What do you get when you combine a unique clothing company, a nationally recognized charitable organization, and a festival unlike any other? A match made in heaven. Recently the folks over at Das Energi Festival have partnered up with some iconic clothing brand. The San Diego based fashion brand Damascus, as well as the always popular people at Electric Family.
---
Das Energi is just around the corner, if you're like I am, you're in high stress prep mode as you get all your outfits ready for the spotlight at the festival. With the latest news from V2 Presents you don't need to sweat any longer. They've partnered up with the amazing folks at Damascus and Electric Family to throw together a Das Energi Pop Up shop to get you decked out in only the best gear these companies have to offer. Including some limited edition apparel that brings together the best each of these companies have to offer.
Check out the lineup for Das Energi Festival by clicking HERE!
The pop up shop will be open in Salt Lake City, Utah on Thursday August 4th from 5PM-8PM right before the Twilight Concert Series featuring none other than Diplo! Not only will they have some of the best apparel around for you to pick up for the festival, but if you bring in your Das Energi 2-day ticket, you can avoid the line at the festival and exchange it for your official Das Energi wristband. So before you go twerk on stage to the dirty bass of Diplo, be sure to walk over to the Das Energi Pop Up that's just around the corner. But if you can't make it to the shop, don't worry as all the merchandise featured there will also be on sale at the festival itself.
For more information on the Das Energi Pop Up Shop join the Facebook Event Page here.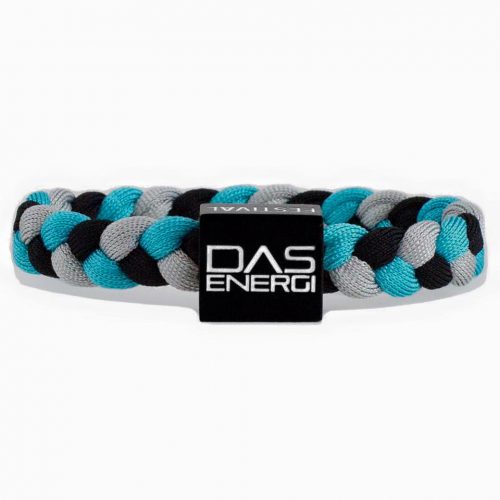 ---
Das Energi Festival Pop Up Shop Information:
Location Address:
The Loading Dock
445 S 400 W
Salt Lake City, UT 84101
Time: August 4th, 5PM – 8PM
---
Stay Energized with Das Energi 2016 on Social Media
Website | Facebook | Twitter | Instagram
Connect with Damascus Apparel on Social Media:
Website | Facebook | Twitter | Instagram
Connect with Electric Family on Social Media: