Wes James, better known as Le Youth, is no stranger to the electronic music scene. His beats are described as "breezy California vibes touched by a twist of European flair," and I honestly can feel the laid back mentality in his sets. If you're a fan of groovy house beats that get everyone dancing, Wes is your man. He infects his tracks with 90's R&B samples that will flood you with emotions and memories while you chill by the pool or dance away at the Do LaB. After hearing about his performance at Coachella and a consistent line of great performances I just simply had to chat with Le Youth. His rising sound and vast vibes give an open feel and present an environment for great performances.
---
What does Le Youth represent?
Music, Youth, Style, Fashion, Timelessness
What do you like most about your track "Boomerang"?
I love Tay's addition. Her lyrics, melody, and delivery. She's an amazing writer. I love working with writers who know what they're doing.
What are your 3 favorite tracks or remixes that you've produced?
C O O L – This was my first single, so it's special to me. It was the launching board for what Le Youth would become. I sampled a track I knew almost nothing about, and it connected with pop culture, and the world, in a way that I could have never expected.
Boomerang – this was my most recent single. It tells the story of a breakup that I feel intimately close to.
Rac – Cheap Sunglasses (Le Youth remix) – This one was one of the most fun and organic remixes I'v ever done. It felt very much like I was producing the next Le Youth single while working on it. I wish I could do this every time.
What do you do to keep your fans coming back for more, and more specifically how do you keep yourself unique?
Keeping myself unique is all I know how to do. It's effortless. I don't do anything to keep people coming back for more. People like good music. I hate the word "fans", I think it's dismissive, narcissistic and generally uncool to label another person like that. I think Le Youth listeners play my music because they enjoy it. I'm not jumping off the dj booth, writing the funniest tweets, or wearing a silly mask. I'm just trying to make cool, timeless music, that's it for me.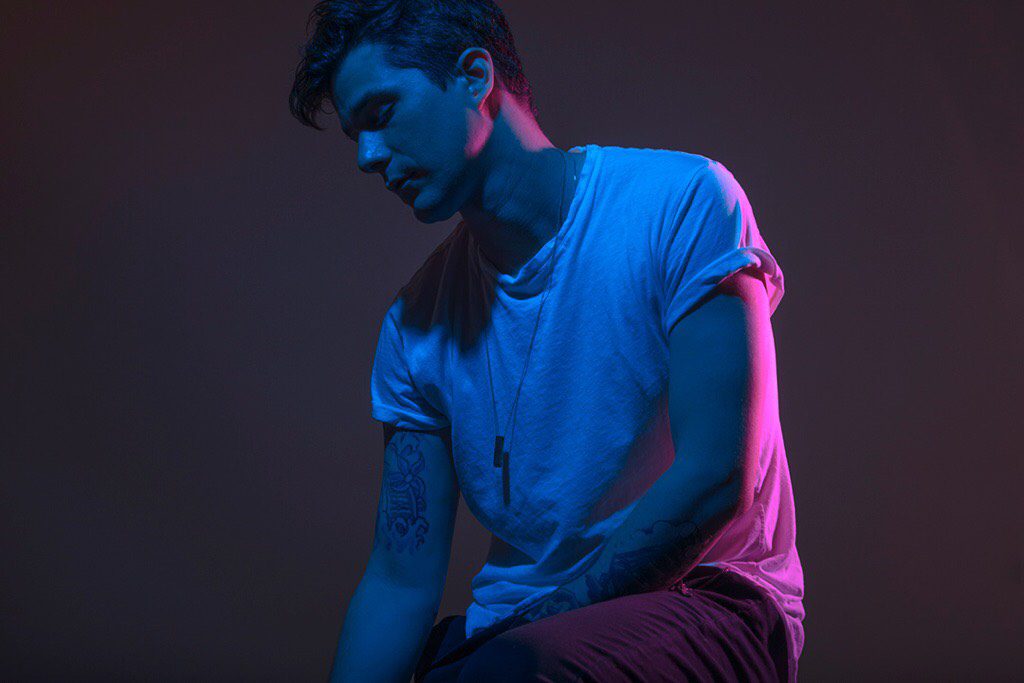 How has your music changed within the last year?
Every song is different. It's hard to say. My focus is just on making timeless music that satisfies me and connects with an audience.
What was your favorite aspect of playing CRSSD Fest with Goldroom? Do you enjoy playing b2b sets?
My favorite aspect was connecting with a sea of people through music. Playing music that people can connect to a time in their life, and seeing it on their faces, is the raddest feeling. Josh (Goldroom) and I seek the same thing with our music so our b2b's are special.
Our Editor-in-Chief attended Coachella, said your set was one of the best, if not the best that he attended over both weekends. Did you do anything out of the ordinary to prepare for the show?
That's very cool to hear! Before that show specifically, I spent an hour or so running through tracks that I might want to play. Then I sent some texts to my dj friends that were at the festival telling them to come on stage and play some music with me, Then I just let it unfold. Honestly, the audience is what made that show so rad, I just played some songs that I like.
How would you compare performing on a scheduled tour versus a festival performance?
There's really no difference for me, I'm sure there should be, but I treat both the same; make people smile and make people dance. I think my heart is truly in the nightclub, but some of my favorite moments happened at festivals.
What have been your favorite audiences to play to recently and do you notice when a crowd is vibing to your music?
I think I answered these above, but my favorite audiences are usually the ones where the crowd comes on stage and dances with me. I'm a terrible dancer, but love dancing. For some reason people love coming on stage. I've always been confused about the DJs who hate when people are on stage with them.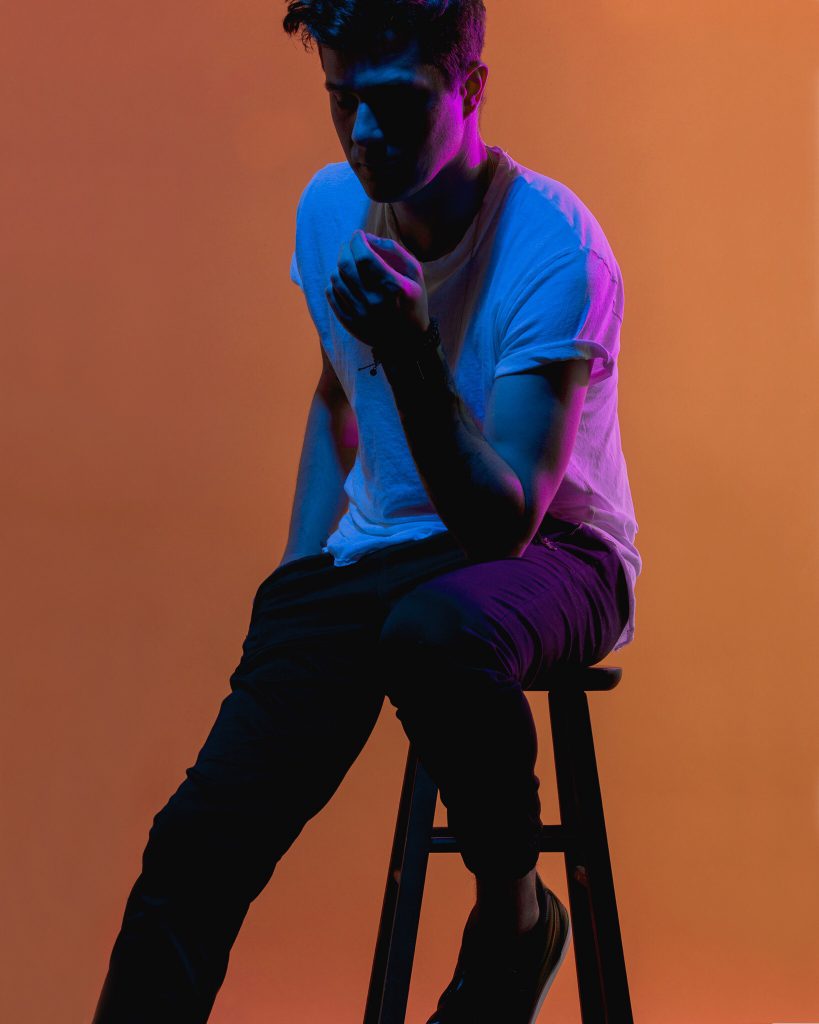 What artists do you admire most within the current music scene?
I have a lot of respect for MK.
What else can we except to see from you in the near future?
Sexy music
---
Follow Le Youth on Social Media:
Website | Facebook | Twitter | Instagram | SoundCloud