Meet Kaizen, real name Trevor Herman, a 20-year-old music producer and DJ hailing from Mesa, Arizona. Fairly fresh to the scene, he fell in love with electronic dance music while in high school. Falling in love with electronic beats pushed him to begin creating some music of his own, and mixing tracks together he enjoyed as well. Choosing the name "Kaizen" which means "Always Improving" in Japanese, Trevor has finally found the right time to begin his journey. A lover of progressive and electro house, alongside bass genres like moombahton and trap, has allowed for him to mold his own sound in a unique way. Most recently, Kaizen released a track titled "Timeless" on Wolfrage Recordings. Click HERE to check it out!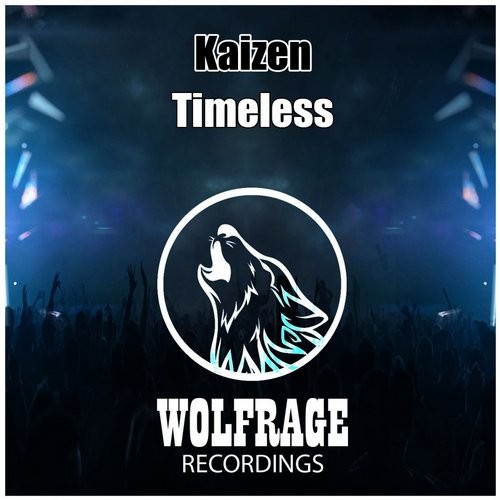 Stream EDMID Guest Mix 023 || Kaizen on Mixcloud:
---
What was your inspiration in becoming a DJ?
I've always loved EDM. Its been something that has stuck with me for many years. I've listened to EDM so much and it has gotten me through so many tough times! I soon began to start thinking… I wanted to give back to the community after it's given so much to me! And so I started looking into how I could do so, and then it had hit me… I wanted to become a DJ. I wanted to be behind the stage, sharing all of my positive vibes & energy with the crowd in front of me. I wanted to share the music that has helped me get through so much. I wanted to be the one to give people an amazing night out and enjoy life for what it has to offer no matter what may be happening!
Having a specific "sound" is important in the electronic music world. What would you describe your sound as?
I would describe my sound as something "beautiful". I want my sounds to hit you in the heart, make you want to close your eyes & listen to the melody as it plays. But on the flip side, I also have a thing for hard-hitting sounds with a thick bass that just makes you just want to jump with your hands in the air!
If you could play a b2b set with any artist, who would it be and why?
That one is a tough question. There are so many choices! But if I had to choose one, it would have to be 3lau. I've seen him perform twice now, and each time he definitely had the best set of the day! Not to mention he seems like a really cool guy to get to know!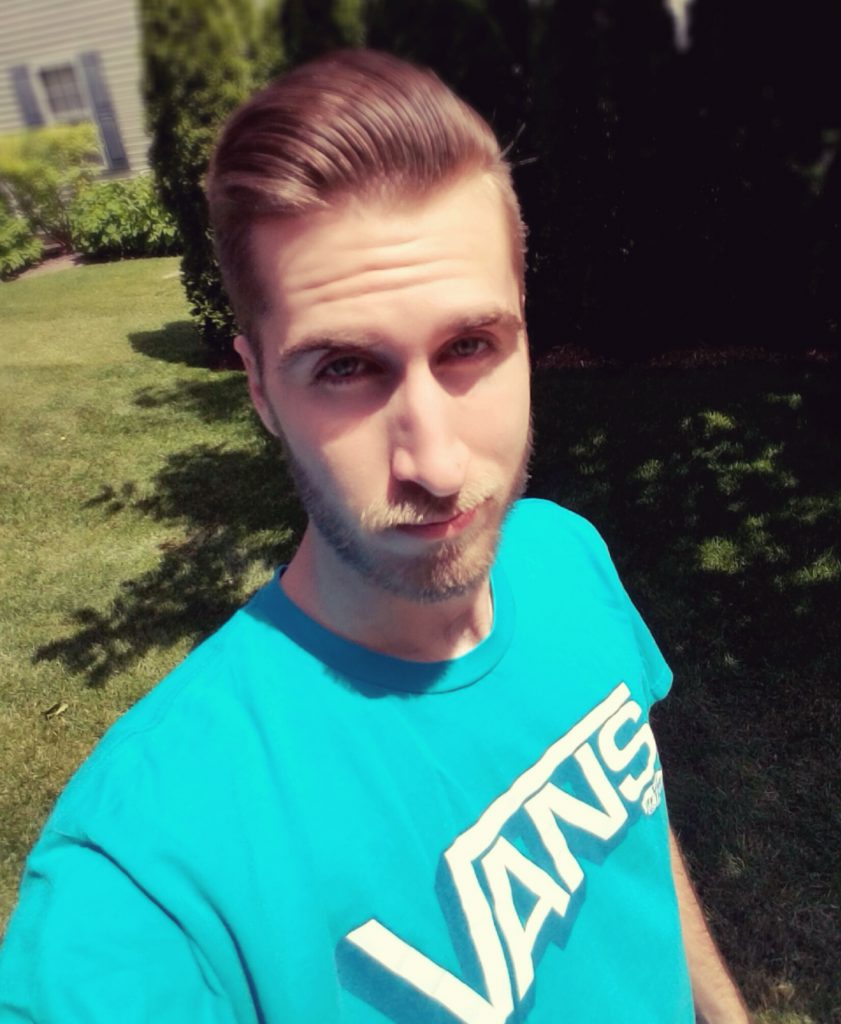 When it comes to producing and DJing, what equipment do you prefer to use?
I primarily use FL Studio for my tracks that I produce, after switching over from Cubase actually. And as far as mixing goes, I use Traktor with a Kontrol S8 controller. I've always been a fan of Native Instruments and like to support them. I'm always playing around with different sounds & working on different tracks.
Do you have a favorite event that you've been able to play?
Unfortunately not. I'm only a bedroom DJ right now, ha! I'll have to get back to you on that one.
What about the Electronic Music Scene specifically speaks to you?
Like I said in my inspiration. The Electronic Music Scene speaks to me emotionally. Whenever I listen to EDM, I always feel good inside, no matter the issues that I face in life.
If you could pick 3 artists to listen to for the rest of your life, who would they be and why?
Marshmello – Because I love his music! All of his tracks vary. And above all, he is more about the music than fame or popularity goes.
Deorro – He is the reason I've become addicted to Melbourne Bounce! His music has given me many memories.
Zedd – His album "Clarity" was the first EDM album I've ever purchased & I loved it! Zedd was basically my "gateway" you might call it, into the Electronic Music Scene!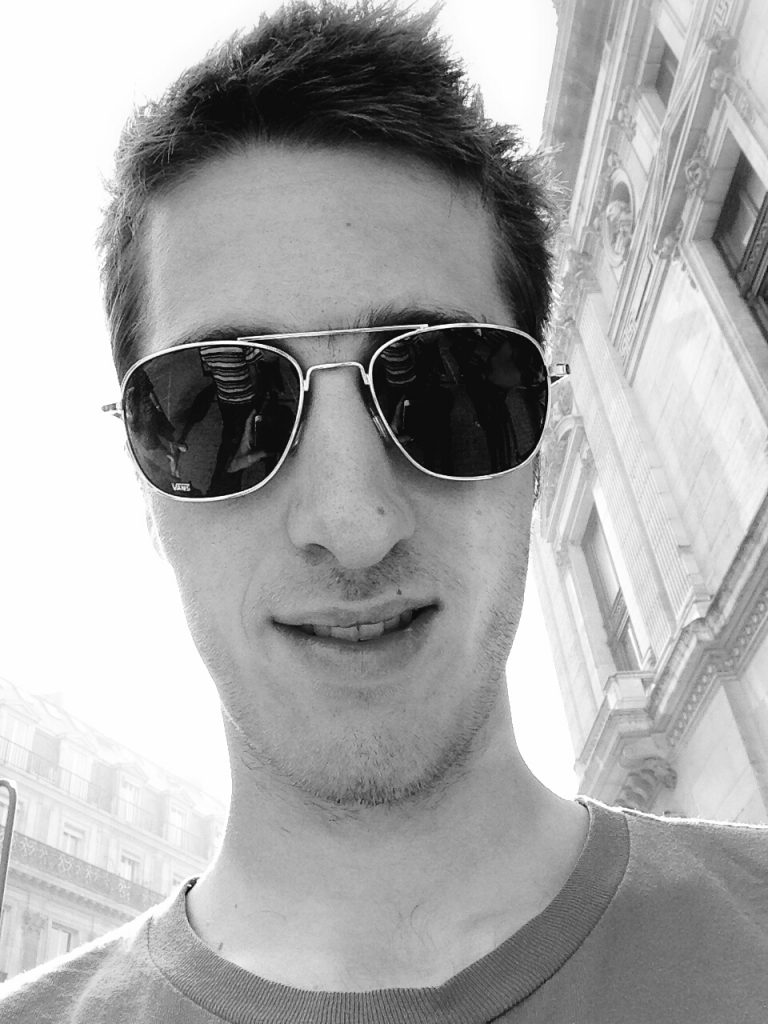 Which artist was your introduction to Electronic Music?
Well, the first song I've ever heard was Mt Eden Dubstep – Sierra Leone. But the artist that truly hooked me was definitely Zedd!
What is your favorite event that you have attended?
That's a tough one. They have all been amazing & each have given me great memories. But if I had to choose, it would have to be Foam Wonderland in Chandler, AZ. It was an all out blast & I totally lost myself in the amazement!
What is your favorite ice cream?
Definitely anything Peanut Butter related!
---
Follow Kaizen on Social Media: