Audio On The Bay 2016 Day 1 is a wrap and my feet still feel like dancing. Pace yourself because we still have another full day of music on the way. But for now, here's our Day 1 Recap.
---
It all began with No Mana…
The night started out mellow with No Mana opening the show. The smooth synths and steady kicks got people in the mood to dance and paced them for a night of full on bass onslaught. Next up was Throttle who brought some Dirty Disco beats to the Bay Area. Kicking it up just a notch or two with the bass, it gave you something to get down to with his funky beats. Chris Lake was the man who kicked off the rest of the night full of bass music. He filled Craneway Pavilion with his insane Bass House. The entire crowd on their feet, he had them dancing and singing along to the Bass House hits in what I consider one of the best sets of the night.
Will Sparks made the entire building bounce from the moment he took the stage. Playing hits from numerous genres, from a multitude of different generations, he mixed everything. He even mixed in AC/DC's "Thunderstruck" after announcing to the entire crowd that the Golden State Warriors beat the Oklahoma City Thunder in Game 6 of the NBA Western Conference Finals. It was then time to put your W's up for Ephwurd. This dynamic duo of Datsik and Bais Haus took the stage by storm. Not bound by genres they played everything from Future Bass, to Trap, and it wouldn't be a Datsik project without some Dubstep thrown in for good measure. They provided a memorable set and made a fan out of me tonight.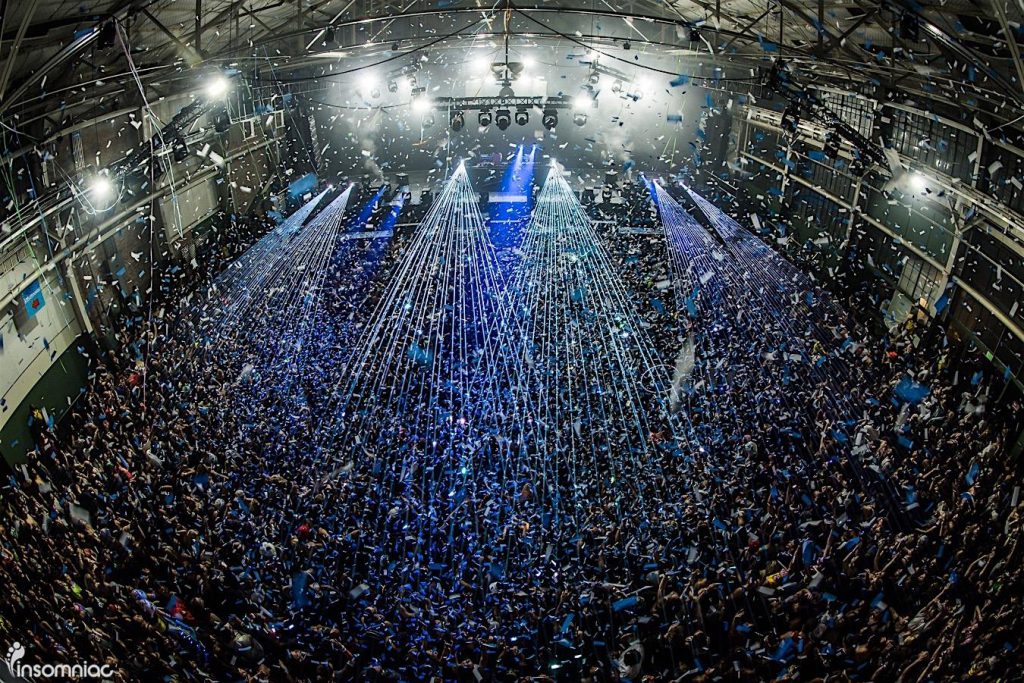 Before the DJs are even able to be seen by the crowd, the lyrics "Red lips always lie" are blaring over the speakers with everyone in the crowd singing along. That almost sums up GTA's entire set. The had the crowd dancing and singing to numerous old hits and new material alike. You can't say the words "Essential Dubstep Artists" without Flux Pavilion being mentioned. He took the stage to close out the night and definitely did so in fashion. The Bass Cannon broke the stage on this one as he provided massive banger and classic hits like Bass Cannon, I Can't Stop, Do or Die, and of course Gold Dust.
---
Previous Audio On The Bay Articles:
Connor's Top 5 Artists To See | Audio On The Bay 2016 – The Essentials | Audio On The Bay 2016 – Official After Party Info
Be sure to follow us on Instagram (@edmidentity) as I take it over again for even more coverage of Day 2.
---
Connect with Audio On The Bay 2016 on Social Media: