Arty is known for his eclectic blend of house, trance, and electro that wows fans all over the world from underground clubs to huge festival stages. His unique tracks have been played at festivals such as EDC, Tomorrowland, and Creamfields, many of which have become anthems for memorable musical seasons. It's no wonder that big names like Above & Beyond, Armin van Buuren, and Hardwell are huge Arty supporters! Following amazing hits like "I Lived" and "Up All Night," this young legend has done it again! Arty has come up with a beautifully energetic Revealed Recordings debut called "Bloodfire" and it's just that…fire!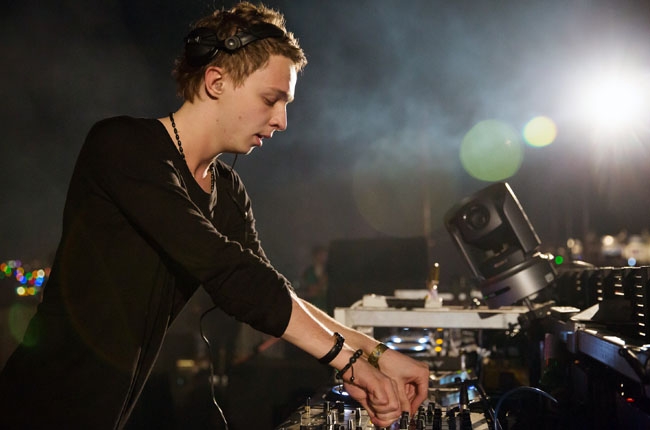 "Bloodfire" is exotic, catchy, and extremely fun! It combines cultural elements along with unique breaks, electro drops, and steady, solid base that will have fans of all genres jumping in unison. I won't be surprised if we hear this awesome new track all summer all over festival season! I like "Bloodfire" because of the almost trance-progressive house-like journey that's both melodic and punchy. It has the listener ready to dance and get the party started!
Ready? Listen to a preview of "Bloodfire" out on Revealed Recordings on YouTube:
I can't wait to see what Arty has brewing for us the rest of this year. With such a hit out as his debut on Revealed Recordings, I'm sure he'll have even more epic sounds coming our way. You'll be able to catch him on tour all over the world, making epic stops like China, India, and Ibiza! If you're lucky enough to be in the Southern California region this June, you'll be able to catch this young mastermind in San Diego and Los Angeles before he heads overseas again. He's sure to have some incredible shows planned and I for one, can't wait!
Don't wait, 'Bloodfire' was just released on May 9th. Get your copy right here!
---
Follow Arty on Social Media: