Dancefestopia 2016 will no longer be taking place at Berkley Riverfront Park as it has in the years past. Borda Productions has announced that a new home has been found for the festival come September of this year. The new home will be LaBenite Park in Sugar Creek, MO. The festival was anticipating moving in 2017, but found out that they are able to actually host the event this coming September at the new site.
LaBenite Park is a "mile-long stretch of protected river basin". It's a forested conservation area (known as Liberty Bend Conservation Area) and is located along the Missouri River. According to Borda Productions, there will be more room for camping — both new forested camping and awesome riverfront too! Due to this location having much more space, there will be more room for lots of new activities  like canoeing, hiking, hot air balloons, and more. There will also be room for additional stages!
Last year, camping sold out for Dancefestopia, and the festival anticipates that it will do the same this year. They are also offering an additional night of camping starting on Thursday which is different than years past. Make sure to grab your tickets soon!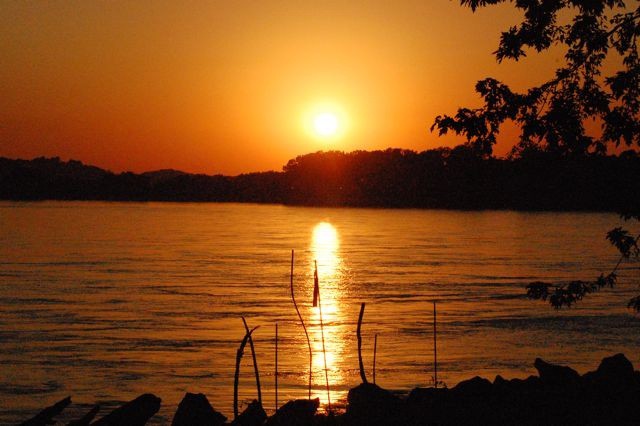 Dancefestopia is set to take place this year on September 9th, 10th, and 11th. The festival has made some huge additions to its lineup this year, and they have also brought some familiar faces back to the area that festival attendees have grown to love.
Check out our review of last year's event to get a glimpse of what you can expect this September!
Stay up to date and follow us for more content coming soon. Check out last year's camping guides and more here.
Follow Dancefestopia on Social Media to Stay Up to Date: