I love when artist collaborate. There's just something about the magic of two individually talented musicians coming together to create something powerful that makes me so happy! I love being able to hear the different signature inflections and trademark sounds that come together to create a complimentary and entirely new unique sound. This is exactly the case with "Get Down" by Jauz and Eptic!  This brand new track is the brainchild of LA beats with Belgium genius. It's hard meets melodic and electro meets raw urban beats. "Get Down" will have you immediately ready to groove! I'm not even surprised that this new track is already supported by Hardwell, Avicii, Dimitri Vegas & Like Mike, Skrillex, Knife Party, and Bingo Players, just to name a few!
"Get Down" takes you a ride through electro, glitch, and dubstep with fun vocals and edgy build ups. I like the interplay of both Jauz and Eptic's styles throughout the piece as well as the two parted melody complete with a solid bass undertone. I can't wait to hear "Get Down" on festival stages this season!
Stream Jauz x Eptic – Get Down on SoundCloud:
For Jauz and Eptic, age isn't an issue. They just entered their 20s and are already influencing festival sounds all over the world! Their talent has definitely been noted, and by big names too. You may have heard of Jauz's incredible original collaborations of "Squad Out!" with Skrillex or "Higher" with Netsky. His original tracks have gained support from top producers like Calvin Harris, Zedd, Diplo, Axwell & Ingrosso, and Pendulum while consistently inspiring the world with his genre-defying technique. It's no surprise that Jauz's "Deeper Love" track has been #1 for 10 weeks on the Beatport Electro House chart and reached Top 10 on Beatport's Top 100 chart!
The fact that such a talented artist was able to meet and work with another equally creative musician is just awesome. Eptic has been steadily making a powerful name for himself as a leader in bass music while spanning out to almost all styles of EDM. It all started with the chart topper, "Like A Boss" that launched Eptic into a frenzy of big name support from the likes of Skrillex, DJ Snake, Dillon Francis, Carnage, and Jack U, just to name a few. He now has a packed touring schedule set for 2016 and an EP that will be launched this summer. 2016 is certainly going to be a good year!
It's clear that the Eptic-Jauz pairing is a great one! "Get Down" is a fantastic display of their musical mastery. I think it makes it all the better that Eptic and Jauz are actually friends outside of their careers. Their symmetry and connection makes for effortless teamwork with fantastic results.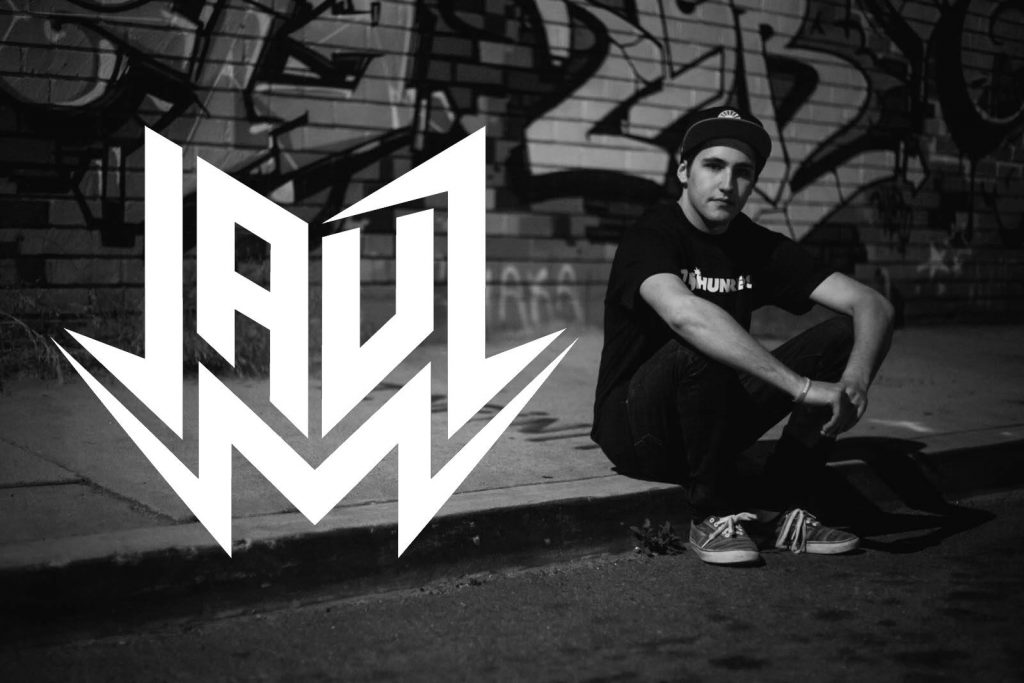 "When Michael and I met for the first time, we basically immediately became best friends. I've never really clicked with someone who quickly and I think it definitely shines through in the song we made as well. Michael is one of the most talented, creative producers I know and I can't wait to see what else he puts out this year and am even more excited to get back in the studio with him!", explains Jauz.

Eptic explains that feels the same way about Jauz. "It's quite spontaneous how the collab came to be, I was in LA and just found out Sam lived there. I gave him a call, met up and it just clicked instantly. Writing the tune was nothing but fun, I'm happy and proud we did this together. We're both the same age and sorta rolled into the scene without realizing it. I'm glad he's killing it, he deserves it."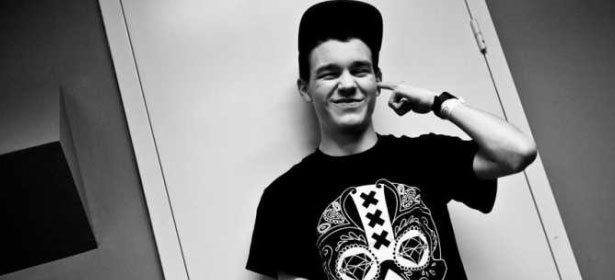 With one successful track already under their belts, I can't wait to see what else they can come up with in the future!
---
Follow Jauz on Social Media:
Follow Eptic on Social Media: