It's not always that young and ambitious new musicians make it big. In fact, it's usually a long shot. DJs and producers are constantly competing against big name players in the industry, main stage festival artists, and especially musicians that create the same type of music as they do. It's not every day that a newer artist is able to make a name for himself. Well, that certainly not the case for Dutch DJ/producer Julian Jordan. 20-year-old Jordan is well-known for his collaborative tracks "BFAM" and "Rage" with Martin Garrix, Firebeatz, and Sander van Doorn, and has now come out with a brand new track debut on Revealed Recordings. Its name is "Pilot" and it is revving the engines for Jordan's budding musical career who has already made his mark on imprints like Spinnin' and Doorn Records at such a young age.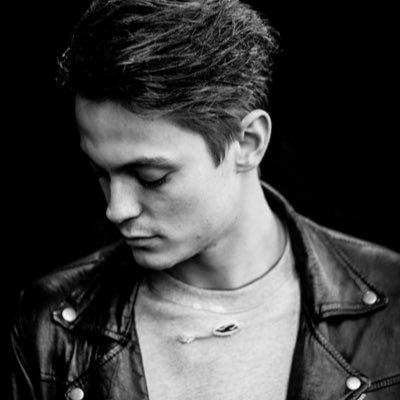 "Pilot" is an edgy, fun take on progressive house. It's electro, high-energy, jittery, and melodic all at the same time. I can totally understand why Julian Jordan was signed with Spinnin' Records at the tender age of 16 — this artist can bring it. "Pilot" is a great example of how unique Jordan is with his work. He combines house foundations with dance floor filler, a contorted vocal track, and rolling bass line that will immediately have you up and moving! I immediately wanted to have the song set on repeat and I have a good feeling you will too!
Stream Julian Jordan – "Pilot" on SoundCloud:
https://soundcloud.com/julianjordan/pilot-extended-mix
"Pilot" certainly left me wanting more of Jordan's genius…and I'm sure I'm not the only one! Especially after his most recent performance at the Revealed party during Miami Music Week, Julius Jordan has been picking up an influx of fans and possible industry collaborative efforts! He has a clear vision for where he wants his career to be in 2016 and he's already doing what it takes to have his dreams be realities! I'm really looking forward to where this momentum will take him!
---
To learn more about Julian Jordan, you can follow him on Facebook or try to catch him in his current global tour!