There are few men in the scene that can claim the kind of success that Robbert van de Corput has earned as Hardwell, a top of the charts DJ and producer. Since gaining recognition in 2009 for his bootleg of "Show Me Love vs Be" he has rocketed to new heights in popularity. Along the way he has started Revealed Recordings, began a radio show titled Hardwell on Air, was voted #1 DJ on DJ Mag's top 100 poll in 2013 and 2014, produced the documentary 'I Am Hardwell', and has caused main stage mania with incredibly well received tracks like "Spaceman", "Dare You", "Countdown", and many others. This year, Hardwell  will be ready to rock the main stage once again with his new track, "Calavera." Teaming up with Portuguese electro-house DJ and producer KURA, "Calavera" is an exciting and energy packed big room anthem that has all the ingredients needed to spark the dance floor to life.
Check out the music video for Hardwell and KURA – "Calavera" on YouTube:
Pick up your copy of "Calavera" on Beatport here: HERE
---
This track has it all. With both Hardwell's and KURA's stamp on it we get pounding big room bass lines with an exotic flare. We get vocal teases with a build that leads into a jungle like drop which instantly rolls and twists into a Hardwell specific tone. This track keeps the listener interested and pleasantly surprised as the music takes shape and transforms. Both of these men hit the nail on the head with this one and I don't know about you but I personally cannot wait to catch Hardwell in action this season. Seeing him on multiple occasions, I can say that Hardwell does not disappoint. In fact, he always raises the bar whenever he hits the main stage or drops an instant hit. And with his new track "Calavera", he has raised the bar once again.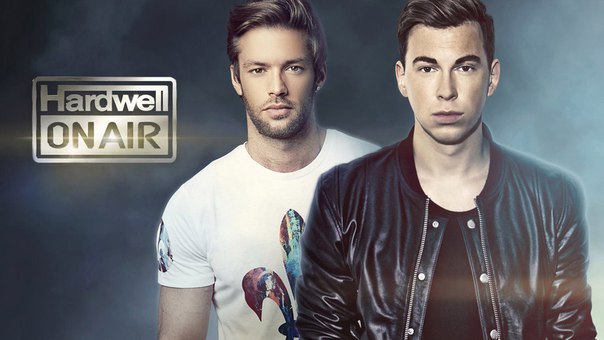 ---
Follow Hardwell on Social Media:
Web | Facebook | Soundcloud | YouTube | Instagram | Twitter