The city of Chicago and the genre of house have had a long history with each other. Rising artist Dee Mash uses that as a starting point for the new EP – XIV, a very evolved multi genre crossover that shows depth well beyond Dee Mash's 19 years. Energy carries this release in a unique direction that is interesting. Dee Mash's music journey began at just eight years old, he released his first single at 15 and EP at 16, he is definitely no stranger to the studio. All this passion has led to a sound now motivated by a lifetime of different influences! After a year off to pursue his sound and reflect on the future of his music, Dee Mash is back with a bang with XIV ready to put the music world on notice. XIV is just the start of the new Dee Mash, and many free singles and a another EP are planned to quickly follow.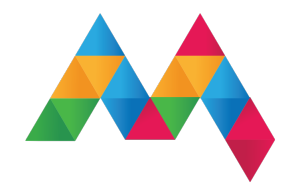 ---
What was your inspiration in becoming a DJ?
Being able to control the energy, vibes, and feelings of all the people watching and listening to your music is I think what artist do, weather it is dancing, drawing or making music, you're able to bring a certain feeling in your audience and to me that was the most inspiring thing.
Having a specific "sound" is important in the EDM world. What would you describe your sound as?
I don't think I have a specific sound, or even a style. I actually believe that all artist make music that they like, and eventually their first "hit" song is the sounds they are tagged by, and of course a hit song is only chosen by their fans.
If you could play a b2b set with any artist, who would it be and why?
This is a tough one, I've always wanted to play old school records with Steve Angello.
Do you have a favorite event that you've been able to play?
Haven't played enough shows to specify one favorite alone, but I am playing a show in Orlando in February which I'm very excited for, stay tuned for more details.
What about the Electronic Music Scene specifically speaks to you?
I like that there are no boundaries, allowing me to express my music in all sorts of ways, we have EDM artist scoring movies while some are making albums for Bieber, It's evolving, fast.
If you could pick 3 artists to listen to for the rest of your life, who would they be and why?
3 Artists:
Steve Angello, because he is one of my biggest inspirations
Skylar Grey, I love her artistic views.
Tori Kelly because her and I are dating.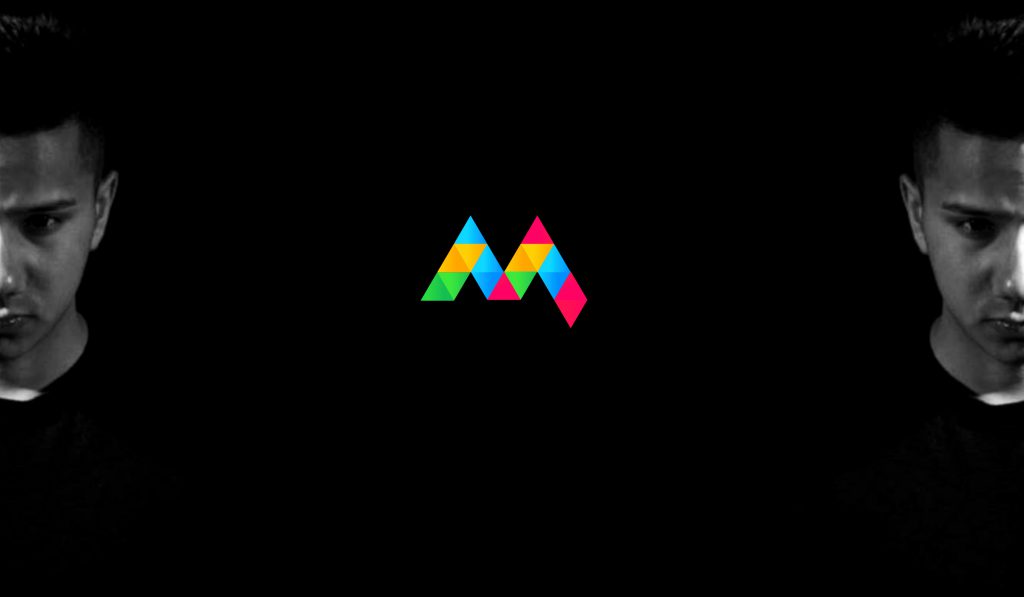 Which artist was your introduction to Electronic Music?
Daft Punk's Alive Album from 2007 was one of the first that I can remember. After that I was hooked and discovered artists like Eric Prydz, Steve Angello, And Kaskade.
What is your favorite event that you have attended?
One last tour, Swedish House Mafia at United center with my best friends, one of the most memorable Wednesday nights ever.
What is your favorite ice cream?
Baseball Nut
---
Follow Dee Mash on Social Media: