Today, I would love to introduce you to DJ/Producer, Alan Walker! Hailing from Bergen, Norway, this rising talent began producing a few years ago after falling in love with electronic music. Originally interested in programming and graphic design, all it took was the right track he stumbled across on YouTube to really drive him towards a career in the music industry. Alan Walker released his track "Fade" last year, which was an electro-banger that received lots of support. This was followed up in December of last year by a re-release of the track in a more melodic style, and dubbed "Faded". Check out the official music video for this track below, and click HERE to check out the behind the scenes footage!
Alan Walker – Faded (Official Music Video):
You can stream the track via Apple Music or Spotify today!
---
What was your inspiration in becoming a DJ?
I don't really know, I am a person who likes to try out and explore new stuff. This has been a long journey and I'm really looking forward to what will happen in the future.
Having a specific "sound" is important in the EDM world. What would you describe your sound as?
If I would have to describe my sound as something, I think it would have to be emotional and melodic.
If you could play a b2b set with any artist, who would it be and why?
Pretty hard to say, but I think it would be Tiesto and Kygo because at the moment, they are the biggest artists that I have met.
Do you have a favorite event that you've been able to play?
I haven't fully started playing live. But I played at a small arrangement here in my hometown last summer.
What about the Electronic Music Scene specifically speaks to you?
Starting out on the tech side,  Electronic Music was a very natural way to go for me, exploring all possibilities with sounds, beats and tempo. Who knows where I will end up, but I definitely feel I have found my foundation.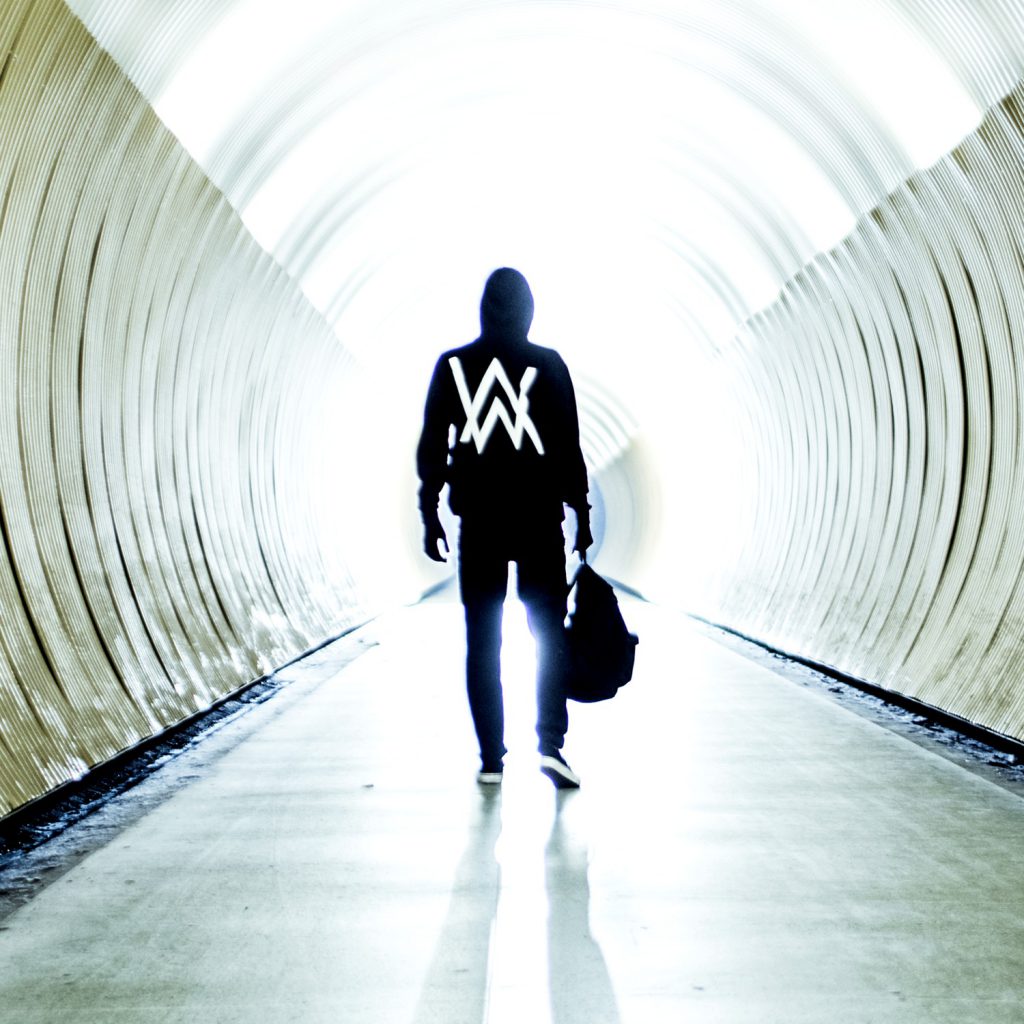 If you could pick 3 artists to listen to for the rest of your life, who would they be and why?
There are very many artists out there and some of them are fantastic creators. The first ones that comes to my mind is K-391, Steve Jablonsky and Hans Zimmer.
Which artist was your introduction to Electronic Music?
The artist who introduced me to Electronic Music was a producer who went by the name DJ Ness from Spain. He helped me out in the beginning and later on I got in touch with other producers from Chile, Canada etc. They have all been a great help and have motivated me to continue working hard on my music production.
What is your favorite event that you have attended?
I haven't really attended many events, but so far my favorite one was Tiesto's concert here in my hometown Bergen a little while back.
What is your favorite ice cream?
My favorite ice cream is chocolate ice cream because it's delicious!
---
Follow Alan Walker on Social Media:
Facebook
Twitter
Instagram
SoundCloud
YouTube