Following the official video release of Into The Night, NERO have unveiled a remix package featuring seven tracks to compliment the single, which was taken from their latest album Between II Worlds. Featuring new mixes from artists ranging from Friend Within to Amtrac, there is also an exclusive NERO '88 remix in the package.
Stream Into The Night Remixes on YouTube:
You can purchase Into The Night Remix Pack today on iTunes!
Starting things off is NERO's very own '88 remix which brings us back to that 80's electronica sound. MANT remix the track towards a more house and techno vibe, Friend Within delivers a bass-heavy cut that is geared towards the club, and Dawn Wall inject the track with new energy, layering it with drum & bass sounds.  EDM Identity favorite Amtrac strips the vocals a bit in his cut, and relies more on the bassline which alters it into a dark underground creeper.  ATTLAS taps into the instrumental and focuses only on the electronic elements. Leon Reverse brings the remix pack to a close with a series of piano chords and thumping baselines.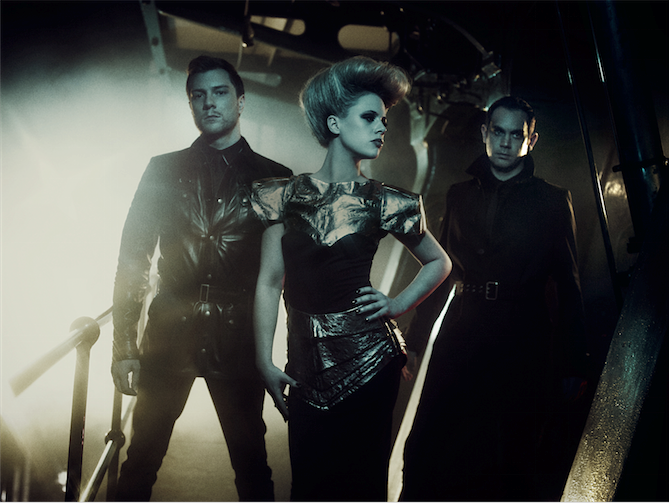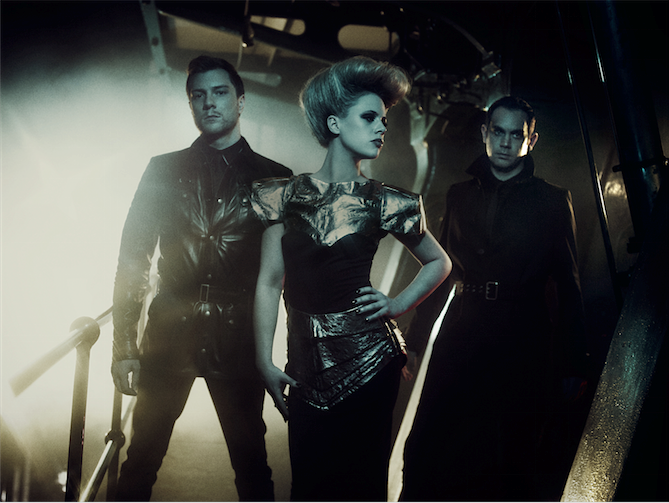 Into the Night Remixes – Tracklist:
Into The Night (Nero '88 Remix)
Into The Night (MANT Remix)
Into The Night (Friend Within Remix)
Into The Night (Dawn Wall Remix)
Into The Night (Amtrac Remix)
Into The Night (ATTLAS Remix)
Into The Night (Leon Reverse Remix)
Grant's Take On The Release:
I will always love Nero, whether they are spinning and producing Drum N Bass, Dubstep, or any other genre in the electronic spectrum. Personally, I was very excited to hear about this remix pack coming in for Into The Night, as it was one of my favorite tracks from the new album. After listening to the remix pack I will say that my personal favorites are the remixes the ones from Dawn Wall, Leon Reverse, and MANT. I also loved the '88 Remix from Nero themselves, a true throwback to an era with a unique electronic vibe.
---
Follow Nero on Social Media: