Will 2016 be the year that hardstyle fully rises to the top and matures in the United States? We sure hope so! With Insomniac Events announcing a 2-day Basscon Wasteland this April, we look to our brothers and sisters in Europe to see what is in store for them. Q-dance has announced that QAPITAL will be returning on April 2nd to the Ziggo Dome!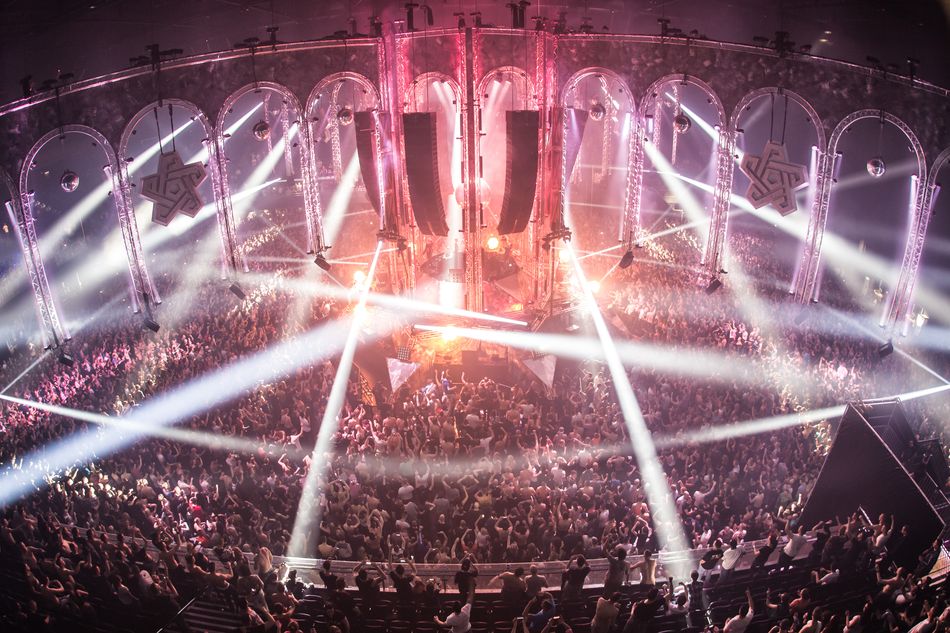 The EDM Identity Team has been blown away by the production quality from Q-dance and their events all over the world. This event looks like it will be one for the books as well! For more information you can RSVP to the event on Facebook by clicking HERE or get more details on the official QAPITAL 2016 website HERE!
QAPITAL 2016 Official Trailer:
Do you live for hardstyle? Let us know in the comments!