Adrian Lux, whose real name is Prinz Adrian Johannes Hynne, is a Swedish House DJ who has been enveloped in the scene since the mid-2000's. Finding initial success in 2010 with his release of hit track "Teenage Crime", Adrian Lux went on to release his self titled album in 2012. With support from artists such as Avicii, Rebecca & Fiona, Marcus Schössow and Axwell, he has made a huge name for himself in the house music community worldwide. Adrian Lux recently has released a new track, "Torn Apart", and I had a chat with him about his inspirations and future projects!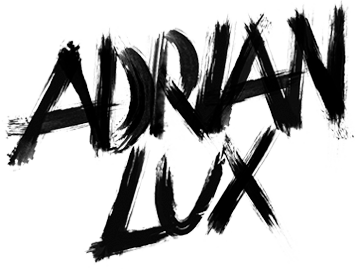 ---
What inspires you when making new music?
I always search for things and vibes that resonate with me in a special way, I always know when I get that feeling, like this is true and unique, this is a story that can be told a thousand times. I find lots of inspiration in friendship, pure energy and nature. So for me its always important to just keep my eyes open and to stay in a good mindset to find that certain something.
What are some artists are you currently listening to?
I listen a lot to Eric Satie, Mammút, Paul Kalkbrenner.
What do you enjoy most about working with Axtone records?
I love that they are so great at creating magic around their music.
What song that you have released gets the most feedback from a crowd?
Its Teenage Crime, I was at a such a early point in my career and I was so lucky to make that song back then. I hope that "Torn Apart" and my coming singles will have a great history to, I have a good feeling about it.
Who has been the best artist to play with recently?
I've been working with lots of friends in Reykjavik, hope to show you guys soon.
What do you like most about your new song Torn Apart?
I like how it flows through the different parts, I just try and make it sound effortless for the listener but still to deliver a message about life.
Have you played Torn Apart live yet? And are you ever nervous to play new material for fans?
Yes many times, I'm always nervous, it always takes a few shows to know exactly where to put it in the set to give it the most power.
https://soundcloud.com/adrianlux/adrian-lux-torn-apart-original-mix
When you're playing a live show do you feel connected with a crowd?
Yes, otherwise its not live I guess. I love giving energy back to the crowd, sometimes I wish I had more to do up there to communicate with the crowd except dj:ing, like playing instruments and singing, unfortunately I don´t think my voice is the fairest of them all haha!
If you could replay any show in 2015 it would be?
I actually took lots of time off touring in 2015, I needed to get back into being a great producer and artist and not just tour every single day. It was the best thing I have ever done. But there were a few shows, had a lot of fun coming back to Stereo Live in Houston, love that place and the people around it.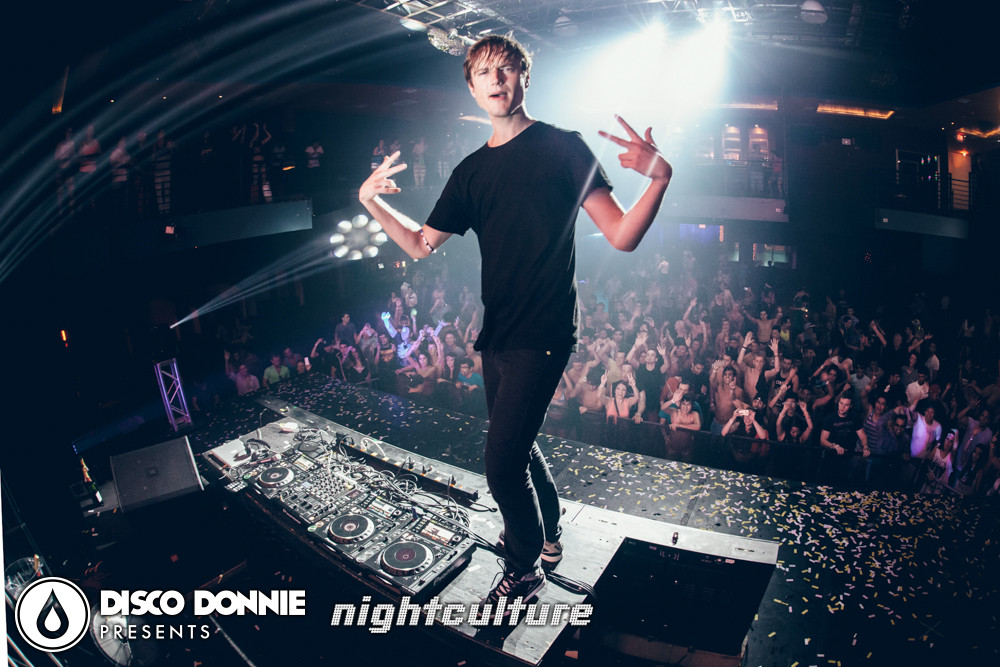 How would you describe your personal style as an artist? It seems you take a great deal of pride in having your own style.
I would say its Indie House, with lots of nordic inspiration, I have the biggest "Indie heart" as they call it, I just love that , believing and fighting for the good and true things in life.
Do you like to take risks in making new music? Or do you hear to a similar technique when making new material?
I take risks all the time cause I'm so restless, If a song I'm making has been done or doesn't give me any thrill I will eventually throw it out the window. Sometimes being risky means just making it calm, if the words are meaningful you don't need to scream them to get attention.
What do you want people to get out of your music?
I want to create a feeling that inspires hope in this crazy world, maybe just like I think we all just need a hug sometimes. Maybe we don't need to be all the things that social media are telling us be, maybe we are fine the way we are. I want to say that life is hard but you can create your own destiny and happiness if you start to look at all the amazing people and life around you.
What can we expect to see from you in the future?
Whatever inspires me I will try and put into music and visions!!
---
Follow Adrian Lux on Social Media: