The Electric Daisy Carnival is an exploration of the senses – it's a wild wonderland of vivid colors, bright explosions of light and sound, and incredibly positive vibes. Putting together an outfit for the event can be a fun way to express yourself and reflect the magically inspirational elements of the carnival. With EDC Mexico 2016 coming up soon (February 27-28, 2016), it wouldn't be a bad idea to start preparing now. Try out these ideas to come up with your own beautiful creation and have the time of your life!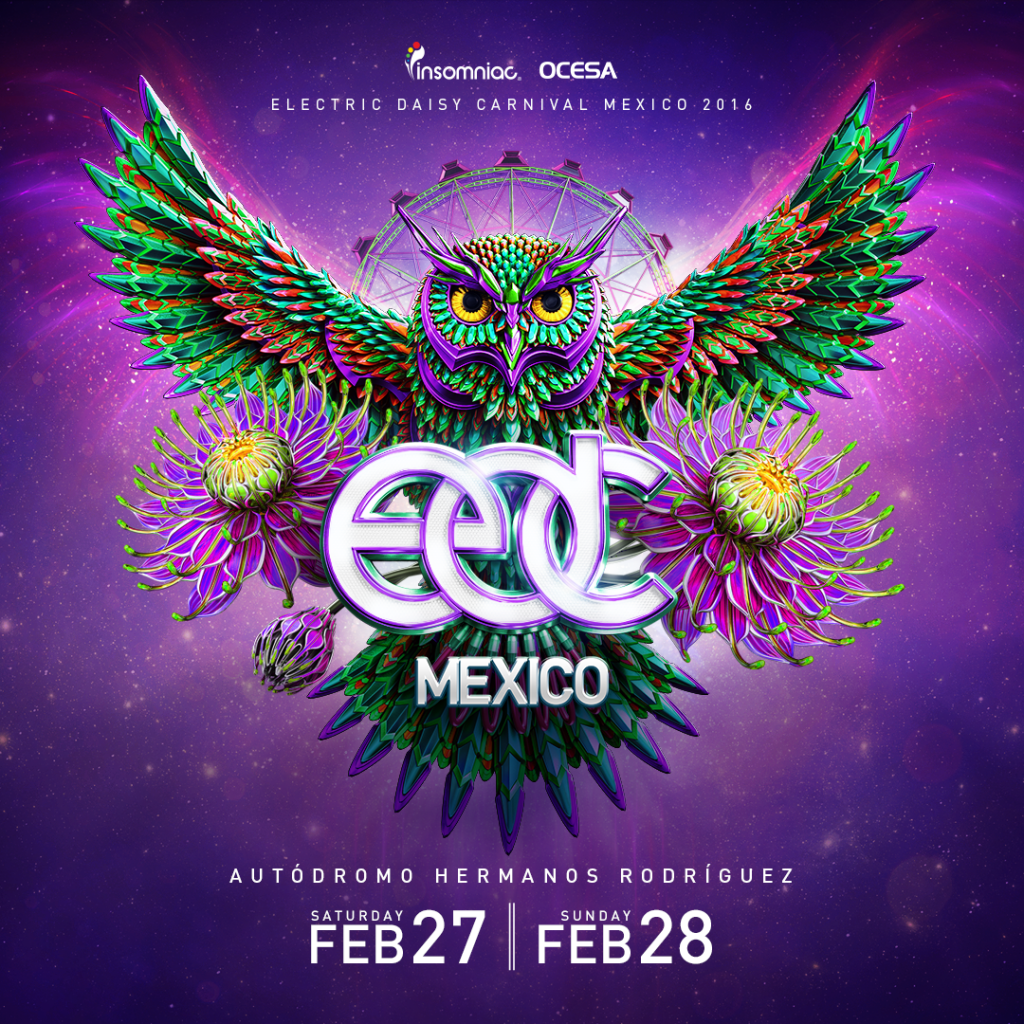 NATURE THEME
EDC Mexico 2016 will be themed with the artistic fusion of technology and nature. Elements of fire, water, air, and earth will be highlighted throughout the stages and walkways and meadows between them. Use these elements to inspire your costume-wear.
Don't be afraid to play with fire! Use brightly colored tulle, orange and red sparkly tutus, and draping yellow and gold fabric to form yourself into a flickering flame.
Layer different fabrics in shades of blue and sea foam green for a seaside mermaid look. If you feel particularly inspired, use real shells from the beach to make a necklace, headband, or bra top.
Dig into your hippie roots and combine feathers, beads, or fringe to connect with the earth and feel the positive vibes around you.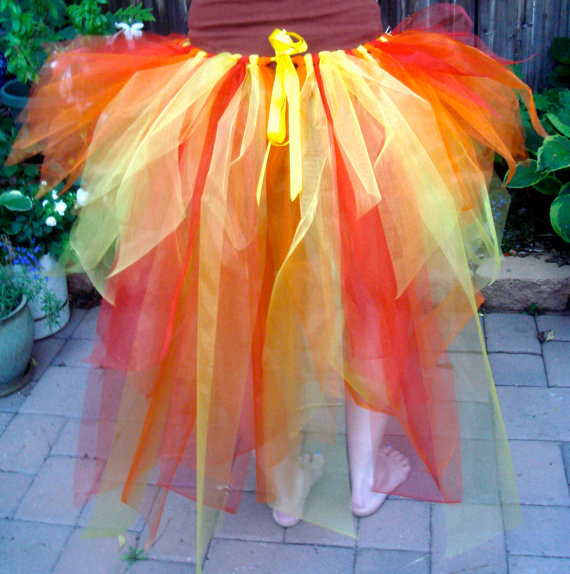 SPRING THEME
Be a daisy at the Electric Daisy Carnival! Use plastic or silk flowers to create a headpiece or flower crown, hot glue silk flowers to your bra or crop make a pretty top.
EDC Mexico 2016 sits on the cusp of changing weather and a spring awakening…find what reminds you of spring and use those elements to fuel your costume making.
Try out some fun feather or fairy wings and complete the look with a monochrome color palette to transform into a butterfly or fairy. If your friends are looking for costume ideas too, everyone can dress up as a different insect and instantly up your group greatness. Think ladybug, butterfly, bumblebee, dragonfly, and firefly!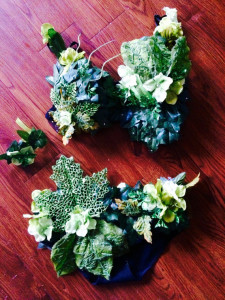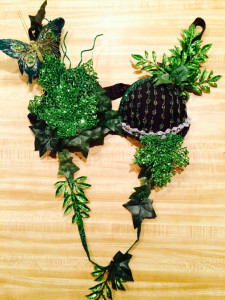 CULTURAL THEME
You will be in Mexico after all…celebrate the beautiful haven that has welcomed you into its musical domain. Dress in color combinations of red, white, and green, paint your face with traditional Mexican colors or even a Day of the Dead skeleton look!
EDC is a time to celebrate life! Be grateful for your own heritage and sport traditional colors or costume wear from that of your ancestors.
EDM contains incredible culture too! This could be the perfect time to put together an outfit that reflects your favorite artist or song. For example, you could dress up as the sun and your partner can dress up as moon if you love Above & Beyond's sweet song, "Sun and Moon." You can dress up as spectrum of rainbow colors for Zedd's "Spectrum" ormake your own mouse head like Deadmau5.
This could also be the perfect time to try accessory that you've always wanted to include in your outfit. Check out a fun printed top, glittery leg wraps, fluffies, or a spirit animal hood!
When in doubt, be the Insomniac owl!

Remember, no matter what outfit you decide to go with, make sure to plan ahead. EDC Mexico 2016 runs from 2pm to 2am. The average temperature should be around 70 degrees F during the day, but it can get much chillier at night. Keep tights or a light sweater with you so that you won't get cold in case the temperature drops.
It's important to have the essentials with you – weather it's a backpack, a plushie bag, or a fanny pack, you'll need something to keep your cell phone, ID, lip balm, and tickets in. Use elemental objects like silk flowers, feathers, and ribbons to make your bag a part of your costume too!
If you need help creating a costume, need ideas, or want to buy your own custom creation, check out PhoenixFeathers311 and Little Black Diamond.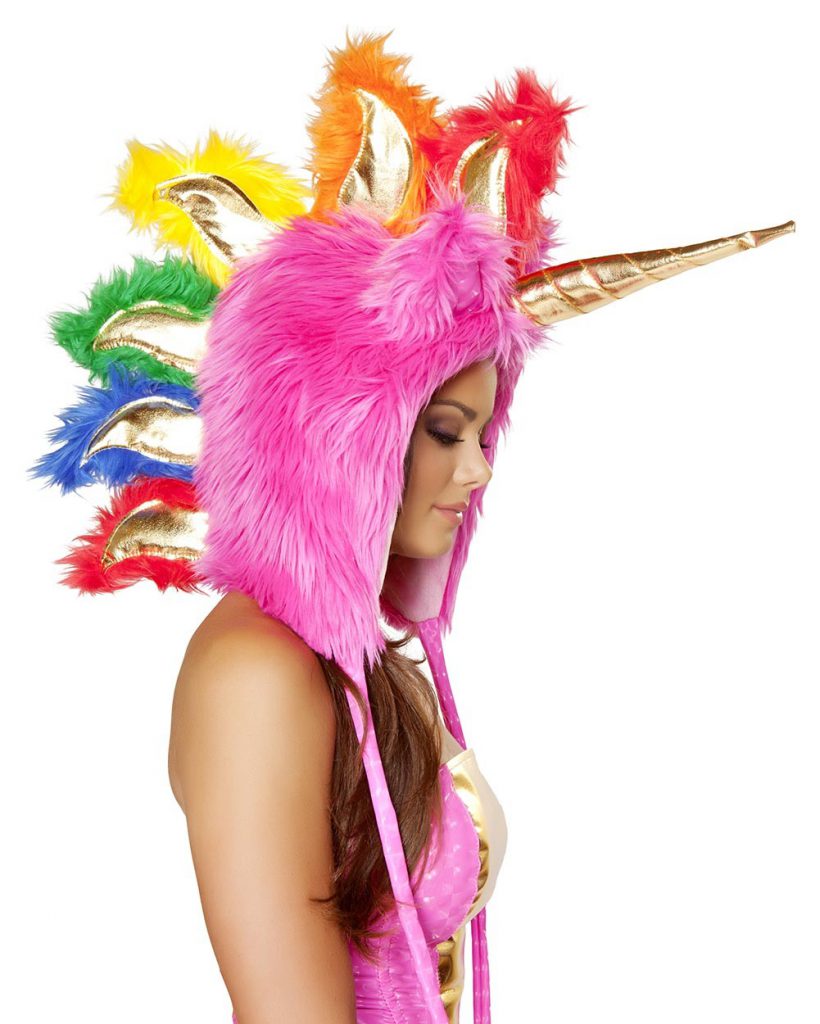 For even more info, tips, and tricks on festival fashion, check out:
Christine's Festival Fashion Tips
Happy costuming!