Released December 4th on Australia's Sweat It Out! label, the Los Angeles-based trio Overjoy's debut EP brings listeners into bliss with their synth work and rhythms driven by Lex Famous' hypnotic sound. "Airport Song" is an ode to finding fleeting love with a stranger while waiting for a flight, while "Love For Breakfast" tells a modern tale at unrequited love.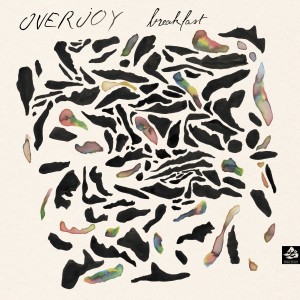 The outfit of longtime friends initially linked up with Sweat It Out! to release their inaugural single "Monstrous" via the imprint's Club Sweat sub-label last year. Since then they have released a handful of singles that's won praise from tastemaker stations like Rinse FM, Triple J, KCRW and Night Flight as well as support from artists like Tommy Trash and Bag Raiders.
You can purchase the 'Breakfast' on Beatport today!
Check out Overjoy's EP 'Breakfast' on Soundcloud:
Follow Overjoy on Social Media: