Martin Solveig is no stranger to creating fun and extremely catchy tunes. With the likes of "Intoxicated" and "+1" under his belt, the only question that remains is what new chart-topping track will come next. Well, eyes are certainly pointed in Solveig's direction. In order to close out this fantastic year with even more incredible talent, Martin Solveig has called in Delta Heavy, Format:B, Loge 21, Tujamo, Blonde, and Bart B More to create their own remixes of "+1" under Spinnin' Records.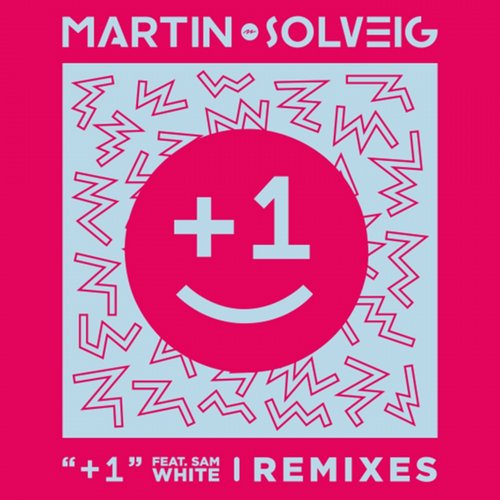 The original "+1" track is catchy and immediately takes the listener on a fun ride through uplifting future house that just about anyone will love. With nearly 9 million YouTube views, the track completely held it's own. However, variations on "+1" are certainly welcome. From Blonde's rolling melodic mix to Bart B More's drum heavy edit, each take gathers more fans and brings out more people to the dance floor. If you're looking for a tech roller, check out Format:B's remix, and if you're looking for something more big-room heavy, you'll find a sweet spot with Loge21 and Tujamo.
Check out the remixes here on Beatport
Or stream the new tracks here on Soundcloud: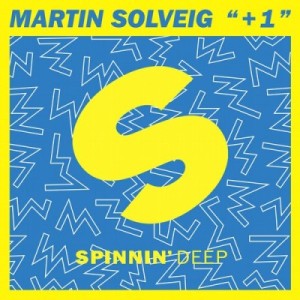 .
Though he grew up singing in the church choir and studying classical music, by age 13 French DJ Martin Solveig had his first pair of turntables and was showing off his skills to his friends. He is now a chart-topping master of electronic pop-rock, house, and euro-dance. You can listen to him on the weekly during his radio-show called "C'est La Vie" on stations worldwide including FG DJ Radio in his homeland.
To learn more about Martin Solveig, check him out on Facebook.