Delta Heavy
are one of the most exciting duos to hit the dancefloor since Chase & Status and Nero, although if anything their music is even harder and heavier, darker and more multi-textured. Simon James and Ben Hall met at Nottingham University in 2003, found their love for the Drum N Bass community and joined forces to create Delta Heavy. They signed to drum & bass mogul Andy C's RAM, label home of Chase & Status and Sub Focus, and haven't looked back since. 
Delta Heavy
– their name taken from a 2001 tour by progressive house duo Sasha & Digweed, – are taking what Si correctly describes as "forward-thinking, impact-based electronic music with a twist" to the next level.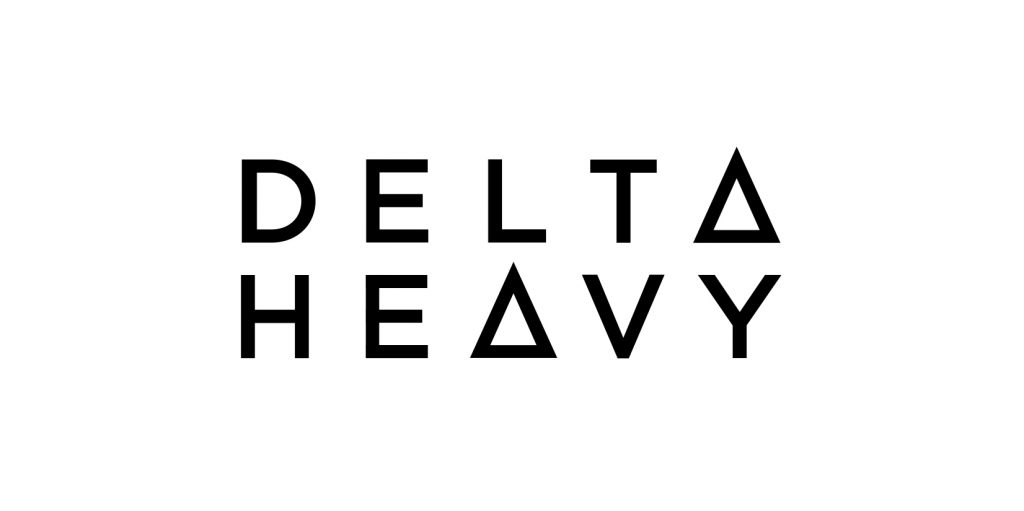 Having just released their new track "Punish My Love" on December 4th, I had a chance to chat with Delta Heavy about the track and more!
---
As Drum and Bass artists how do you strive to keep your music new?
We will often take inspiration from other genres of music to try and inject something different.  Drum and bass is at such a fast tempo compared to most music which can make this quite a challenge but when you nail it it is very satisfying.
Are you excited about your release of Punish My Love?
Yes we've been sitting on this for a while so it's exciting to it out there. It's got a future house vibe to it but we've also done our own drum and bass remix so you get a double portion!
https://soundcloud.com/deltaheavy/delta-heavy-punish-my-love-delta-heavy-174-mix
Which song from the Ghost EP was your favorite to make?
Both were fun to make. Tremors was cool as it's a pretty playful tune and a bit silly with the Halloween theme. Ghost was very hard to write with so many different elements involved but it goes off everywhere we play it and is one of our favourites from our back catalog.
Do you have any pre-show rituals or things you are doing before you perform live?
It's boring but not really. We'll have a drink to relax and get in the mood but it's generally about doing the checks and making sure everything is working!
https://soundcloud.com/deltaheavy/tremors
What has been your favorite show to play most recently?
We played in Japan for the first time last month at Womb at it was one of the best shows we've ever done. Can't wait to go back there!
What does the triangle in your logo represent and how did you come up with the idea?
The triangle came quite naturally as it is the Greek symbol for Delta and visually is quite a striking shape so we wanted to make it a key feature in our artwork and logo. The idea is for it to represent us and our music as we evolve.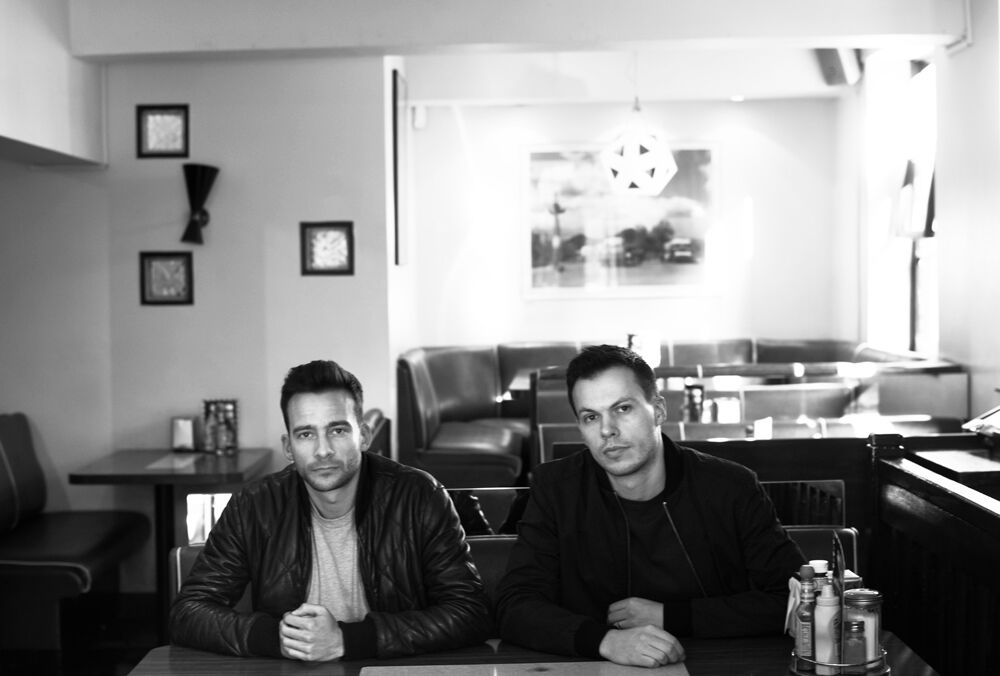 What has made you grow most as artists?
Dabbling in other genres has been a key aspect in developing our sound. I think it keeps the writing process fresh and mixes influences, so hopefully creates something a little different.
What can we look forward to from Delta Heavy in the upcoming future?
We're going to be touring a lot of touring over the next few months in Europe, USA and Australia. After this single we have another couple coming early next year followed closely by the album!
---
Follow Delta Heavy on Social Media: