Get through the day with these radio show and podcast recommendations that will help you relax or get you up and dancing. Have any radio shows or podcasts that you think we should check out, let us know in the comments!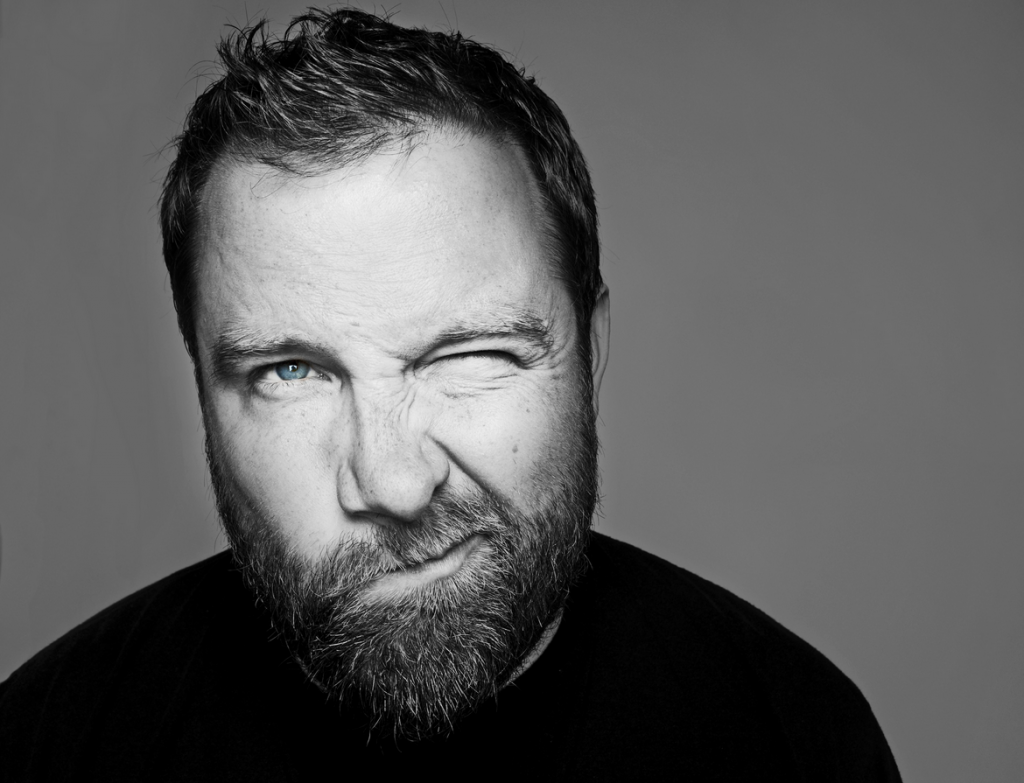 About Claude VonStroke:
In this day & age of music cross-pollination, Claude VonStroke sits at the forefront of all that is good, proper, and most importantly, fun.
Raised in Detroit , Barclay Crenshaw created the quirky alias "Claude VonStroke" in 2005 & went on to become one of the most well-respected label-owners & DJs in dance music. His labels, Dirtybird & Mothership, continue to surprise & innovate, releasing an enigmatic combo of house, funk, dirty-bass, & electronica. Staying true to Crenshaw's heritage, his labels donate 10% of profits to a Detroit music school for kids. VonStroke also built an impeccable A&R roster signing acts like Justin Martin, Catz 'n Dogz, Breach, Eats Everything, Justin Jay, & Shiba San.
Much of Claude's success results from a good attitude. He doesn't scowl or look mean while DJing. He doesn't pretend to know everything & truly loves his fans. He is grateful to be doing music for a living and knows that the reason people go to parties is to shake their ass and have fun. [Source: Claude VonStroke Mixcloud Bio]
Listen Now:
https://www.mixcloud.com/ClaudeVonStroke/playlists/claude-vonstroke-presents-the-birdhouse/
Claude VonStroke presents The Birdhouse 001 by Claude Vonstroke on Mixcloud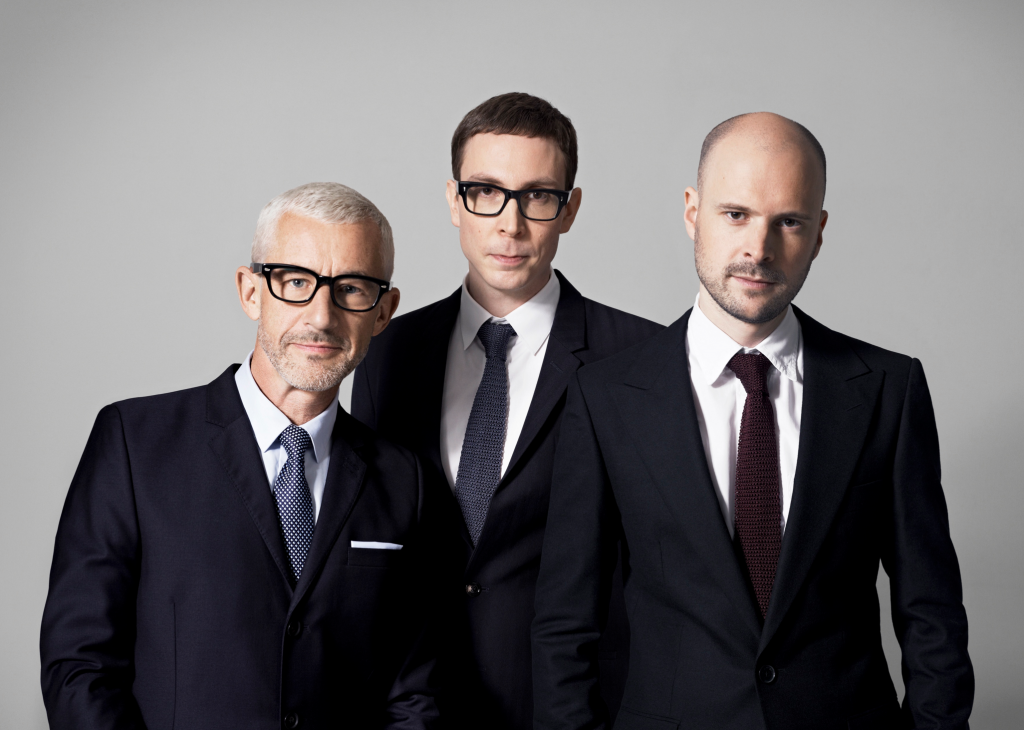 About Above & Beyond:
Established in 2000, Above & Beyond are Jono Grant, Tony McGuinness and Paavo Siljamäki. Renowned for musicality and songwriting as much as expertly engineered studio precision, the trio have produced three critically acclaimed electronic music albums (two as Above & Beyond and one as OceanLab), as well as countless club anthems. [Source: Above & Beyond YouTube Bio]
Their record label Anjunabeats is respected as one of the world's leading electronic music labels, releasing the best in trance, progressive and melodic big room sounds.
Listen Now:
https://soundcloud.com/aboveandbeyond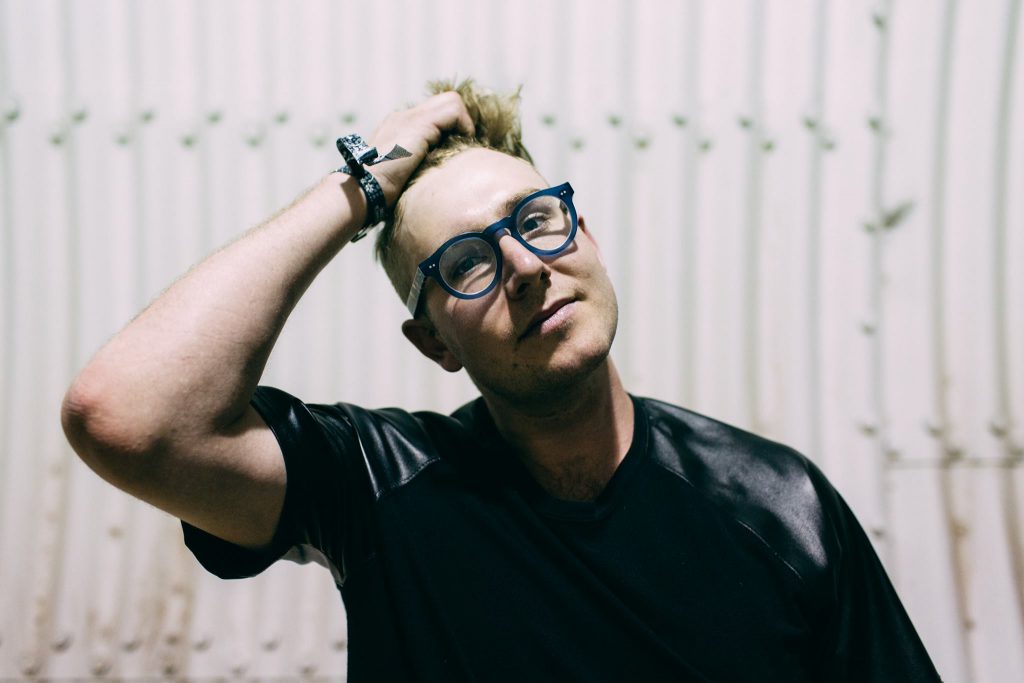 About Dr. Fresch:
Since 2009 Tony Fresch has made a name for himself as one of the most distinguished up and coming DJs and producers in the LA edm scene. He has played at some of the most well known clubs in California including The Avalon, Club Nokia, The Key Club and Dim Mak Studios. He has opened for the likes of Steve Aoki, Diplo, Rusko, and Dillon Francis, among others. In 2011 his remix of Chromeo's "Hot Mess" under the alias Rolex was chosen as a winner in Turbo Recordings' official remix contest and was released on Turbo Recordings' Hot Mess Remix EP. In 2011 and 2012 Tony won the title of "Best College DJ in LA" in a live contest vote. Tony has recently developed the deeper alias "Dr. Fresch" and has released two acclaimed remixes for indie rock bands Y LUV and Kiven. The debut Dr. Fresch EP, "Fantasy / Ecstasy," was released on Prep School Recordings in June. [Source: Insomniac Discovery Project Artist Info]
Listen Now:
https://soundcloud.com/drfreschtheprescription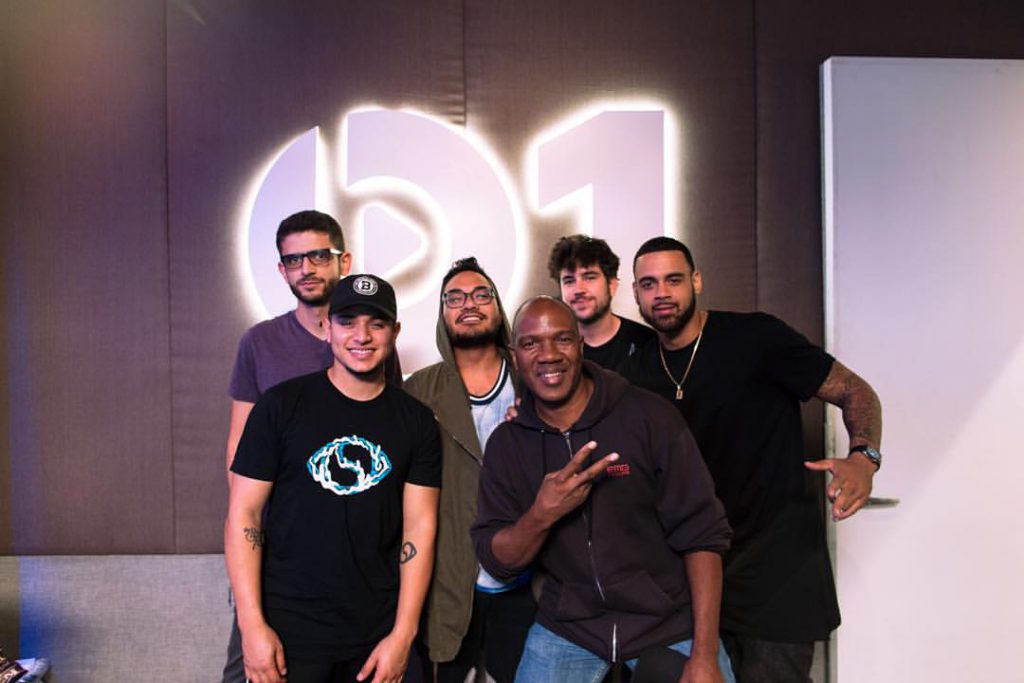 About SOULECTION:
Soulection is a record label, radio show and niche collective of creative music makers and programmers worldwide. Based in Los Angeles, CA, Soulection curates timeless music from around the world and increases visibility for The Sound Of Tomorrow™ through radio, traditional releases, live events and curated visuals.
In January of 2011, the first episode of Soulection radio aired one hour outside of Los Angeles on Long Beach college radio station, KBEACH and 175 shows later, Soulection made the progression to London-based Rinse.fm to expand the brand further worldwide lead by Soulection's Head A&R, Co-Founder and radio show host/creator Joe Kay. Shortly after, Red Bull Studios LA opened up their doors to help take Soulection Radio and their creative collaborations to the next level. July 4, 2015 marks the first day of Soulection Radio broadcasting to over 100 countries on Beats1 via Apple Music. Tune in to Soulection Radio weekly on Saturday from 7-9pm Pacific on Apple Music. [Source: SOULECTION]
Listen Now:
https://soundcloud.com/soulection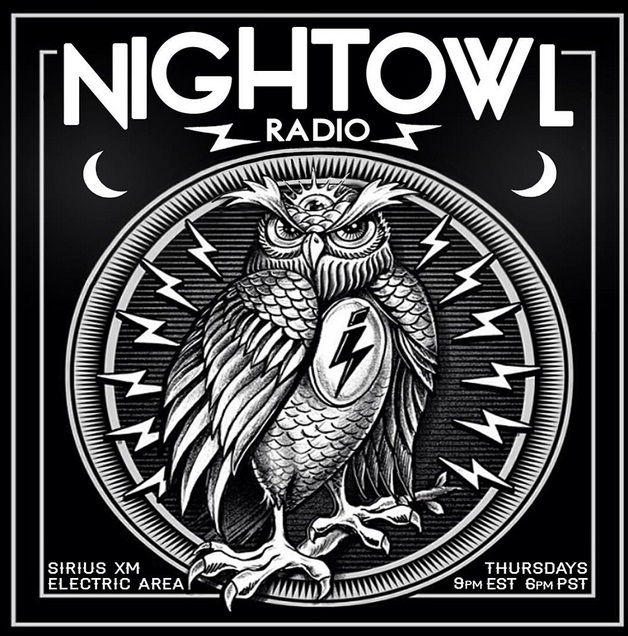 About Insomniac's Night Owl Radio:
Direct from the Insomniac HQ in Los Angeles, Night Owl Radio is a weekly show presented by the Night Owl himself, Pasquale Rotella. With special guest mixes, exclusive info on @insomniacevents, competitions, and lots of interaction with YOU, the Headliners, this show is your direct link into the world of Insomniac. Get involved on Twitter @PasqualeRotella and use the hashtag #NightOwlRadio. [Source: Insomniac Events Soundcloud]
Listen Now:
https://soundcloud.com/insomniacevents/sets/night-owl-radio
Other Notable Mentions: