Lyonheart may be new to the EDM scene, but he's already proving his talented greatness. Black Hole Recordings couldn't be happier to introduce this new singing and songwriting musician. Lyonheart has already created catchy club singles alongside Paul Oakenfold and Chicane, for example, during the past few years. However, this new single and album (to be released in 2016) will be setting him up as an individual talent sure to be featured on dance floors all over the world. "Amelia" by Lyonheart is a new release and is already turning heads and moving feet. It's catchy, fun, and a combination of different EDM styles which is already making it a winner.
With an exciting combination of drums, electro riffs, and piano melodies, Lyonheart has created a masterpiece that many other artists are already remixing. From distortion mixes to beautiful trance extensions and even a chiller techno approach, artists Somna, LTN, and Brian Laruso have created new renditions that make 'Amelia' even more fun.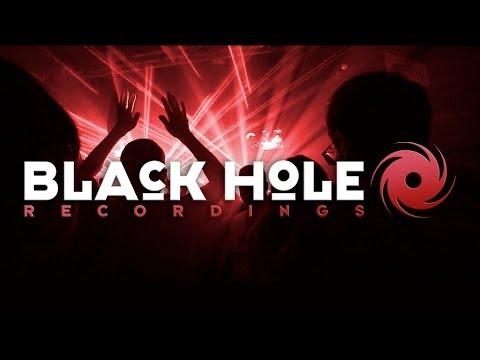 Check out 'Amelia' by Lyonheart today!
To find more information about Black Hole Recordings, click HERE
To follow Lyonheart on Facebook, check him out HERE