Summer Set Music Festival 2015 is less than a month away. You've probably bought your tickets already, and mapped out each day with the recently released set times. Now it's time to figure out your sleep arrangements. Will you stay in a hotel, or will you camp out? Both options are guaranteed to be a good time so it's a tough decision. Here's a little bit of information to help you decide.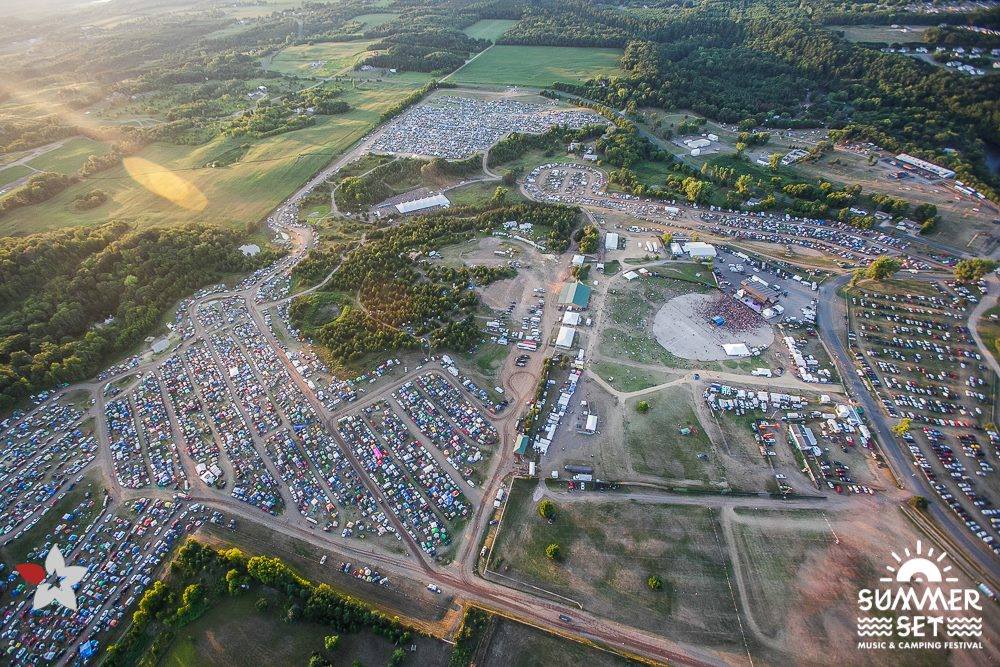 Camping at Summer Set is a great way to go. You won't have to worry about getting to and from the festival each day, and you get the chance to make new friends with the people camping next to. I accidentally wandered into the camping area last year, and slightly regretted booking a hotel. Everything just looked so fun!
When purchasing your camping pass, you'll have the option of camping with with or without your car, and you also have the option of bringing your RV. You can also choose "The woods VIP experience", which will just make your weekend that much more awesome. Here are some of  the extra perks that come along with the VIP option.
Shaded and most conveniently located campground on the property
Campground hospitality tent with snacks, late night munchies and non-alcoholic beverages
Private VIP restrooms and showers
Free professional massages
VIP only viewing areas at the Main Stage and Grove Stage
Access to all after parties
Early entry to campground at 4pm on Thursday, August 13th
You can learn more about your camping options, and purchase your camping pass here.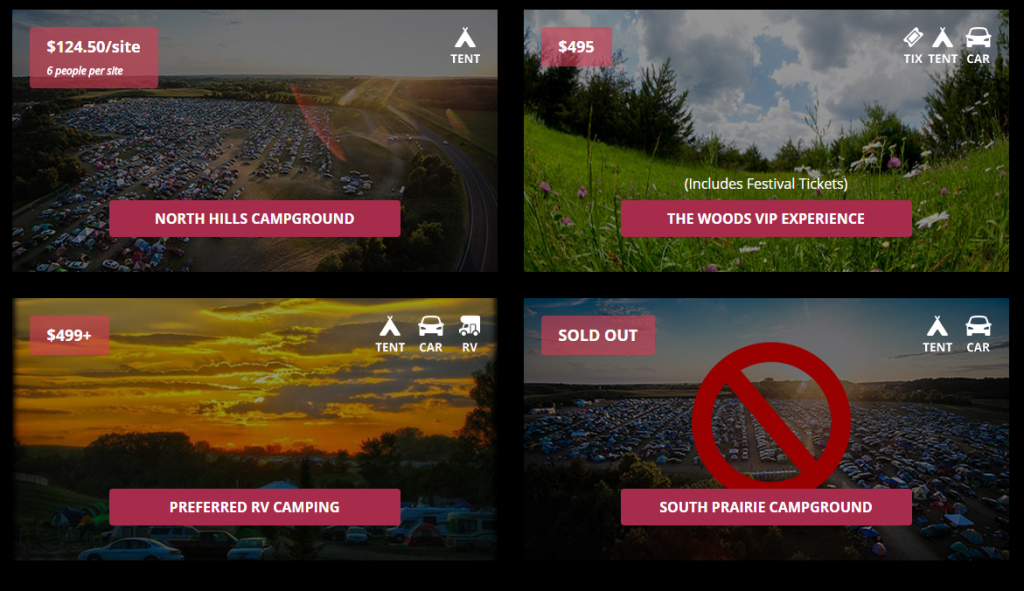 Although camping sounds like a blast and half, it's not for everyone. I personally am very high maintenance, and need electricity and running water 24/7. There's a few hotels around in the area, but Summer Set decided to make things easier for you by offering affordable travel packages with shuttle passes this year. There are three hotels to choose from, and each reservation gets you a gift back from raverswag.com! Click here to check out the travel packages.