Heading to EDC Las Vegas but unfamiliar with the artists on the lineup? Have no fear – we've curated playlists for each stage at the festival!
---
Each year, thousands of dance music lovers make their annual pilgrimage to Sin City to immerse themselves in the sights, sounds, and surprises that Insomniac curates at their flagship festival, EDC Las Vegas. This larger-than-life experience is set to return to the Las Vegas Motor Speedway on May 19-21, and with it comes another stacked lineup that is filled to the brim with talented artists.
Aside from the already overwhelming nature of EDC Las Vegas' expansive festival grounds, the list of DJs set to perform can also be a bit difficult to navigate as well – especially considering there will be nine stages and art cars booming with beats all weekend long. Luckily, Insomniac dropped the stage lineups to help you begin your sonic adventure into the artists who will be playing each stage and begin to dread what set time conflicts will surely occur during the festival this year.
Looking to provide even more assistance, we've curated playlists for each stage that are packed with top tunes, throwback jams, unearthed gems, and more. Whether you're planning on basking in the glory of kineticFIELD, circuitGROUNDS, cosmicMEADOW, get your trance on at quantumVALLEY, feel the wubs at the bassPOD, get a dose of hard dance at wasteLAND, or shuffle your feet to the beat at neonGARDEN, stereoBLOOM, and bionicJUNGLE – we've got you covered!
Stay tuned for more updates on the upcoming edition of EDC Las Vegas, and listen to our curated playlists for each stage on Spotify. Don't forget to let us know which stage you're planning to spend the most time at on Twitter.
Stream the EDC Las Vegas 2023 Stage Playlists on Spotify: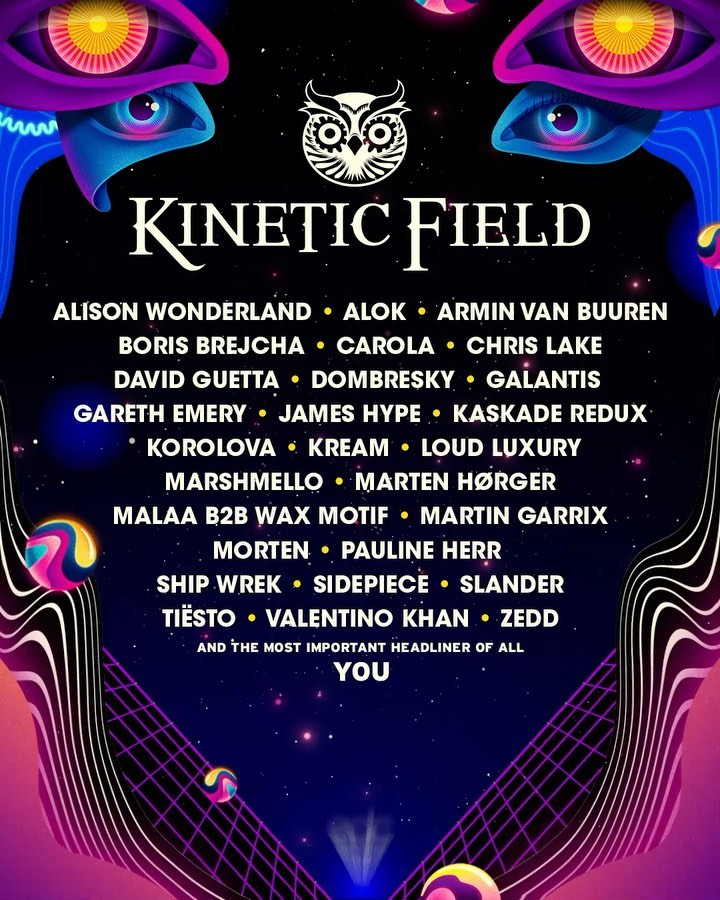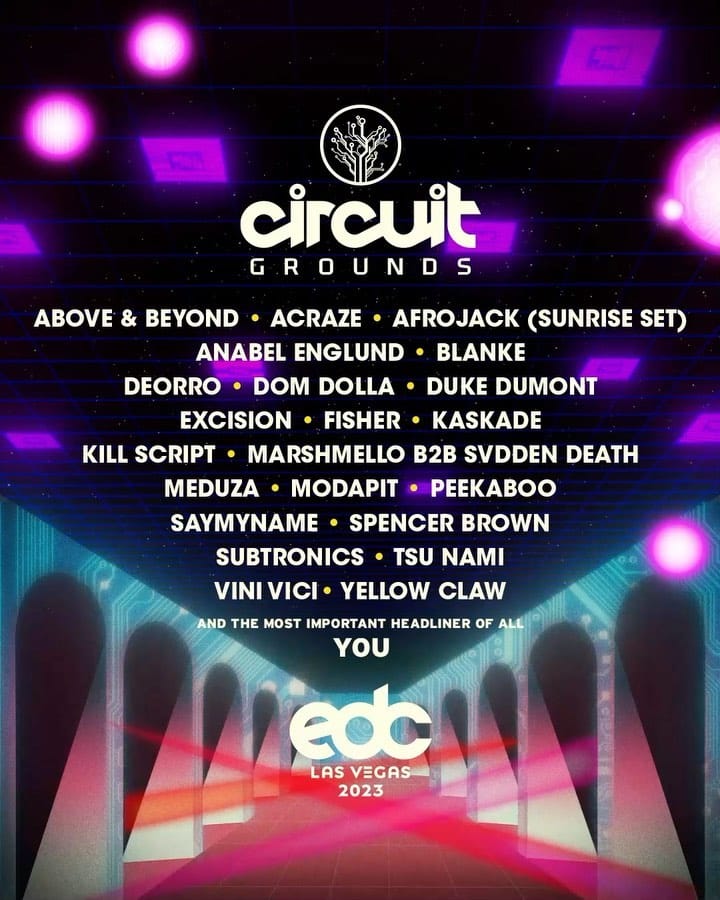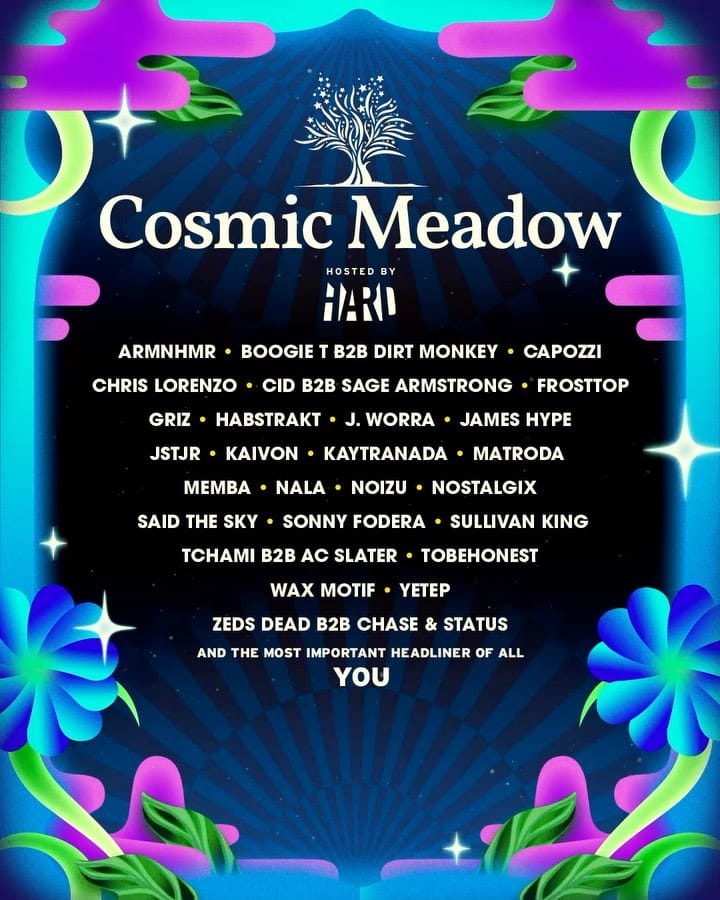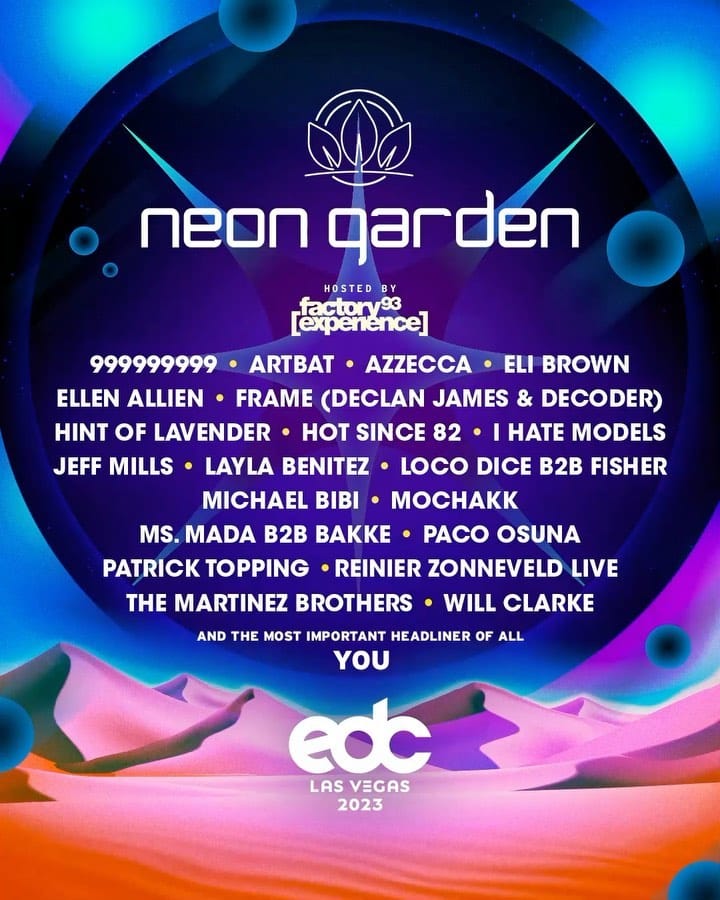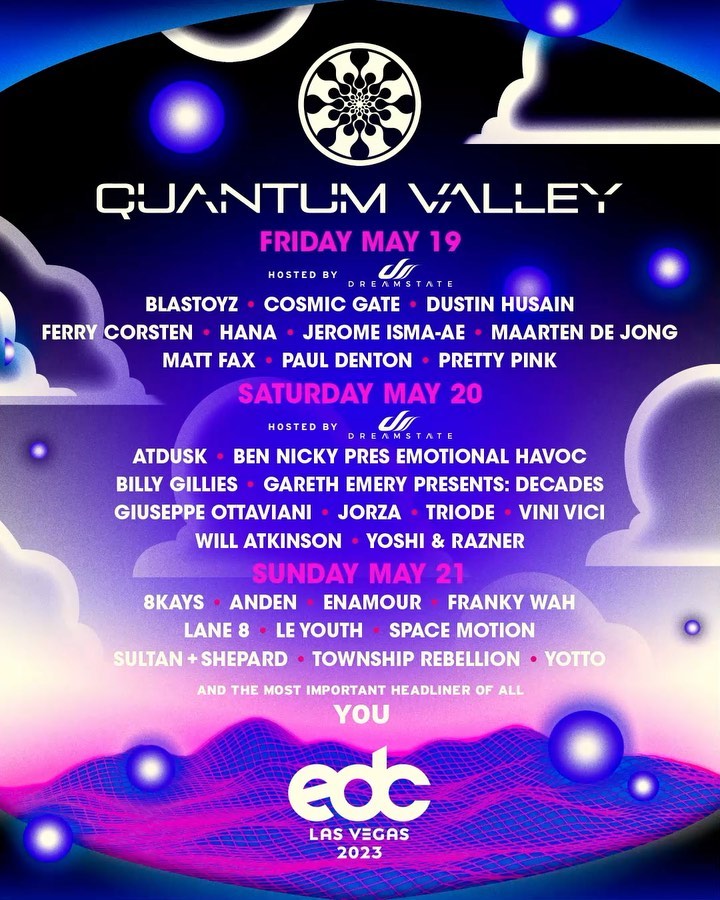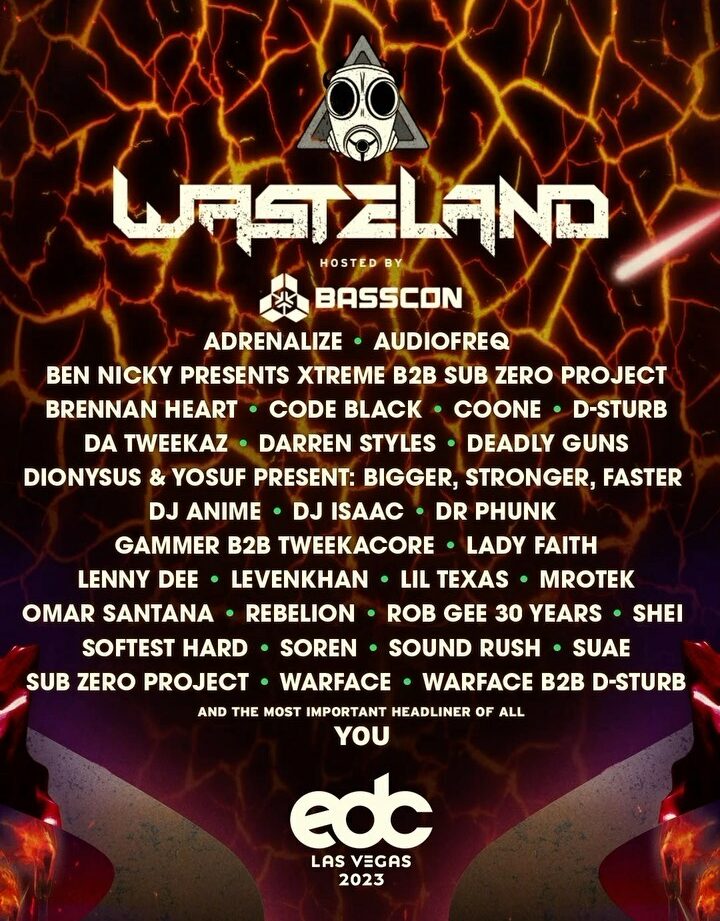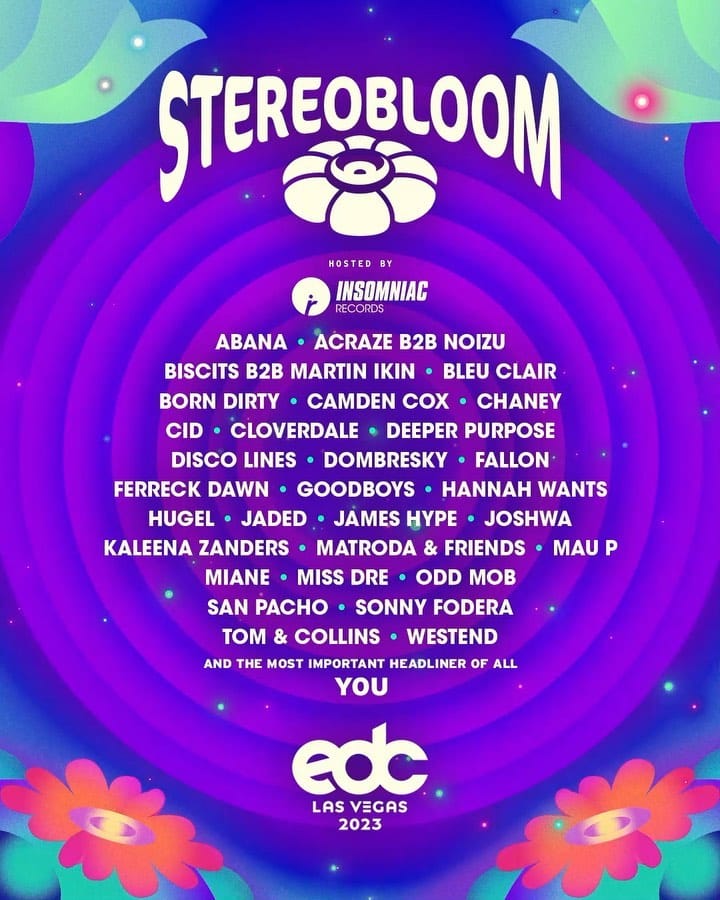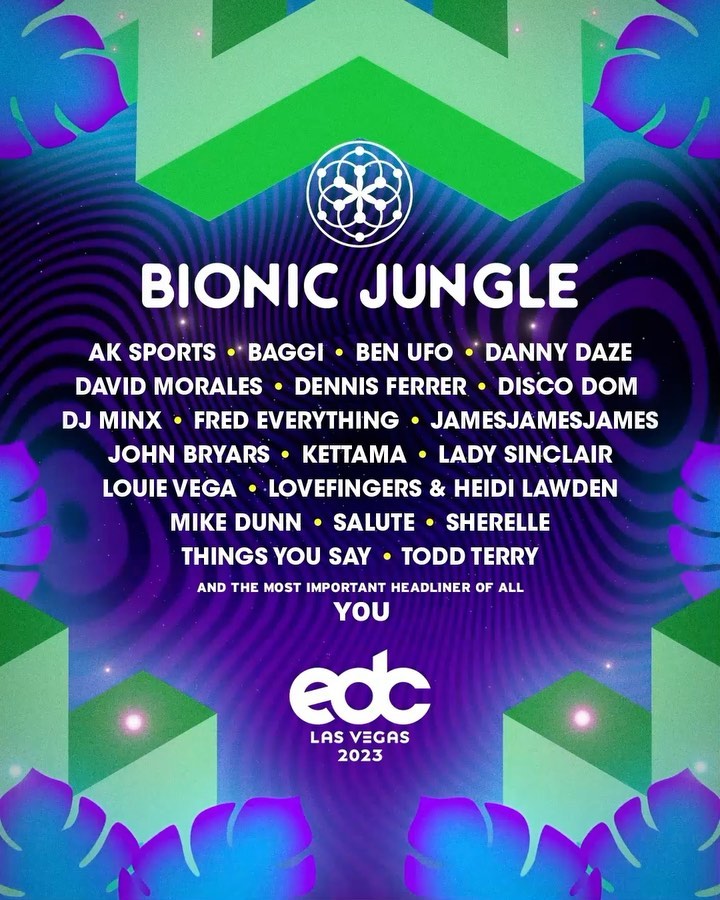 ---
Follow EDC Las Vegas: