While she isn't swaying the crowds with her beats, she's writing about the topics that are sometimes controversial in the EDM Scene. Kilma is the radio host and founder of "The Basement Sessions" which is hosted on UStream every Saturday that showcases both local and international DJs. She also provides advice and a positive influence on the scene through her website, answering questions about DJing and exploring different marketing strategies that artists can use to become successful. I had the pleasure to chat with Kilma about a few topics and her history in the EDM Scene, she also provided the first-ever exclusive MLA Guest Mix for your listening pleasure.
Stream EDMID Guest Mix 001 || Kilma on Mixcloud:
Website
Live Video Stream Radio
Youtube
Facebook
Twitter
Mixcloud
SoundCloud
Instagram
MixLive.TV
#DontKilmaVibe
@KilmaMusic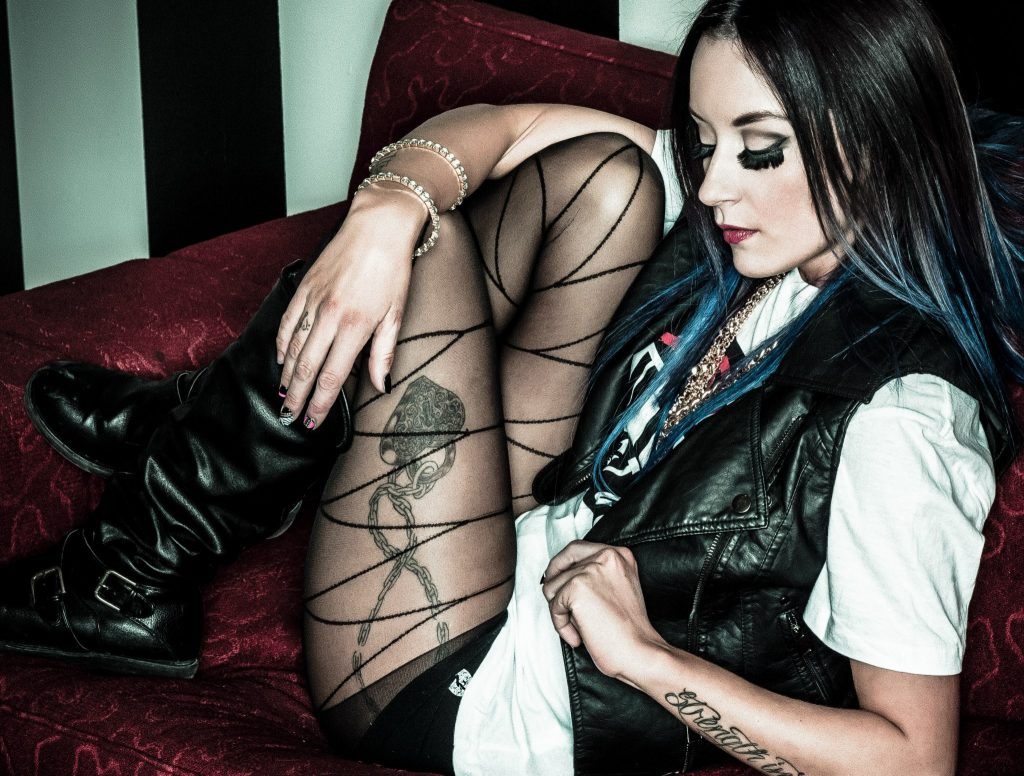 MLA: Which artist was your introduction to Electronic Music?
Kilma: If you asked the 12-13 year old me I might say Prozak and Venga Boys…yup. Between the late 80s and early 2000's there was a Canadian T.V. showed call "Electric Circus" on Much Music hosted in their Toronto Studio. They'd have DJs and electronic dance music bands like Venga Boys perform while people danced in the background. My sister and I would stay up late having dance parties while watching the show. (It's okay you can laugh.) It wasn't until 2005 I went to my first rave at about 19 years old. Few months later I purchase my first pair of turntables and wouldn't you know that little dancer turned into the entertainer.
MLA: How did you get started in the industry?
Kilma: My start was all about creating opportunities for myself. I'd literally show up at an event with a bag full of records and be like, "Hey guys, brought some tunes just in case you want me to play." It's funny looking back at it now considering how heavy it was to lug those things around. But it worked. I was going out, supporting the events, learning as much as I could, practicing and always trying to branch out and see how I might get involved with other projects in my community.
MLA: What motivated you to become an entrepreneur?
Kilma: It was an organic process. The more I experienced, the more I learned about myself and the business side of things. It created an awareness in me that translated into my business idea. When you're already running a successful career, helping and teaching other djs just makes sense. So I started playing around with some ideas and created my workshop #BrandMESilly.
MLA: Do you feel that women tend to be misrepresented in the EDM Scene?
Kilma: I would say they are underrepresented. We have a lot of fantastic women throughout the industry that are great representations of powerful, talent, driven people.  Unfortunately people are really good at focusing on what they don't like, rather than celebrating the people making a difference in the scene. Maybe it's our society issue. The ones where we are so stuck in gender roles, like how a girl "should" dress, act, and speak.  But if I named artists that have made HUGE waves in electronic music that just happen to be female, chances are unless they were blasted online in a negative stance you may have never heard of them. Here are 20 of them that come to my mind:
Vaccine, Tokimonsta,  Monki, Kate Simko, Blondtron,  Hannah Wants, Dani Deahl, Nina Kraviz, Maya Jane Coles, Bjork, Nervo, Ida Enberg, Nicole Moudaber, Sylvia Massy, Isis Graham, Grimes, Kito, B.traits, Ikonika, J.Phlip, and the list keeps going. People need to shift their focus and mindset. Stopping the hating on the few and give it up for the masses because we got a lot of great artists doing big things.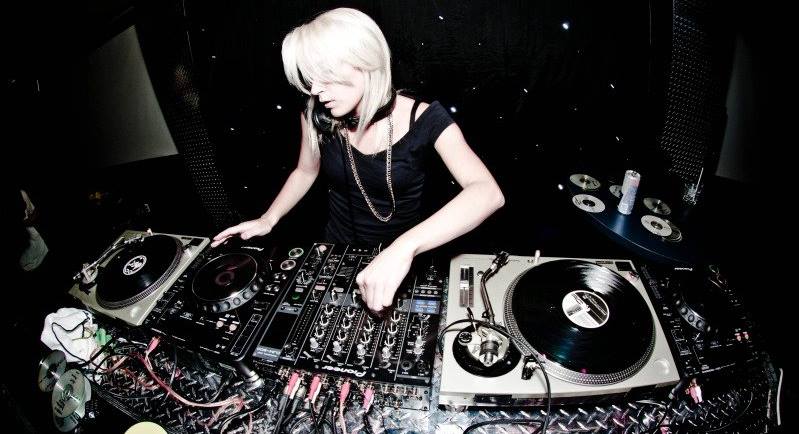 MLA: What do you love most about the community you're working within?
Kilma: There are an incredible amount of hard working, driven people in this industry and I find it truly inspiring being around them. We motivate and push one another to achieve our dreams. It feels more like a family than ever before and it's dramatically changed the dynamitic of my career.
I sat down with PassionateDJ founder David Michael and a panel of wicked DeeJay Prenuers, Caise Lane and Joe Pardo to chat about "Passion" and "Purpose." Listening back at the podcast you can feel the sense of community continuing to flourish within our scene.
David Michel – www.passionatedj.com
Casie Lane –  www.thedeejaypreneur.com
Joe Pardo – http://howtodream.co/
The Podcast – https://soundcloud.com/passionatedj/pdj-016
MLA: There are only three artists you can listen to for the rest of your life, who do you pick and why?
Kilma: I'm obsessed with Boiler Room TV which is how I discovered Kaytranda and now…I'm a fan for life. He brings this really smooth old school hiphop vibe into this chilled out house music. Seriously go watch his set in Montreal, you'll love it! I've always had a soft spot for Burial. I feel his music in my soul.
Last but not least, Chris Lorenzo's production range touches on both the party vibe to the deeper side so you can't really go wrong with that. I think making the switch from Drum and Bass over to House music was really easy for me when I discovered his music. It was like, "Don't worry Kilma. There are bouncy, fun tracks over here too." (laughs)
MLA: You host your own radio show on Ustream, The Basement Sessions, do you have a favorite guest DJ that has spun on the show?
Kilma: Saratonin, hands down! She puts on a live performance singing and djing while playing some of her original music. And get this, she's a Mama of 2 awesome little ones managing her busy career. The kids were running around in the background of her last set here. Even her little girl sang a bit at the end. A true inspiration to the masses out there chasing dreams while managing a house hold.
Saratonin on The Basement Sessions
MLA: If there was one DJ you would want to feature on your show, who is it and why?
Kilma: I am in love with Nina Kraviz. Her energy, attitude and don't get me started on the music. Always so quirky and different from what a lot of djs are playing and to have her perform live and sing… well that's just a whole other treat.
MLA: Is there one event that you attended or played that you would consider to be life changing?
Kilma: Performing at Envision Festival in Costa Rica was defiantly a life altering experience but not for the reasons one might think. The music and people were unique and calming even though at that time in my life things felt chaotic. But once I had left that experience I changed my outlook on the people I wanted to work with. Moving forward I understood how important it would be to stay true to the music and community I wanted to see thrive. No more would I waste my time with toxic people and situations. I wanted out of that experience enlighten and with a more enriching life.
MLA: Finally, what is your favorite Ice Cream?
Kilma: Coffee Crisp is my jam. That soft and crunchy, not too much chocolate but just enough to please the pallet taste. Can't get enough!