Tag: Airbeat One Festival
If you've grown tired of U.S.-style festival experiences, why not dip a toe into how they festival in Europe? MyStro dives into European festivals that certainly offer new experiences.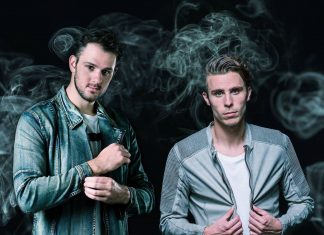 Ahead of their performance at Airbeat One Festival this summer, W&W give some insight into their recent work, thoughts on the festival, and more!