Chase & Status' 2 RUFF, Vol. 1 is chock-full of gems and is a testament to the duo's domination in the drum and bass scene.
---
Few artists in the scene have had lasting power quite like Chase & Status has over the course of their career that has spanned two decades. The London-based duo has seemingly done everything, from hosting massive showcases and performing at festivals to releasing jaw-dropping albums like No More Idols and More Than Alot and remixing for The Prodigy. Last year saw Chase & Status drop off What Came Before, an album that saw the duo turn back the clock and channel proper rave vibes for maximum impact.
But you'd be sorely mistaken if you thought that Chase & Status didn't have any gas in their tank for follow-up releases to land in 2023. "Disconnect" with Becky Hill landed amid the summer season and kicked everyone into gear, but their track "Baddadan," a massive collaboration that brought Bou, IRAH, Flowdan, Trigga, and Takura into the mix, blew the roof off the scene.
"Baddadan" would act as the first taste of what would come on Chase & Status' newest album, 2 RUFF, Vol. 1, and to say that it was well received by the drum and bass community would be an understatement. Two more singles would arrive before the album's release to further showcase the duo's domination. "Liquor & Cigarettes" with Hedex and ArrDee delivered a sick lyrical flow over a booming bassline brimming with energy, while "Say The Word" with Clementine Douglas packs an emotional punch with its lyrics.
The remaining tracks on 2 RUFF, Vol. 1 are just as stunning as the three singles mentioned above. Chase & Status' solo tracks on the release, "Massive & Crew" and "Get Got," don't miss with their banging basslines filled with punchy drums, but those that include vocalists take the cake on this album.
"Selecta" with Stefflon Don was the final release before the album officially dropped but had been teased for over a year, so those who have caught the duo will certainly have heard this one get played out. This tune also features a sample of Ashanti's hit track "Only U" to evoke a sense of nostalgia as it powers forward. It's an absolute gem.
"Tough Talk" with Kwengface brings crystal clear drums over its stuttered vocals that give the track a hypnotic, distorted ambiance as it wraps around your mind. Meanwhile, "2Ruff" with Takura delivers pure drum and bass heat with a solid vocal performance for added effect, while "On The Block" kicks up the energy levels up another notch as Chase & Status team up with Mozey, Sav'O, and Horrid1. The duo looked to MIST and IRAH for the final track, "20 Man Down," which leaves a lasting impression by packing in everything from distorted vocals to a gritty bassline throughout its runtime.
2 RUFF, Vol. 1 is just another chapter in the Chase & Status renaissance the scene is experiencing, but it proves that this iconic duo is still at the top of their game and isn't resting on their laurels anytime soon. Listen to the album on Spotify or your preferred platform, grab a copy on vinyl for your collection, and stay tuned for more from Chase & Status by following them on social media.
Stream Chase & Status – 2 RUFF, Vol. 1 on Spotify:
---
Chase & Status – 2 RUFF, Vol. 1 – Tracklist:
Selecta (feat. Stefflon Don)
Liquor & Cigarettes (with Hedex, feat. ArrDee)
Baddadan (with Bou, feat. IRAH, Flowdan, Trigga & Takura)
Massive & Crew
Say The Word (feat. Clementine Douglas)
On The Block (with Mozey, feat. Sav'O & Horrid1)
2Ruff (feat. Takura)
Get Got
Tough Talk (with Kwengface)
20 Man Down (feat. MIST & IRAH)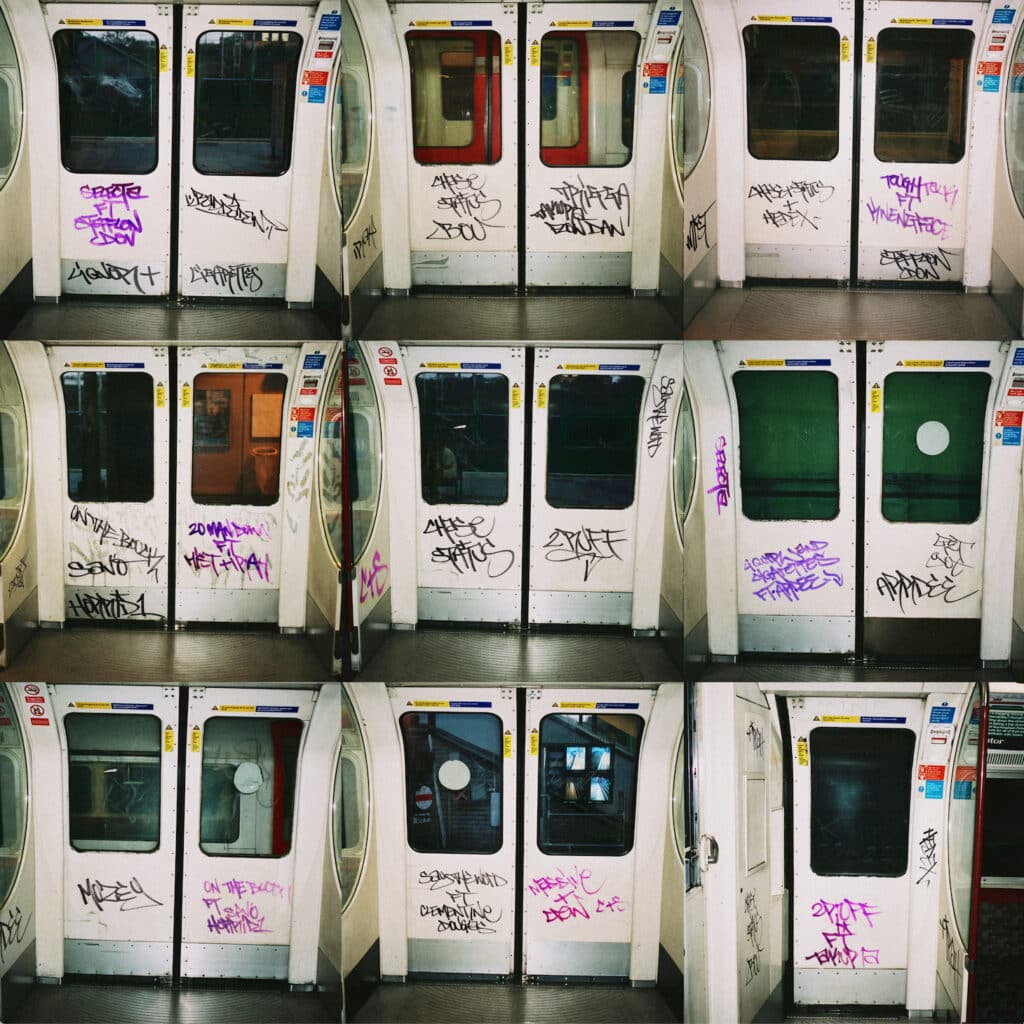 ---
Follow Chase & Status:
Website | Facebook | Twitter | Instagram | SoundCloud | YouTube