Drum and bass producer Liveon's neurofunk experience Captured is out now on Sinful Maze Recordings.
---
With the ever-increasing rise of drum and bass across the globe, the scene can often become oversaturated. This can make discovering underground artists more of a mission than most would expect. Exploring the subgenre waters within the realm can be even more of a challenge – but once that significant artist is discovered, it can open up portals to different sound experiences. Based in Budapest, drum and bass producer Liveon is showcasing their talent with a plethora of mixes, live sets, and curated singles filled with a deep dive into the world of neurofunk.
Not long after debuting in 2017, Liveon's track was played on none other than Noisia Radio. Since then, Liveon has been featuring his tunes on compilations, hitting nightclub stops, and even playing festivals around Europe. To further their journey in the music realm, their debut EP, Captured, a 4-track experience, is out now on Sinful Maze Recordings. The EP is a high-energy jetsetter of crafty neurofunk blends and non-stop rhythm.
Starting off the EP, the track "Never Cry" is a smooth, high-level tune with expressive kicks and drum patterning. The energy doesn't stop there, as "Pure Tech" is fueled by punching drums and a groove-heavy buildup. "Slippery Slope" has a creeping intro that drops the listener into a wonderland of sick transitional elements with rhythm switch-ups. The standout track, and also the album single "Wonk," has clever sampling with cinematic elements and a head-bopping beat. This EP is perfect for those looking to switch up their playlist and discover some underground heaters.
Make sure to follow Liveon on socials, stream the Captured EP on your favorite platform, and let us know your favorite track over on our Twitter!
Stream Liveon – Captured EP on Spotify:
---
Liveon – Captured EP – Tracklist:
Never Cry
Pure Tech
Slippery Slope
Wonk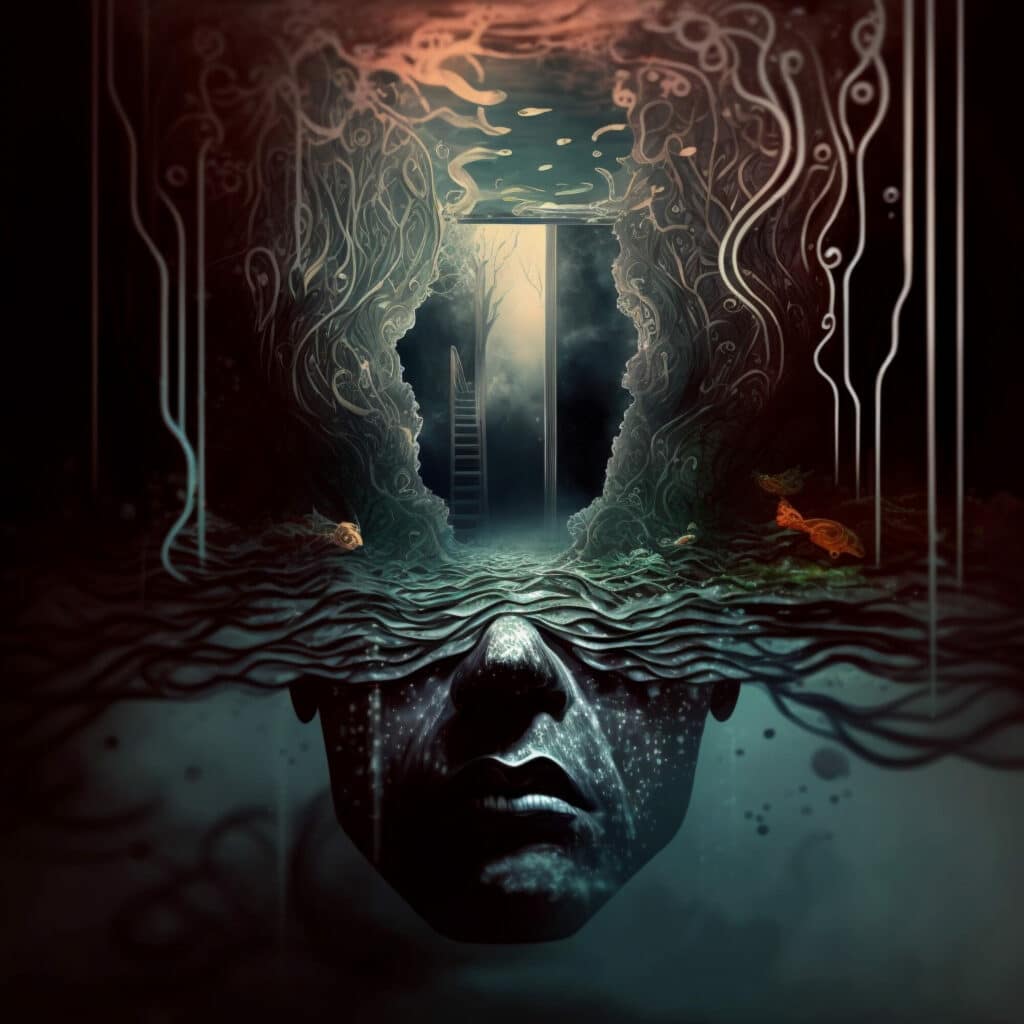 ---
Follow Liveon: