From being turned down to being turned up, KinAhau's "Subject Study" has quite the tale.
---
In dance music, it's rare to have stories as touching as that of KinAhau with the release of his highly anticipated track "Subject Study" under the esteemed label Revival New York. This track transcends the mere concoction of beats and rhythms. It unveils a narrative of mentorship, perseverance, and the unwavering support from seasoned artist Michael Bibi.
KinAhau's journey began in a modest setting; he crafted the initial version of "Subject Study" two years ago. Despite initial dismissals, the track found its mettle through the endorsement of Michael Bibi, who championed it in numerous sets starting in 2021. This support transformed "Subject Study" from a humble creation into a resonant ripple echoing through venues from Mexico City to Manchester. Their professional camaraderie evolved further when KinAhau and Michael Bibi collaborated on a track, "Different Side."
After 'Different Side', this was the next record he played from the first batch of music I shared with him. I saw a story he posted playing it at Circoloco in NYC in 2021, and from there, for the next year and a half, there were only a handful of cities where I didn't find a video of him rinsing it.

KinAuhau
Musically, "Subject Study" is a captivating blend of heavy low end grooves, playful sax melodies, and sporadic vocal interjections, reflecting KinAhau's growing finesse and the indelible touch of Bibi's mentorship. In a heartfelt reflection on Instagram, KinAhau unveiled his profound admiration for Bibi, not merely as a remarkable artist but as a kind, genuine, and humble individual. "Strong comes off short when describing what he's made of, the most resilient out of all of us," he wrote. "The world is blessed to have you brother. I love you."
He continued, "There is no music in my life without Michael's input…the biggest thing of all, and what I think I'll take to the grave, was working with Michael." The depth of their bond is especially poignant considering Bibi's recent diagnosis of CNS lymphoma earlier this year.
The trajectory of "Subject Study" is a compelling testament to the symbiotic relationship that can form between seasoned artists and budding talents. It exemplifies how one person's support can galvanize the journey of an emerging creator, providing a solid foundation upon which they can build their dreams.
As "Subject Study" echoes across dance floors, it encapsulates a touching tale of mentorship, resilience, and the indomitable spirit of the electronic music community. It's not merely a track, but a chronicle of artistic evolution, mutual respect, and the enduring bond between a mentor and his protégé, spotlighting the transformative power of belief and support in launching the careers of emerging artists.
Stream "Subject Study" on your favorite platform and chat with us about it on X (formerly Twitter)!
Stream KinAhau – Subject Study on Spotify:
---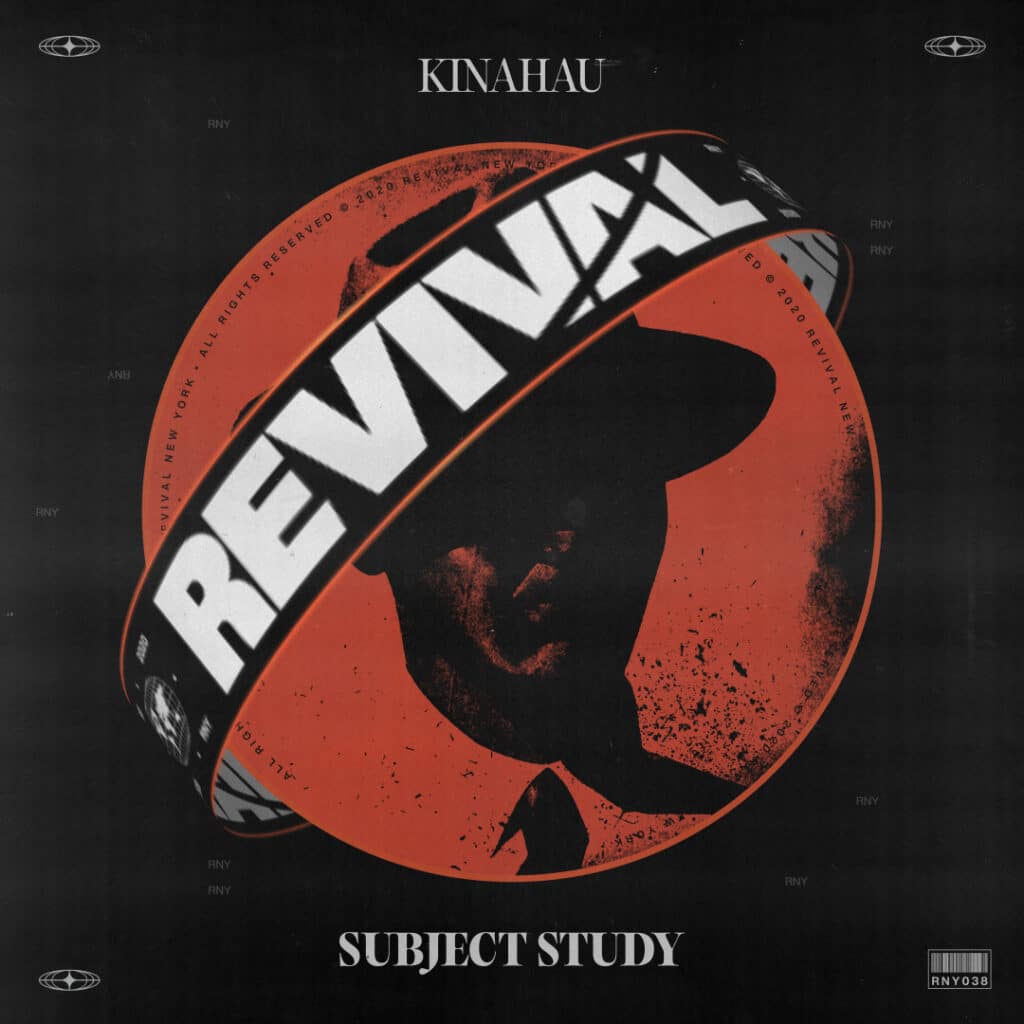 ---
Follow KinAhau: