Rising superstar ISOxo releases "STARsound," the final single from his forthcoming album, kidsgonemad!, and sets a date for its release.
---
Creative, innovative, and one-of-a-kind, ISOxo is one artist that can never be replicated. His unfathomable energy and unique artistry speak for itself, as we've seen his project grow far beyond our wildest dreams in just a short few years. From attending his first-ever festival, HARD Summer, in 2019 to curating a stage takeover at the very same festival just three years later, his meteoric rise leaves us in disbelief. One thing is certain – the impact of his legacy is undeniable.
Making quite the breakout into the scene, ISOxo quickly went on to collaborate with the king of trap himself, RL Grime, on "Stinger," a track that lives in our head rent-free to this day. He then went on to make his EP debut with Nightrealm, having no trouble capturing and growing his fanbase from day one. Since then, he's gone on to release banger after banger, with tracks like "Angels Landing" with FrostTop, and the legendary "REDloop".
This summer, ISOxo released "dontstopme!," the first track from his upcoming album kidsgonemad!. It sparked an even more laser-focus on the rising artist, as he built up the anticipation for fans with another track, "SHYPOP" with Ninajirachi, and a coinciding video teaser. Now, the young visionary returns with another surprise in hand, the next and final single of the kidsgonemad!, "STARsound" and an album release date, October 20.
This time, ISOxo comes together with fussy to bring "STARsound" to listeners. The track begins with fussy's angelic voice caressing listeners with words of desire so deep that nothing feels right without that special someone. ISOxo then takes over as the track builds up, erupting with a beautiful explosion of energy filled with drums and electric synths. It's definitely a track that hits you in your core, more so than just hearing it. ISOxo has done it again, bringing the worlds of energy and emotion together into one track, flawlessly.
Dive into STARsound on your preferred platform, pre-save kidsgonemad! ahead of its release, and keep up with ISOxo on socials for more news on this rising superstar in the scene.
Stream ISOxo, fussy – STARsound on Spotify:
---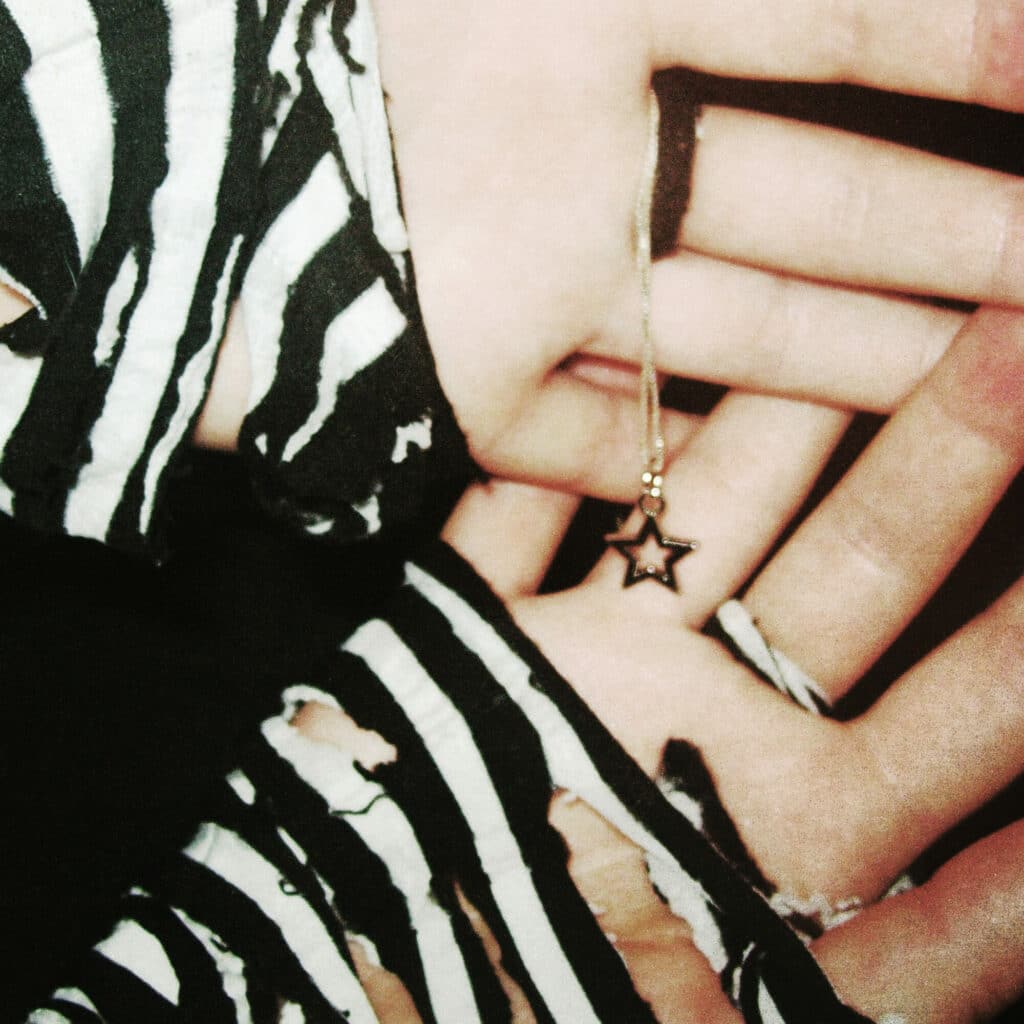 ---
Follow ISOxo:
Website | Facebook | Twitter | Instagram | SoundCloud