Super Future has brought his sonic expertise to Rezz's imprint HypnoVizion with four fresh tracks on the Crimson EP.
---
If there is an artist who's proven that genuine talent and a kind heart are the keys to success in a niche music scene, it is Super Future. With a genre all his own coined as "vibrant freeform music," the bass producer is known for creating everything from sultry ambient and downtempo styles to bass-boosted trap and hip-hop beats. This year has been another beautiful one for Super Future as he embarked on his own tour, Full Spectrum, earlier this spring and will join LSDREAM on his upcoming tour this fall.
It's been refreshing to see mid-tempo queen REZZ showcasing a wide variety of artists on her new label, HypnoVizion, and this week, Super Future became the latest addition to the release roster. The Crimson EP's vibe is darker and more ominous than the classic Super Future style fans have come to adore, but he shows his take on this aesthetic in style on this project.
While the artwork and eerie sonic touches might be deceiving, Super Future's groovy dancefloor sound is still present through and through in each song. The title track and only solo Super Future offering on the EP gives the biggest ode to REZZ and the HypnoVizion aesthetic on the project. He puts his spin on her classic mid-tempo sound for a wonky beat that is undoubtedly inspired by the label boss.
The collabs on Crimson, however, bring the bouncy hip-hop-esque sounds the Michigan-based producer is most known for with appearances from Wreckno, MontyCler, and R-Sun. The latter two artists bring a wobbly, bass-heavy flair to the project in "No Bounce" and "Penthouse," which are both sure to keep dancefloors on their toes.
Super Future's Crimson EP is out everywhere now, so head over to Spotify or your preferred platform to stream it for yourself, and make sure to show him some love on social media if you dig the release.
Stream Super Future – Crimson EP on Spotify:
---
Super Future – Crimson EP – Tracklist:
Bassline with Wreckno
Crimson
No Bounce with MontyCler
Penthouse with R-Sun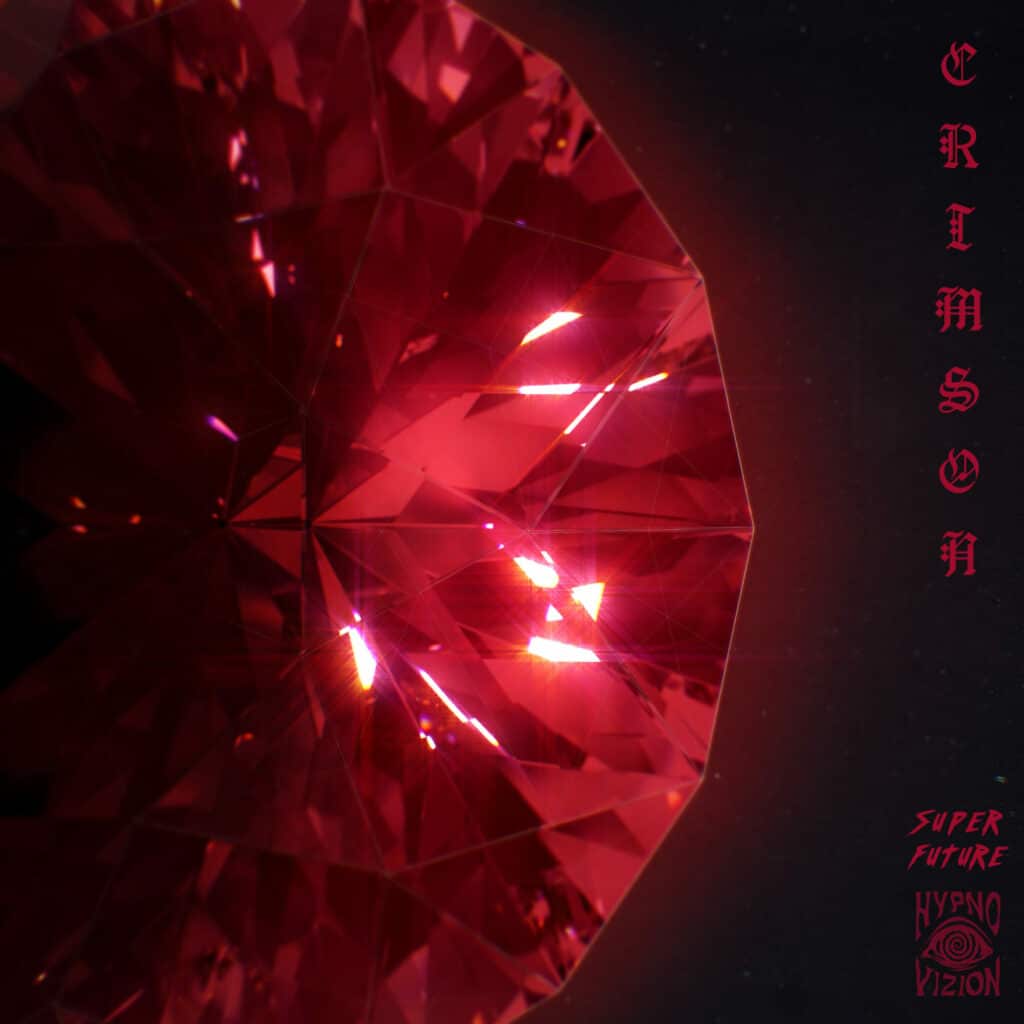 ---
Follow Super Future:
Website | Facebook | Twitter | Instagram | SoundCloud | Spotify