CRi unveils Miracles, an 11-track album that reflects the fast-paced life of the open road and all the inspiration just waiting to be found.
---
French-Canadian producer and indie-electronic virtuoso Christophe Dubé has risen to extraordinary heights for how his dreamlike melodies transcend the status quo. Under the guise of his stage name CRi, the Montreal native has risen through the city's exuberant music scene. The hometown hero is well on his way to becoming an international sensation. CRi has built himself from the ground up; from a former pizza delivery boy to a rising Anjunadeep artist, this Quebecois talent is just scratching the surface of all he is destined to achieve.
CRi has perfected the art of blending together warm, dreamy soundscapes with textured, high-energy basslines. In the process, he's cultivated a diverse fanbase and established himself as a prominent figure in the indie-electronic space. His first two EPs, Tell Her and Someone Else, released under TOKiMONSTA's label, landed him his first of many JUNO Awards nominations and captured the attention of deep house mogul James Grant. After his 2019 debut on Anjunadeep, CRi's discography would only expand to dreamier depths, leading him to release his debut album, Juvenile, under the imprint.
Juvenile was curated during the isolation of the pandemic when the days were slow and somber. Live music was on hold, and CRi couldn't deliver his debut album to a live crowd. With performance at the heart of all he does, he took matters into his own hands. He recorded not one but two YouTube livestreams, and his infectious energy seeped through the screen. As the world began to open back up, CRi's world simultaneously transformed, and Miracles was born.
Miracles features collaborations with several artists, including Jesse Mac Cormack, Half Moon Run, Sophia Bel, Everyone You Know, HANA and Klô Pelgag. Each artist is intricately woven into each track, offering so much versatility to the album as a whole. Jesse Mac Cormack's breathy vocals and indie influence echo over a punchy, vibrant bassline in "Losing My Mind." Half Moon Run offers such beautifully toned vocals and hair-raising harmonies to an already emotional soundscape, making "Astray" one of my favorite songs of the album.
Sophia Bel's delicate, warm voice is the perfect accompaniment over "Memories," a track that is injected with feelings of nostalgia and fairy dust, like living inside a daydream you never want to escape. "Miroir Miroir" features Everyone You Know, the UK-based duo. The song's vocals melt over an airy, pop-electronic fusion like honeydew as the lyrics touch on the longing for something outside ourselves to explain the complexities of love. "Silhouette" closes out the album with Canadian singer-songwriter Klô Pelgag, who serenades listeners in French over what feels like a love letter to the music of the '80s.
There was so much beauty hidden in every track of Miracles. I was left feeling so inspired, so touched, so comforted. CRi has once again proven that he is a master of his craft, creating music that speaks to the spirit and opens the heart. It's more than synths and percussions. It's a feeling, one I want to bottle up and live inside forever.
Stream Miracles on Spotify or your preferred platform, and don't forget to snag tickets for his upcoming North American tour in a city near you!
Stream CRi – Miracles on Spotify:
---
CRi – Miracles – Tracklist:
I Can Make It
Losing My Mind (feat. Jesse Mac Cormack)
Astray (feat. Half Moon Run)
My Own
Memories (feat. Sophia Bel)
Butterfly
Chaos
Something About
Miroir Miroir (feat. Everyone You Know)
Gemini
Silhouette (feat. Klô Pelgag)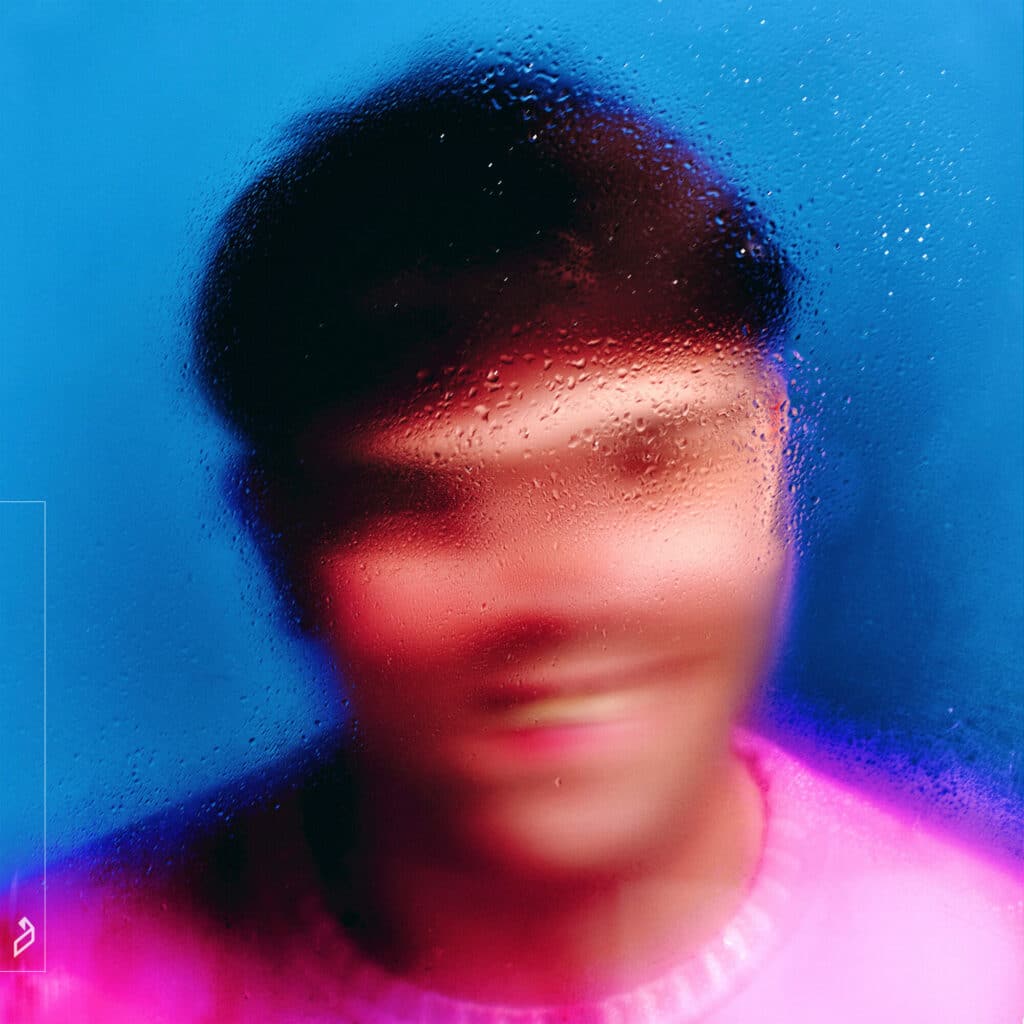 ---
Follow CRi:
Website | Facebook | Twitter | Instagram | SoundCloud | YouTube