Ky William and Jeff Sorkowitz, two of Brooklyn's finest, blend legacy and innovation to chart new territory in the minimal tech house realm.
---
In the pulsating world of minimal tech house, Brooklyn has given rise to two emerging talents making waves: Ky William and Jeff Sorkowitz. Their collaborative gem of an EP, Bad Reputation, has landed on Hot Since 82's esteemed label Knee Deep in Sound and underscores their growing influence and hints at their destined place in the USA's minimal tech house scene.
Ky William, straight out of NYC, is not just a budding beatmaker but also the driving force behind Andhera Records. His compositions, rich with emotional depth and intricate layering, showcase his knack for blending varied sonic elements into singular, compelling soundscapes. On the other hand, Jeff Sorkowitz, echoing Brooklyn's vibrant energy with his rising minimal-tech label, Short Circuit, is drawing global attention.
Bad Reputation isn't their first collaboration, but it epitomizes their combined dynamism. Each track, while distinct, carries a cohesive essence, revealing their shared artistic vision. The title track kicks off with undeniable energy, its infectious bass line melding seamlessly with standout sounds that draw listeners in. "Who's Bad" follows, blending robust bass with a nostalgic twist, radiating a playful charm that's set to be a club favorite. Concluding the release is "Not My Man," which sways with a rhythmic allure as the final seconds tick away.
As Ky William and Jeff Sorkowitz carve their path in the minimal tech house domain, Bad Reputation is a bold marker of their burgeoning prowess. As they continue to evolve and shape the genre's soundscape, the scene is all ears, anticipating their next move—and it's evident their reputation is anything but bad.
Ready to dive into mesmerizing minimal tech house rhythms? Stream Bad Reputation on Spotify, or grab your copy on Beatport. Don't forget to share your thoughts on Twitter!
Stream Ky William and Jeff Sorkowitz – Bad Reputation on Spotify:
---
Ky William and Jeff Sorkowitz – Bad Reputation – Tracklist:
Bad Reputation
Who's Bad
Not My Man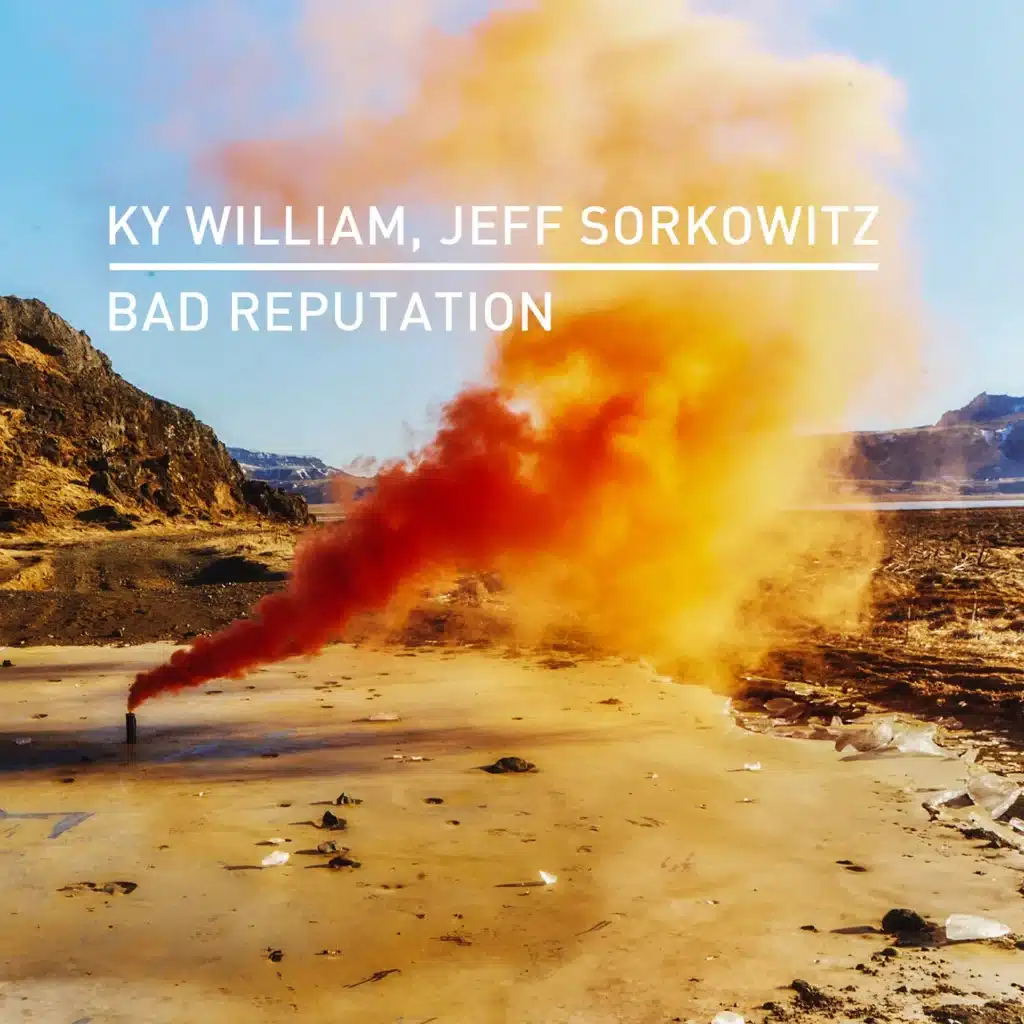 ---
Follow Ky William:
Facebook | Twitter | Instagram | SoundCloud
Follow Jeff Sorkowitz:
Facebook | Twitter | Instagram | SoundCloud