French bass music virtuoso Monty is back with five new tunes for his latest release to land on 1985 Music, No Sunset For Soul.
---
The rise of Monty has been inspiring to witness as the talented French producer has rightfully secured his influential place in the electronic music world in recent years. It's pretty easy to understand why when listening to his releases, as his advanced approach and attention to detail are shown clearly in every soundscape he produces. As Monty has toured around North America this year, he's only increased and further solidified his fanbase in the States along the way.
Having made appearances at places like NSW Presents in Chicago, The Black Box in Denver, and DEF in Atlanta, the events you'll catch Monty play are always meticulously curated and typically alongside some fellow 1985 Music comrades. While he's no stranger to several noteworthy imprints in the UK scene like Artikal Music, Flexout Audio, and Critical Music, there's no doubt he's found his home in the Alix Perez-led label as the majority of his releases continue to be put out on 1985 Music.
As per Monty's classic style, there is a little bit of everything on the latest project from the Toulouse talent, No Sunset for Soul, ranging from opposing styles of drum and bass to dubstep and even a touch of soothing electronica. As always, you can hear his signature flairs in each track, no matter the style, and they all come together to make a well-rounded offering despite their differences.
Sword-slashing dubstep echoes with that signature 1985 Music-esque sound and 140 BPM in the heaviest two tracks, "Mad Man" and "Brain," which fans have undoubtedly heard other artists play in live sets all summer. As perfect club-ready beats, they're guaranteed to pack a striking punch on big speakers live.
Monty is undoubtedly celebrated for his unmatched drum and bass talents, so it's only right that he would throw in some faster BPMs for two tracks on No Sunset for Soul, yet they couldn't be more different. For the friends who think drum and bass music all sound the same, use "Gas Tank" and "No Sunset for Soul" as stellar examples to disprove that tiresome claim. While "Gas Tank" opens up the project with a darker, bass-heavy vibe, the title track does just the opposite, with soothing reggae-style vocals from Liam Bailey swirling around a soulful melody that keeps you moving.
Monty shows off his range again with the project's softest offering and the perfect way to close out No Sunset for Soul, "Argentique," with fellow 1985 Music producer Trail. These two names collaborating usually means another fresh and uplifting drum and bass beat, but this time, the two came together to create a stunning, jazzy chillout session. The track mimics music you'd ever hear playing softly in a coffee shop on a rainy day, but only if you were a character in a movie or a dream.
No Sunset for Soul is out everywhere now, so run to Spotify or your preferred platform to get a taste of this next-level project for yourself.
Stream Monty – No Sunset for Soul on Spotify:
---
Monty – No Sunset for Soul – Tracklist:
Gas Tank
Mad Man
No Sunset for Soul ft Liam Bailey
Brain
Argentique with TRAIL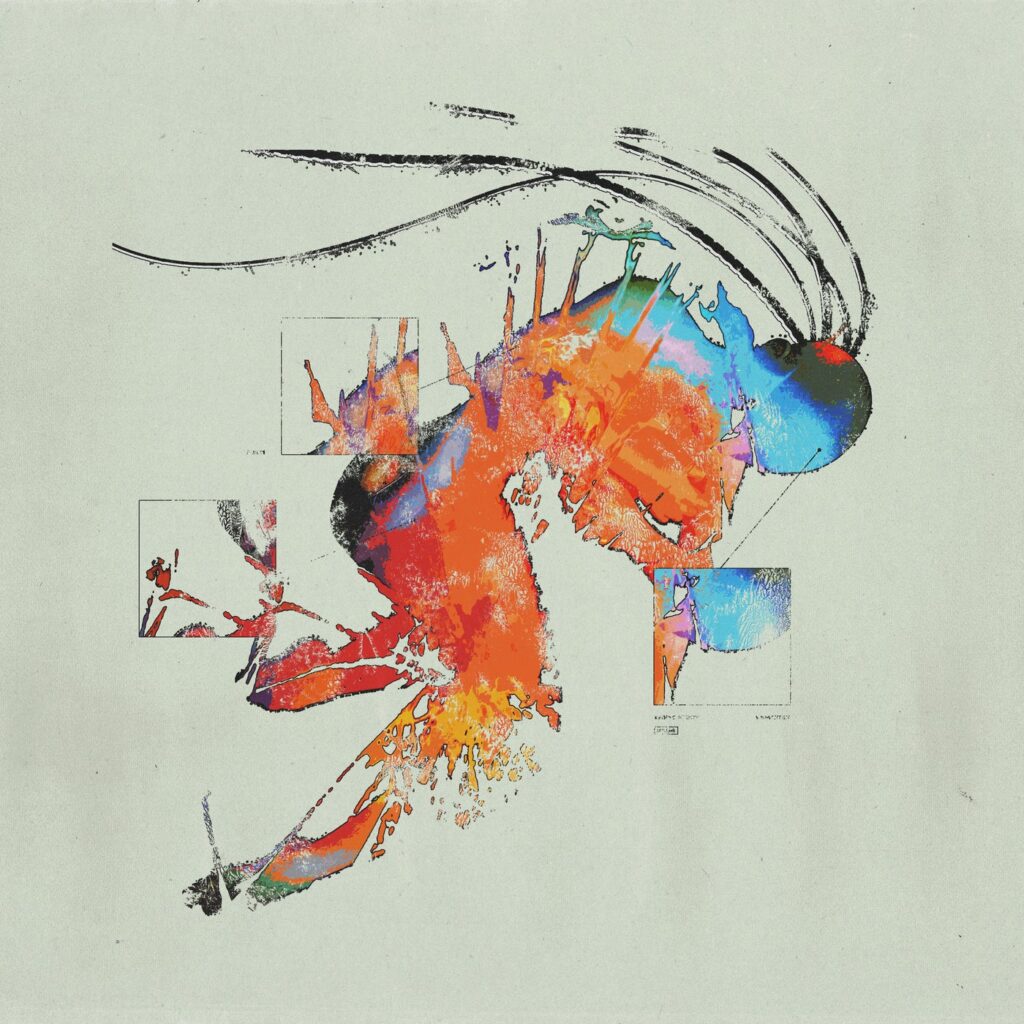 ---
Follow Monty: