From punk roots to techno triumphs, Citizen Kain unveils the mesmeric two-tracker Stories on his imprint, UNSEEN Records.
---
Referred to reverently as a "DJ's DJ," Citizen Kain has repeatedly proven that he delivers more than just music; he offers immersive sonic voyages. His professional saga is compelling, transitioning from his early immersion in the gritty world of metal and punk to the hypnotic beats of electronic trailblazers like Kraftwerk and Depeche Mode. No stranger to live performances, Citizen Kain has left indelible marks on audiences worldwide. Be it the magnetic pull of his set at Germany's Fusion Festival or the enchantment he spread at the Ying Yang Festival against the backdrop of China's iconic Great Wall.
Beyond his artistry as a performer, Citizen Kain's label, UNSEEN Records, embodies his vision, amplifying voices of the techno avant-garde like Rinzen and Heîk. Now, with a series of commendable releases under his belt this year, notably on ARTBAT's UPPERGROUND, he's returned to his imprint to release his mesmerizing Stories EP.
A deep dive into Stories reveals the title track, "Stories," as a testament to techno's dynamic potential. Characterized by its atmospheric depth and compelling build-ups, it promises to be an indispensable tool in a DJ's arsenal. In contrast, "Lunar" offers listeners a mellowed-out escape. Its nuanced funky beats and ambient layers conjure images of a cyberpunk-fused future reminiscent of sci-fi epics.
With the launch of the Stories EP, one thing becomes crystal clear: Citizen Kain isn't just releasing tracks; he's sculpting immersive stories in the vast expanse of techno. An experience that promises listeners a profound auditory odyssey.
Ready to dive into the sonic narratives of Citizen Kain's Stories? Stream it on Spotify and grab your copy on Beatport. Let us know what you think of the tunes on Twitter!
Stream Citizen Kain – Stories on Spotify:
---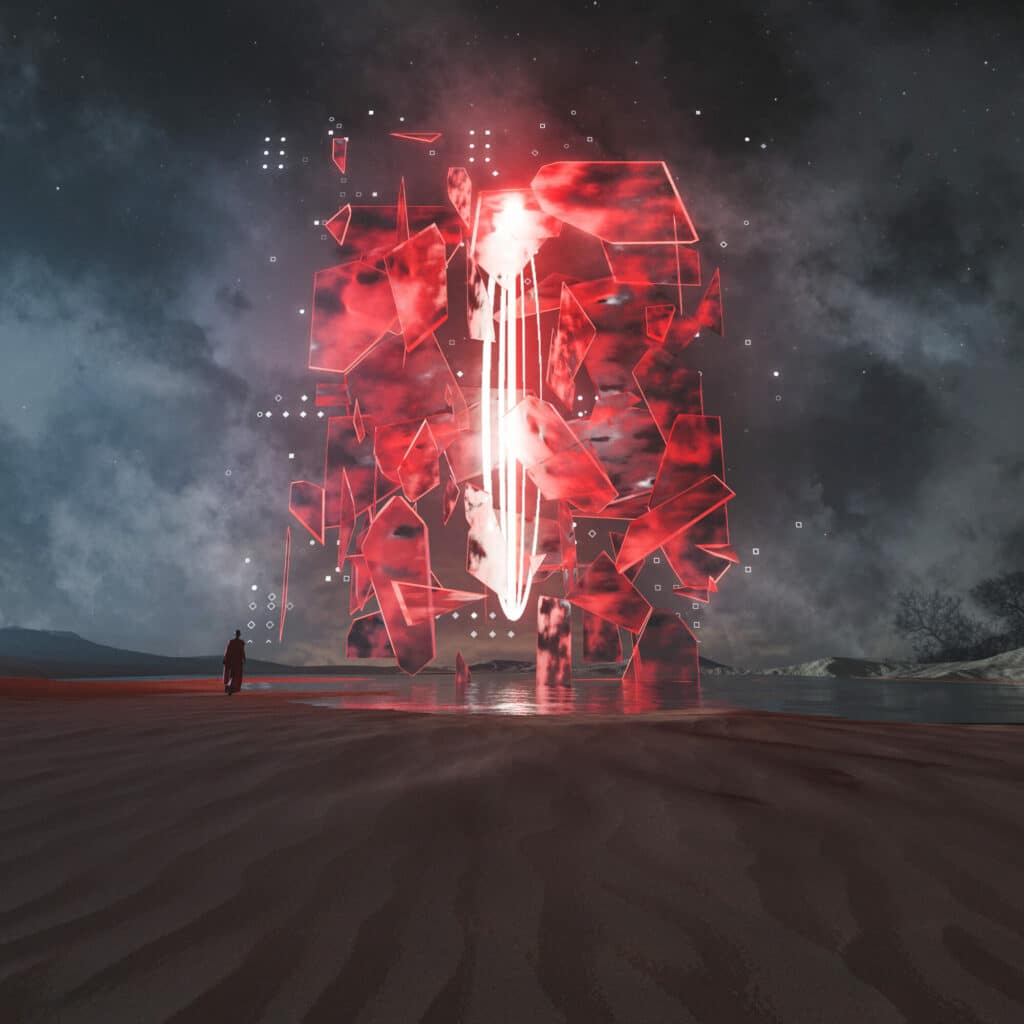 ---
Follow Citizen Kain:
Website | Facebook | Twitter | Instagram | SoundCloud