Vicetone delivers summery bliss with their four-track EP Departing Reality, featuring the new track "Voices In My Head" featuring Chelsea Collins.
---
Drawing from their deep-rooted love for groundbreaking electronic music, Dutch duo Vicetone craft sonic landscapes that defy convention and inspire listeners to explore new realms of musical expression. Their synergy as artists is palpable, as they seamlessly blend their individual talents and artistic visions into a cohesive and harmonious whole.
Since the release of their 2021 album Legacy, the dynamic duo have been keeping remarkably busy as they consistently deliver an impressive array of outstanding tracks. Now, after releasing "Tomorrow Never Comes," "The World Has A Heartbeat," and "Dopamine Junkie" earlier this year, the duo have officially dropped their latest EP Departing Reality in full. The breezy dance-pop EP arrives at a perfect moment, making it a wonderful addition to the playlists of every pool party and festival set this season.
One of the hallmarks of Vicetone's music is their ability to convey a wide range of emotions, from uplifting and anthemic tracks that inspire a sense of empowerment to more introspective and reflective pieces that tug at the heartstrings. Despite the poignant and bittersweet title, the opening track "Tomorrow Never Comes" brings a surprising sense of warmth. Its lush sonic landscapes seem to sweep listeners away in a comforting embrace. Even though the next track "The World Has A Heartbeat" kicks off with an initial somber introduction, the song progresses towards a euphoric crescendo that washes over the listener like a wave of blissful emotions.
The next track, "Voices In My Head," is a testament to Vicetone's unique ability to craft such infectious melodies and emotive chord progressions. Together with rising pop singer/songwriter Chelsea Collins, the duo skillfully balance the use of organic instruments to craft a harmonious fusion with the former's angelic vocals. The song's bridge serves as a moment of reflection, briefly calming the intensity before building up once again to unleash the final explosion of energy in the last drop.
To add to the summery bliss, the catchy and memorable melodies in the final track "Dopamine Junkie" are reminiscent of carefree and lighthearted holiday vibes. Ben Samama's soulful and emotive vocals add an extra layer of charm to the track, rounding off the record on a jubilant note. Whether you're hosting a poolside bash, beach bonfire, or backyard barbecue this summer season, this is the kind of EP that brings people together. Cue it up to create lasting memories and forge new connections amidst the summer warmth.
Listen to Vicetone's Departing Reality EP on Spotify or your preferred platform and stay tuned for more from this duo as they continue deeper into 2023!
Stream Vicetone – Departing Reality EP on Spotify:
---
---
Vicetone – Departing Reality EP – Tracklist:
Tomorrow Never Comes
The World Has A Heartbeat
Voices In My Head ft. Chelsea Collins
Dopamine Junkie ft. Ben Samama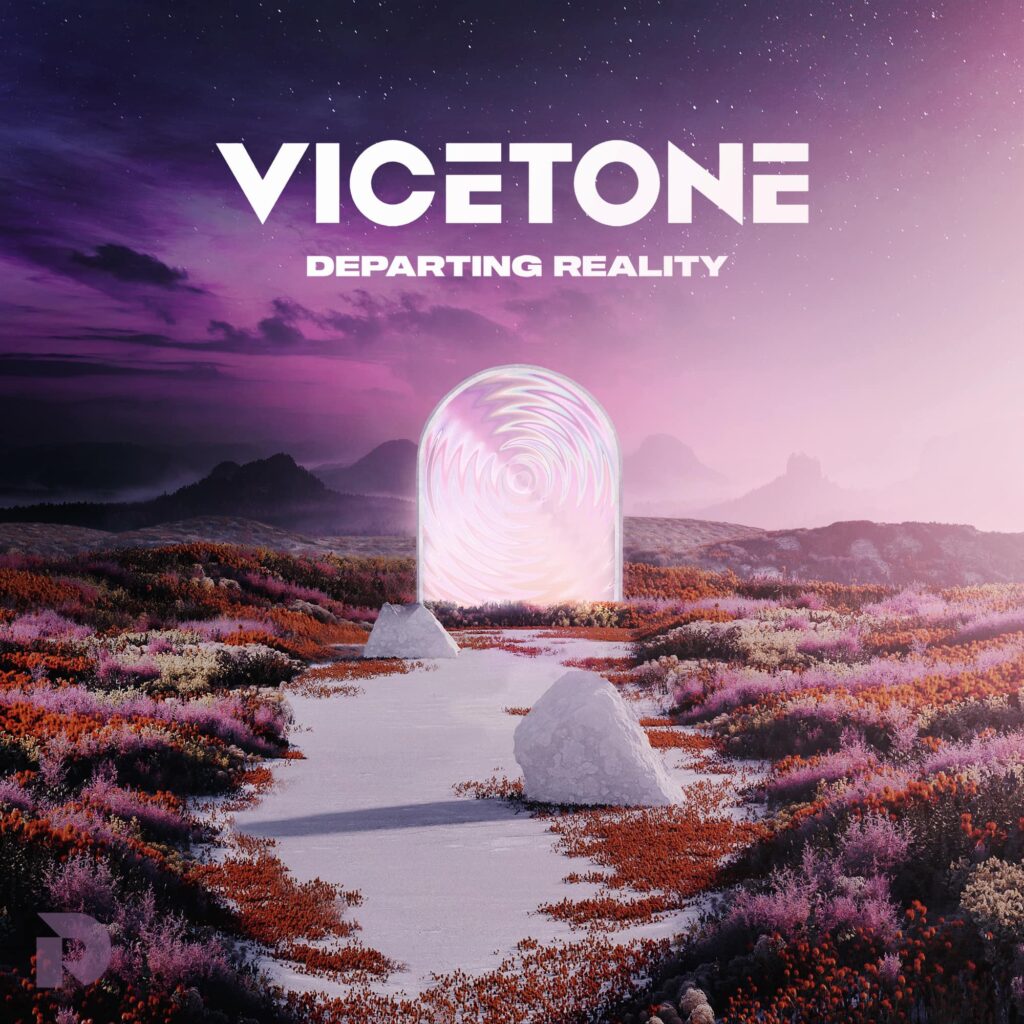 ---
Follow Vicetone:
Facebook | Twitter | Instagram | SoundCloud