Vicetone releases "No Rest" and reveals details for their debut album Legacy that's due out on Monstercat.
---
Over the past decade, Dutch duo Vicetone has continued to rise to the top of the dance music scene while gaining global recognition along the way. During this time they've taken the stage at some of the world's largest festivals while delivering hit tracks including their recent single "Astronomia" which became the track featured in the viral "coffin dance" meme.
Even in the face of the pandemic, Vicetone had a massive year in 2020, and now they're riding that wave into the new year with the announcement of their debut album. Due out in April of this year on Monstercat, they've dubbed the album Legacy as an ode to the impact that their longtime hero Avicii had on their lives.
In conjunction with their announcement Vicetone also released a new single, "No Rest." This fresh tune features an energetic house groove with uplifting vocals from Solly that will have anyone who listens dancing their worries away. It will join other hit tracks including "Animal" with Jordan Powers and Bekah Novi, "I Feel Human" with BullySongs, and "Shadow" with Allie X which were previously released on Monstercat as well.
Check out the music video for "No Rest" on YouTube, stream the track on your favorite platform, and stay tuned for the full release of Legacy this April!
Watch the music video for Vicetone's "No Rest" on YouTube:
---
Vicetone – Legacy – Tracklist:
No Rest
Animal (feat. Jordan Powers and Bekah Novi)
Nothing But Love for You (feat. Lena Leon)
I Feel Human (feat. BullySongs)
Shadow (feat. Allie X)
Somebody Like You (feat. Lena Leon)
Elevate 
Outta My Mind (feat. Allison Kaplan)
Ghost Of My Past (feat. Emily Falvey)
Nostalgia (feat. Moore)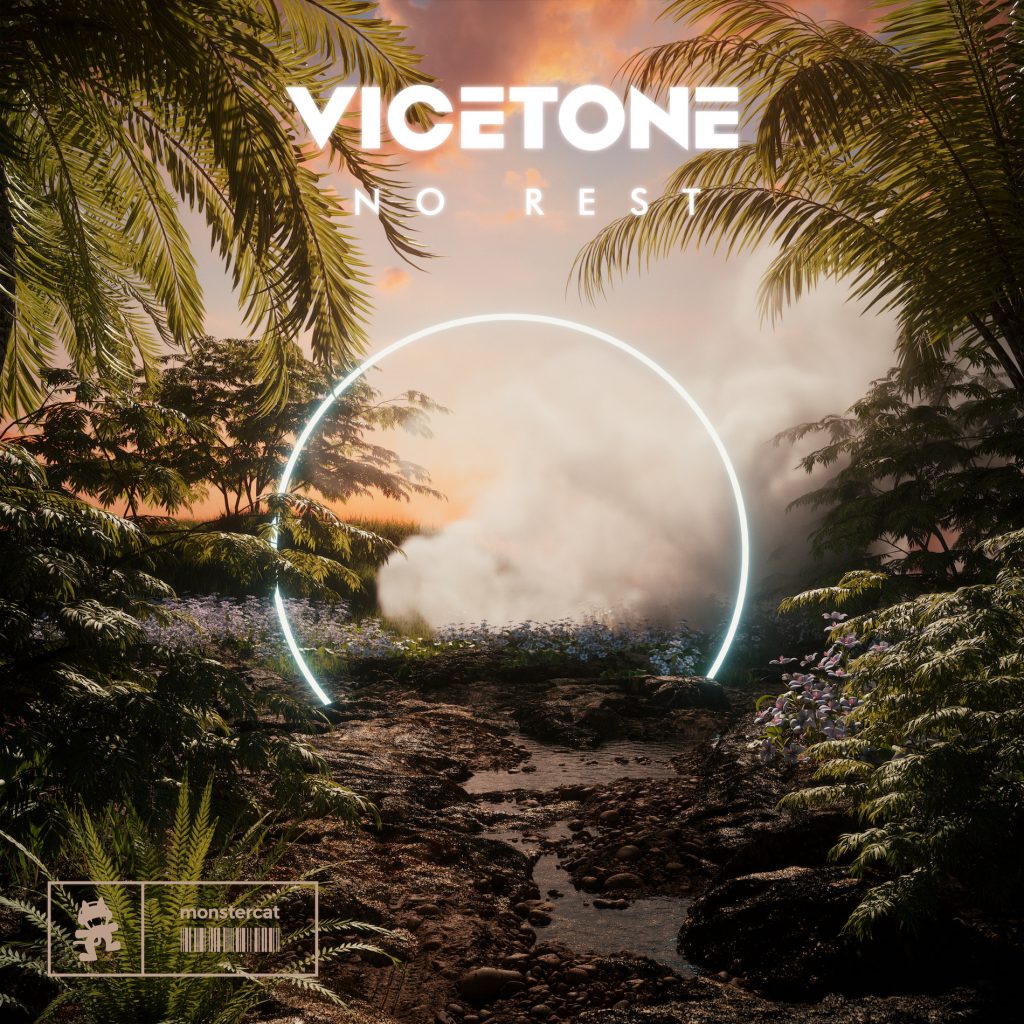 ---
Connect with Vicetone on Social Media:
Facebook | Twitter | Instagram | SoundCloud