Posters at this year's edition of the hard dance-fueled Intents Festival revealed the theme, dates, and pre-registration link for 2024!
---
Boasting creative mainstages annually, which built upon the year's corresponding theme, Intents Festival did not wait to advertise its next edition. This year, tickets sold at a record rate, and re-sale was nearly impossible for the coveted weekend dates. This camping festival is held annually in Oisterwijk, The Netherlands, and each unique edition features a stunning, star-studded lineup of the hard dance scene's biggest acts throughout its three-day course. The lineup each year flirts with sounds of euphoric hardstyle, rawstyle, hardcore, uptempo, and everything in between.
Intents Festival 2024 will feature the "Into The Wild" theme and host its trademark insanity from May 31 – June 2 next year. Akin to this year and the past, the festival will likely showcase rare back-to-backs, coveted live acts, two spectacular firework end shows, and much more madness. This year's lineup included artists such as Code Black presents BLACKOUT, Frequencerz, Angerfist, Da Tweekaz, Brennan Heart, and more. In addition, carnival rides like The Booster and Ferris Wheel will likely be returning next year.
If you have the desire to stay on-site, the camping experience at Intents Festival, nicknamed IntentsCity, is also held in high regard including activities such as a silent disco after-party, 24/7 cinemas, beer pong, mega BBQs, pool parties, and much more. Camping experiences range from the minimal bring-your-own tent and pre-setup Festipi to the Urban Boutique luxury mini-homes. Additionally, transportation to and from IntentsCity is available by festival shuttle or by car.
Don't hesitate to party "into the wild" next year at Intents Festival. Be the first to know about ticket sales by pre-registering on the website so you don't miss out on ticket sales that are predicted to sell out in record time again!
---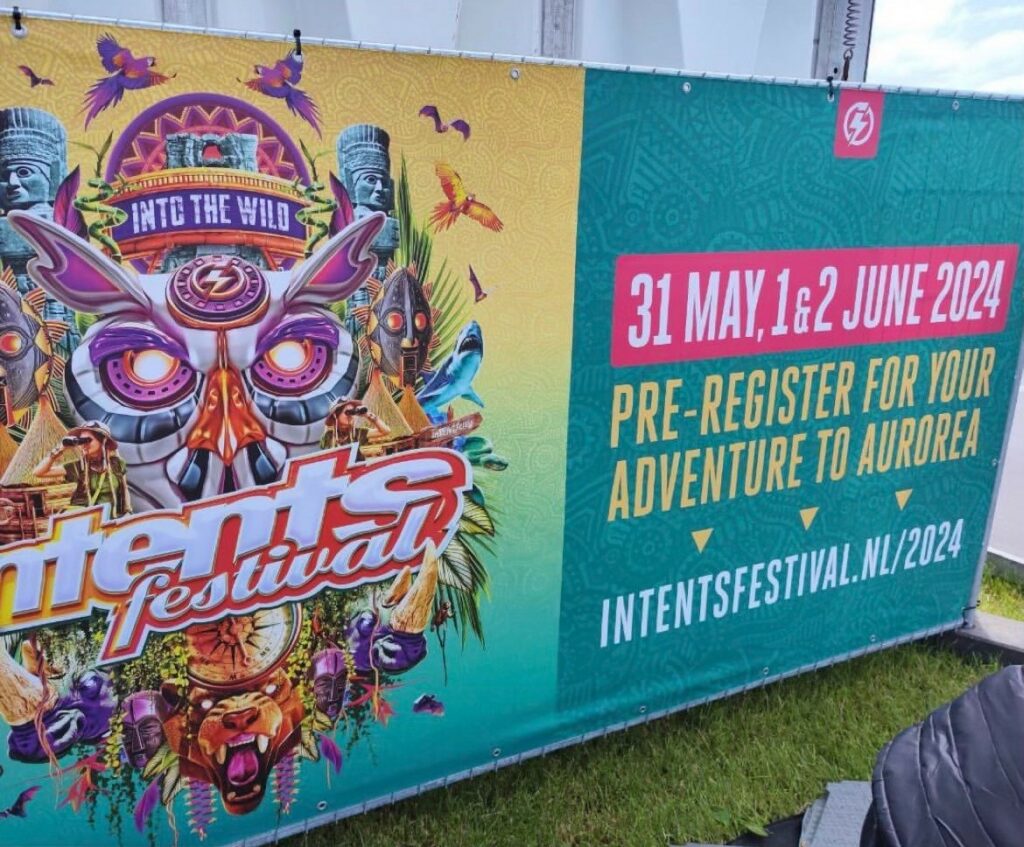 ---
Follow Intents Festival: