Honey Dijon unveils the "Don't Be Afraid" music video, starring vocalist LATASHÁ – created for the YouTube Black Voices Fund!
---
Last fall Honey Dijon gifted the industry with her sophomore album, Black Girl Magic. Within its 15 culturally significant offerings, which pointed a bright spotlight at diversity and inclusion, lives "Don't Be Afraid." This is not only a title but words that Honey Dijon lives by; A mindset that set her on the path to the Grammys for her writing contributions on Beyonce's famed Renaissance album. This week, the house music icon took the tune one step further by unveiling an esthetically fierce music video featuring collaborative vocalist, LATASHÁ, in addition to visual performances by Kayrina and Shayla.
Digging deeper into the vision for the video, director Cor.Ece unveiled that he looked to painter Aleksandra Waliszewska for inspiration. Her way of blending unsettling images with a dose of empowering sexuality is what drew him in, and he, alongside a daring troupe of artists and contributors translate the concept to a T within the span of three minutes. But above all was the goal to inspire the individual to blast past potential and unleash the supreme version of one's self. "The underlying message is this: don't be afraid of your own power and strength inside," said Cor.Ece.
The message has been received loud and clear and "Don't Be Afraid" is a right and wonderful addition to the YouTube Black Voices Fund. This program was introduced back in 2020 with the goal of supporting and lifting the voices of Black creators, artists, and songwriters/producers. In fact, this video is the second that Honey Dijon and Cor.Ece have submitted to the fund, the first being "Stand," a song that holds hands with the political protest movement by encouraging everyone to stand up to the oppressors of the world.
Without further ado, check out the music video on YouTube and let us know what your thoughts are on Twitter!
Watch Honey Dijon Feat. LATASHÁ – "Don't Be Afraid" on YouTube:
---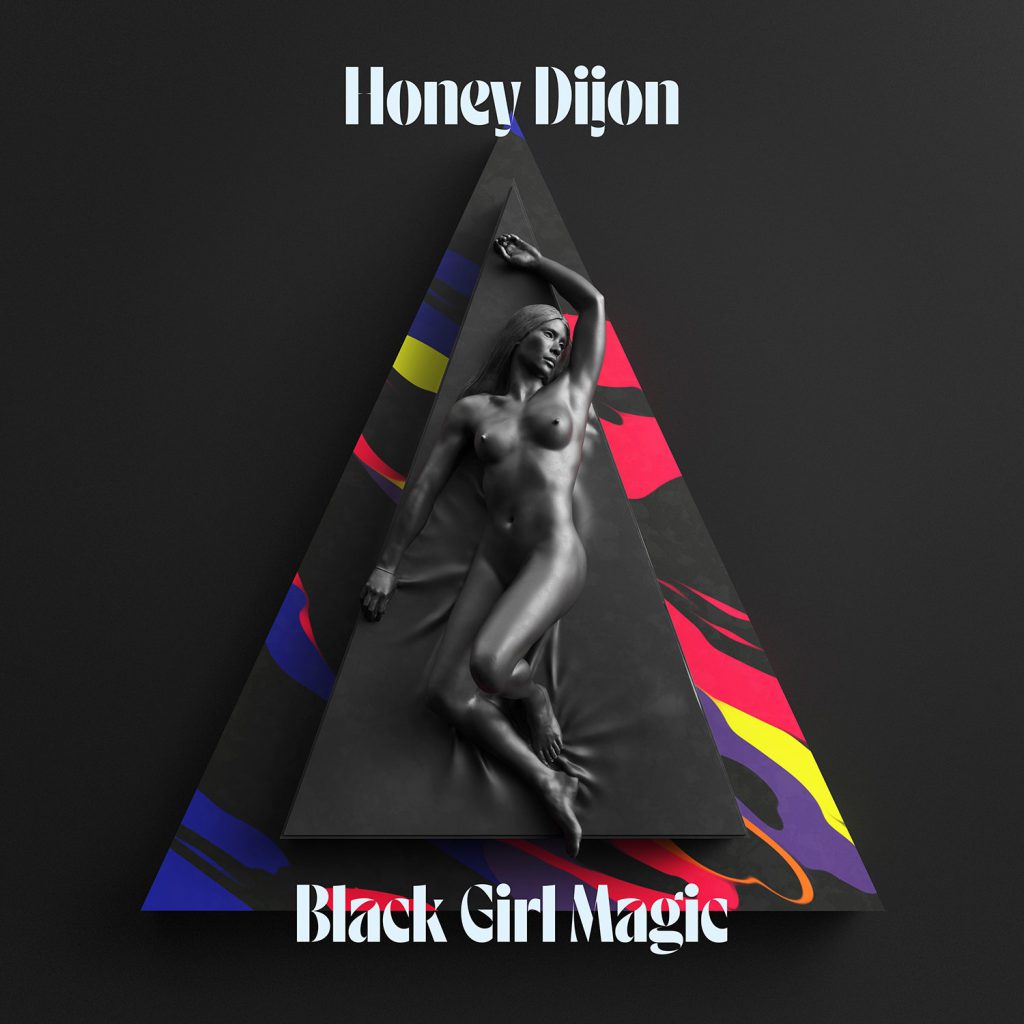 ---
Follow Honey Dijon:
Facebook | Twitter | Instagram | SoundCloud