"Used To The Silence" is the latest melodic house gem from ATTLAS and sees him look to songstress Jodie Knight for a dose of emotive lyrics.
---
Canadian house maestro ATTLAS has become known for his impressive releases that have swept listeners away to a soothing space while offering a plethora of soundscapes that keep your feet moving. Making a name for himself with singles, EPs, and albums on mau5trap and This Never Happened, he recently began to carve out a new home on Monstercat Silk as well. Now, as he rides the wave of his debut album under the Sun Lo alias, ATTLAS returns to his newfound home with a fresh single, "Used To The Silence."
"Used To The Silence" opens with a dreamy atmosphere before the focus of the track, its stunning vocals, comes through to take center stage. For this tune, ATTLAS set his sights on stunning songstress Jodie Knight to provide her gorgeous voice and songwriting abilities to create an uplifting ambiance. Found within "Used To The Silence" are lyrics that explore the concept of facing your fears, and the world, head-on, which pair perfectly with the melodic elements backing it from the mind of the progressive producer. Give this one a spin – you won't regret it.
Listen to "Used To The Silence" on Spotify or your preferred platform, and follow ATTLAS on social media to stay in the know on future releases from this brilliant creative.
Stream ATTLAS & Jodie Knight – "Used To The Silence" on Spotify:
---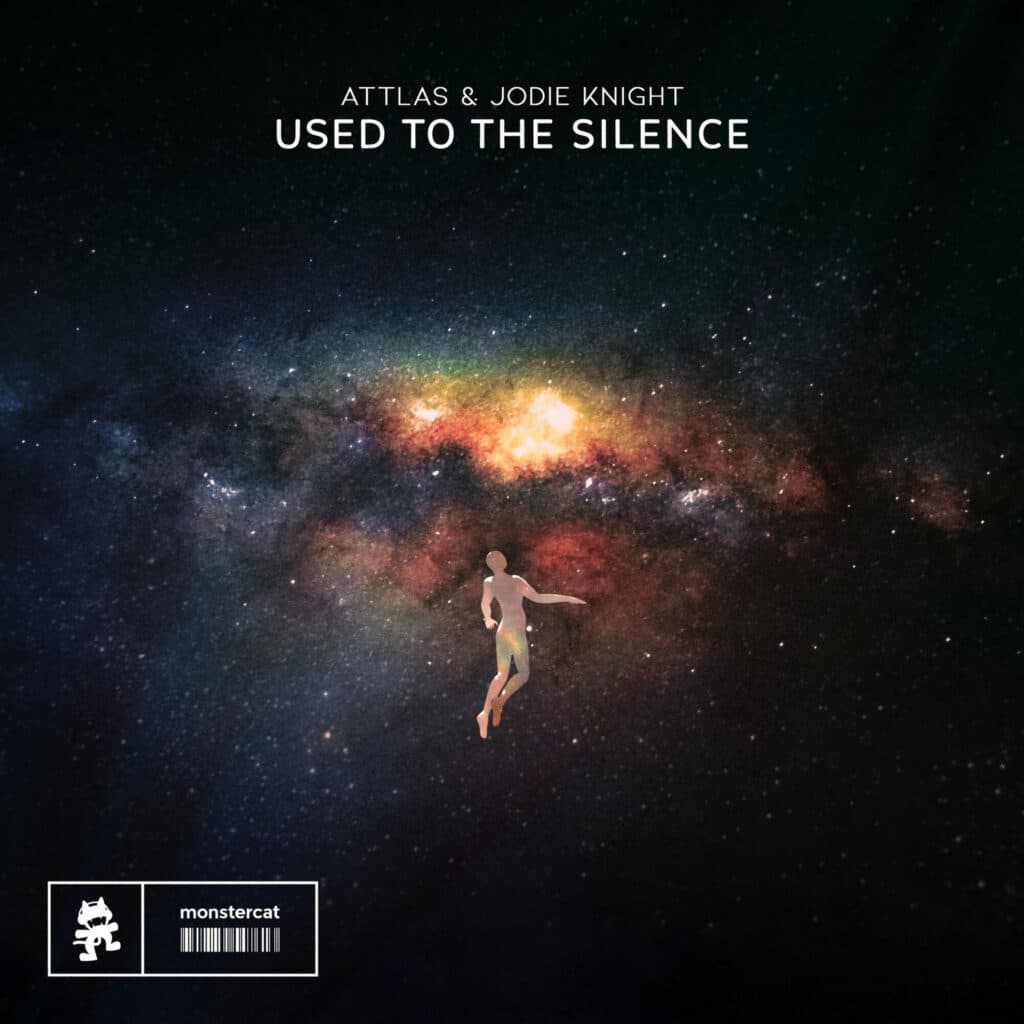 ---
Follow ATTLAS:
Facebook | Twitter | Instagram | SoundCloud