Purchasing tickets from a third party doesn't have to be sketchy – utilize these tips to ensure you're getting a trusted ticket!
---
Festival season is underway, and it seems like there's an event to go to every weekend. If you were eager to attend when the festival or tour was first announced, you likely got your tickets during presale or early in the general sale. But what if you were on the fence and waited until the event was sold out?
Sometimes the only purchase option left is to go through a third party. There's nothing wrong with purchasing a ticket through a third-party seller; however, there are certain steps you should go through to ensure you're getting a real ticket and not getting scalped or scammed. Before buying a ticket through any third party, do your due diligence to ensure you're getting what you pay for.
There are online communities for nearly every event, so we recommend joining, participating in conversation, and familiarizing yourself with the groups of the event you'd like to attend.
Online communities are an amazing resource to use when it comes to finding third-party tickets for sale. Whether you're looking for a ticket to EDC Las Vegas or Bonnaroo, there are groups online where you'll be able to find a ticket. Admins in these groups are active members who are constantly monitoring posts for fraud, and it's likely they have booted members who have shown signs of scamming or who have already sold a fraudulent ticket. That is not to say there are zero scammers in these communities, but the groups do have their own mitigation factors. On ticket sales posts, you can also look for the credible "bump" from another community member as that is a clear sign the seller is reputable.
If you're using online groups like Odesza Fam, Reddit Life is Beautiful, or Bonnaroo: A Loophole To Reality to connect with a third-party seller, be sure to use a protected payment system like PayPal, get proof of purchase, get a copy of their ID, check out their profile across different platforms, and see if anyone from the group can vouch for the seller. If a seller has an issue with any of the mitigation factors above, that would be a sign to proceed with caution. Once you've received enough information to feel confident about the seller, work out a deal where half is paid as a deposit now, and the rest is due upon successful reception of the ticket.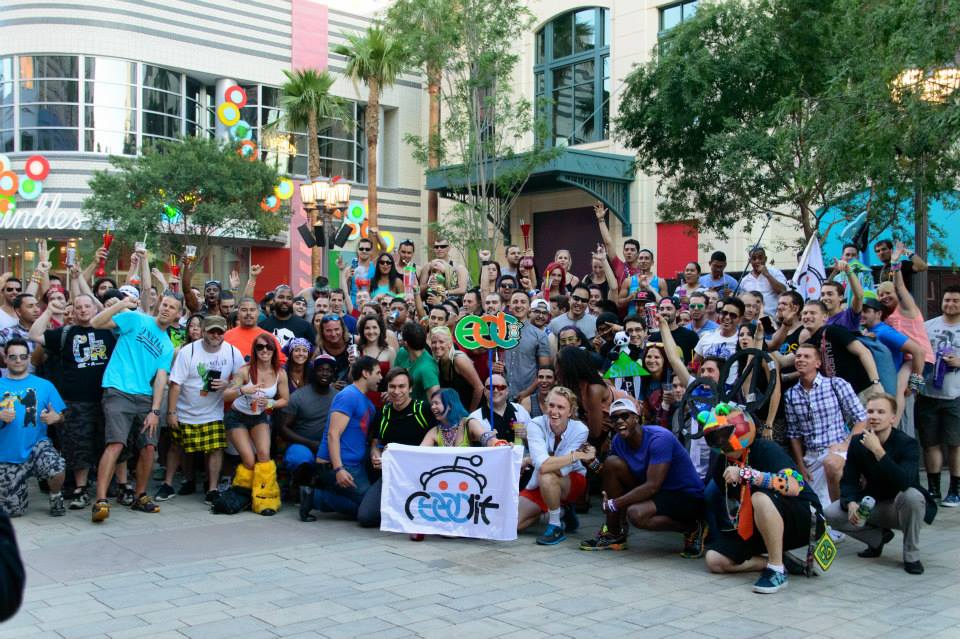 Another way to lock in a credible ticket is to use an authorized ticket reseller.
Festivals like CRSSD or Electric Forest use these types of platforms to help fans minimize the risk of buying from a third party. Platforms like Lyte work with the festival to list tickets from defaulted payment plans or reclaimed scalper tickets to resell to the community. Another platform is DICE, which has the added benefit of facilitating transfers between trusted parties, often called "friends," whether you know them or not.
If you're too eager to wait on the waitlist, you can also look for tickets on websites such as StubHub, SeatGeek, or VividSeats. Each vendor has their fees, but at least you know the ticket you're purchasing is from a reputable company with customer service. Lastly, companies like Ticketmaster and AXS have their own apps where you can buy and sell tickets directly from your phone with complete peace of mind.
Authorized retailers offer a level of protection. For example, StubHub's FanProtect guarantees that:
• You'll get your tickets in time for the event.
• Your tickets will be valid for entry.
• Your tickets will be the same as those you ordered.
• If any of these things do not occur and you comply with applicable policies and timelines, StubHub will find you comparable or better tickets to the event or offer you a refund or credit for use on a future purchase. You will get a refund if the event is canceled and not rescheduled.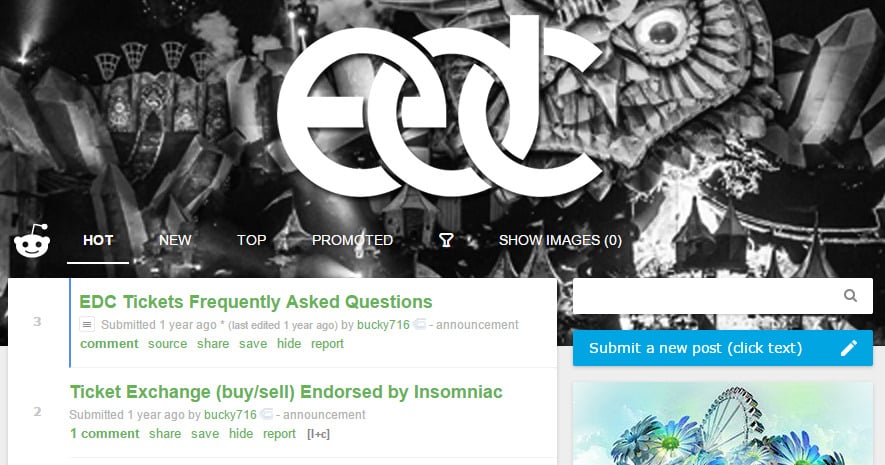 Social media groups can be useful, but keep a few important things in mind.
Consider finding groups in your local area that are unaffiliated with any events but also require an invitation to join. Many of these exist via social media platforms, and getting an invite from a friend into a local group of several hundred "friends," or more can be your golden ticket. Because these groups are invite-only, everyone in the group is accountable to everyone else. Consider this your "two degrees of separation" option. While these groups may not be event affiliated, they are often large enough that you'll find what you are looking for much of the time.
You can use open groups as well, but definitely beware of unknown sellers. The popular RavExchange group on Facebook is a good example. There are over 30,000 members in the Southern California-specific RavExchange group alone. When put into this context, it's about the size of a small city. Subreddits can be of similar size.
Should you find yourself seeking to purchase a ticket from a stranger, check the following:
Look at their Facebook page and see if you have mutual friends.
Look at their Facebook page for anything that says they have had their Facebook profile for a while, and it was not created recently.
Talk to them to see if they're willing to show their Driver's License and Proof of Purchase (order number, receipt, etc.) and, if possible, verify their ID matches the ticket information.
Verify the general ticket information: does it display the correct date of the event, is it appropriately watermarked from the ticket distributor, and does it match up to the advertised ticket type (Loge, VIP, GA, etc.).
Verify the method of payment.

I highly recommend using the PayPal Goods and Services option.
Pay the PayPal fee yourself to protect your ticket purchase, especially if the tickets to the event are worth more than $100.
Avoid the PayPal Friends and Family option that waives the PayPal fee but offers the purchase zero protection.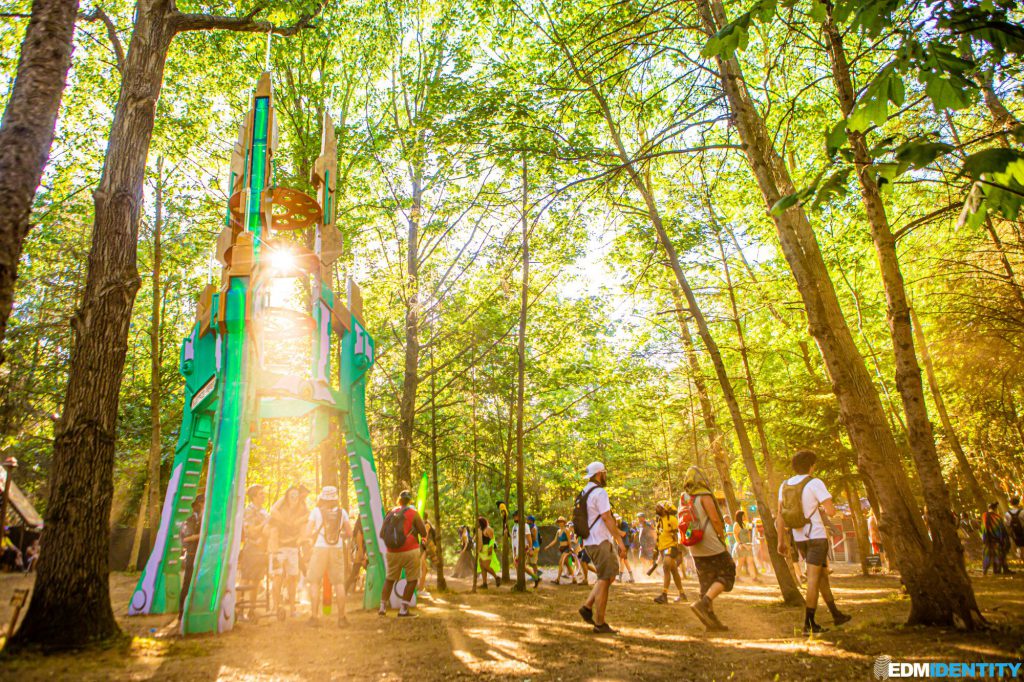 When it comes to things you shouldn't do, they are pretty common sense. Do not do these things when purchasing from a third-party seller!
Do not send money to anyone without verifying their identity first, do not trust someone based on their "profile," and do not fall for scammer's tactics and excuses. When purchasing tickets from a third party, wear your skeptic hat until you are 100% confident in the seller. Listen to your intuition. If something feels off about the seller, you're probably right. Always err on the side of caution because there's no course of action to get your money back from a third-party seller.
If you're buying tickets from a third party, complete all your investigative steps. Purchase from a known source or make sure you are completely confident in the transaction before sending money. We hope when you're buying tickets from a third party, you have success in all your transactions!