Poland-born artist Planet Zuzy is ready to move the beat of her own drum with the release of her debut single "Higher."
---
With a sound defined by the thrill of deep energy and punchy house tunes, Poland-born DJ, and producer Planet Zuzy is set to shatter the mold by embracing attitude, energy, heart, and community in her music production. From the tender age of eight, she got acquainted with the piano and guitar, and cutivated a gift for singing. She also embraced the tech start-up world, taking on the role of a Creative Director and Brand Strategist at Artist Influence, AITV Agency, and Random Games.
Now based in New York City, after moving there in 2018 to pursue Recorded Music at NYU Tisch, the rising artist unveils her debut single "Higher," channeling her broad musical palette into a straight-fire cut. For Planet Zuzy, music production and songwriting have always been connected to a process of self-expression and a celebration of being in the moment. Her inspiration behind the debut stemmed from her experiences, circumstances, and surroundings narrated through her time in the studio.
"Higher" concentrates all the elements of soul-rendering production into a smashing, dancefloor-ready hit. Featuring an onslaught of emotive and driving drum beats, the infectious track explodes with an instantly catchy melody that unleashes a full sensory experience. There is no doubt that Planet Zuzy has incorporated every ounce of her creativity into her production with its groovy vibes and irresistible percussive elements.
Dedicated to the relentless pursuit of learning and working at the intersection of music, video games, and web3, Planet Zuzy is undoubtedly one of the scene's most captivating rising artists. As she experiments with high-definition club music and dabs of various instrumentations, she is embracing her unparalleled passion for creativity in dance music. There is much to appreciate from this up-and-coming electronic artist for all music lovers.
Listen to how she brings a raw and authentic energy to club sonics with her emergence into the dance scene, "Higher." Stream the single on Spotify or your preferred platform, and let us know what you think of the grooves on Twitter!
Stream Planet Zuzy – "Higher" on Spotify:
---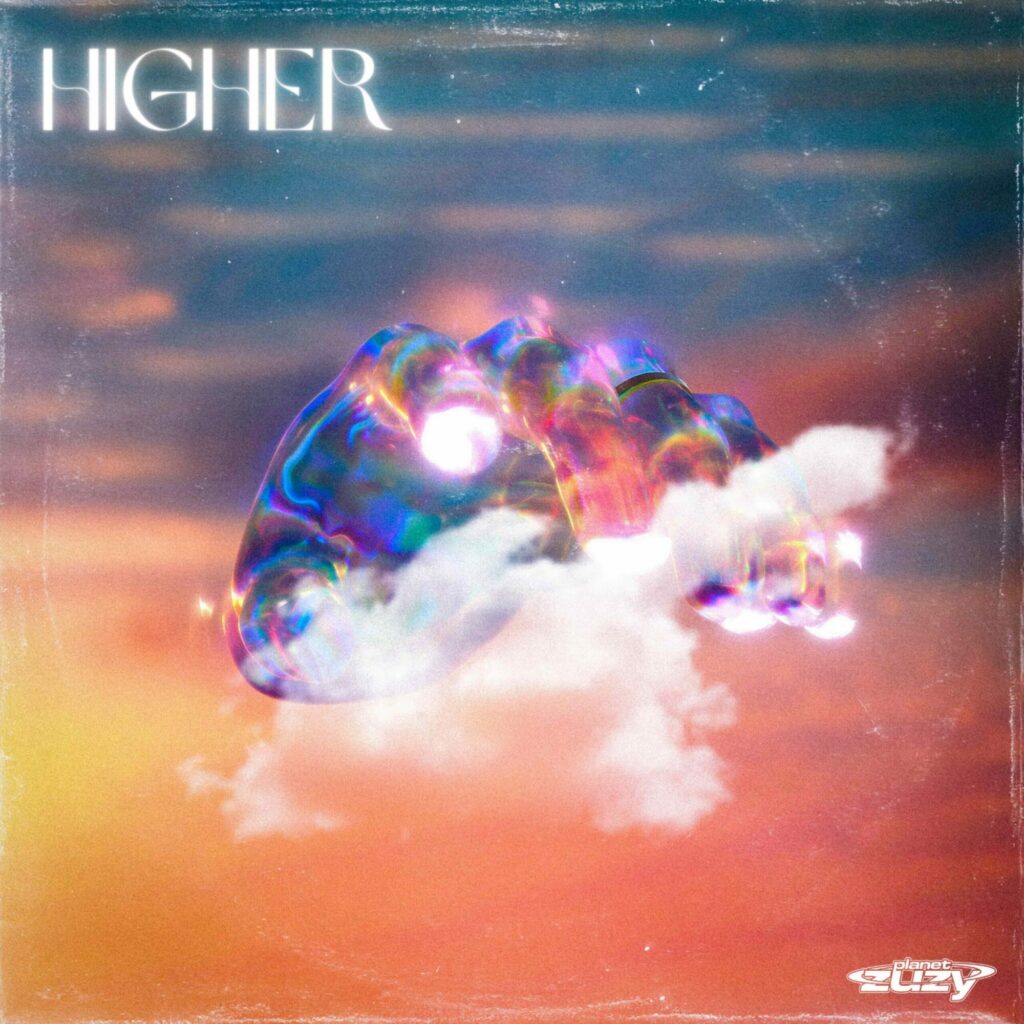 ---
Follow Planet Zuzy:
Website |Twitter | Instagram | SoundCloud | YouTube | TikTok