The fifth volume of Vintage Culture & Friends officially sees daylight, adding vocalist Coach Harrison to the fray with three new tracks!
---
Although Vintage Culture has been spreading his love across the globe by hosting extravagant parties and shows for his fans, recently, he took the time to collaborate with vocalist Coach Harrison. This resulted in the release of Vintage Culture & Friends Vol. 5, part of a series that showcases a mutual appreciation for house music. The EP consists of three tracks, and throughout, Vintage Culture and Coach Harrison showcase their individual talents, effortlessly blending their unique styles and sounds to create a cohesive and captivating package. The production is polished and refined, with every element working harmoniously to create a truly exceptional listening experience.
"Hear You Calling" kicks off the EP with a pulsing bassline, gradually building up to the introduction of the vocals, which are emotive and soulful, adding a layer of depth and feeling to the track. As the song progresses, the beat becomes more intense and dynamic for one to groove, properly leading to the next tune, "One Night in Dubai." This one begins with a slow and hypnotic introduction, featuring soft beats and ambient sounds that gradually build up to the main beat drop. The song's rhythm is catchy and instantly captivating, drawing the listener in and holding their attention throughout. Then, "Tango" arrives as the finisher with a fusion of classic house and modern tech-house, featuring a driving beat and catchy synth melodies that create an infectious and upbeat atmosphere.
Despite being a fairly new figure within the scene, Coach Harrison's collaboration with Vintage Culture has the potential to bring him greater visibility and recognition among music enthusiasts worldwide. This project's exposure may also catalyze collaborations with other high-profile artists, leading to even greater success and recognition within the industry – so keep your eyes peeled for more from him.
Listen to Vintage Culture & Friends Vol. 5 on Spotify or your favorite platform, and let us know your thoughts on Twitter!
Stream Vintage Culture – Vintage Culture & Friends Vol. 5 on Spotify:
---
Vintage Culture – Vintage Culture & Friends Vol. 5 – Tracklist:
Hear You Calling (feat. Coach Harrison)
One Night In Dubai (feat. Coach Harrison)
Tango (feat. Coach Harrison)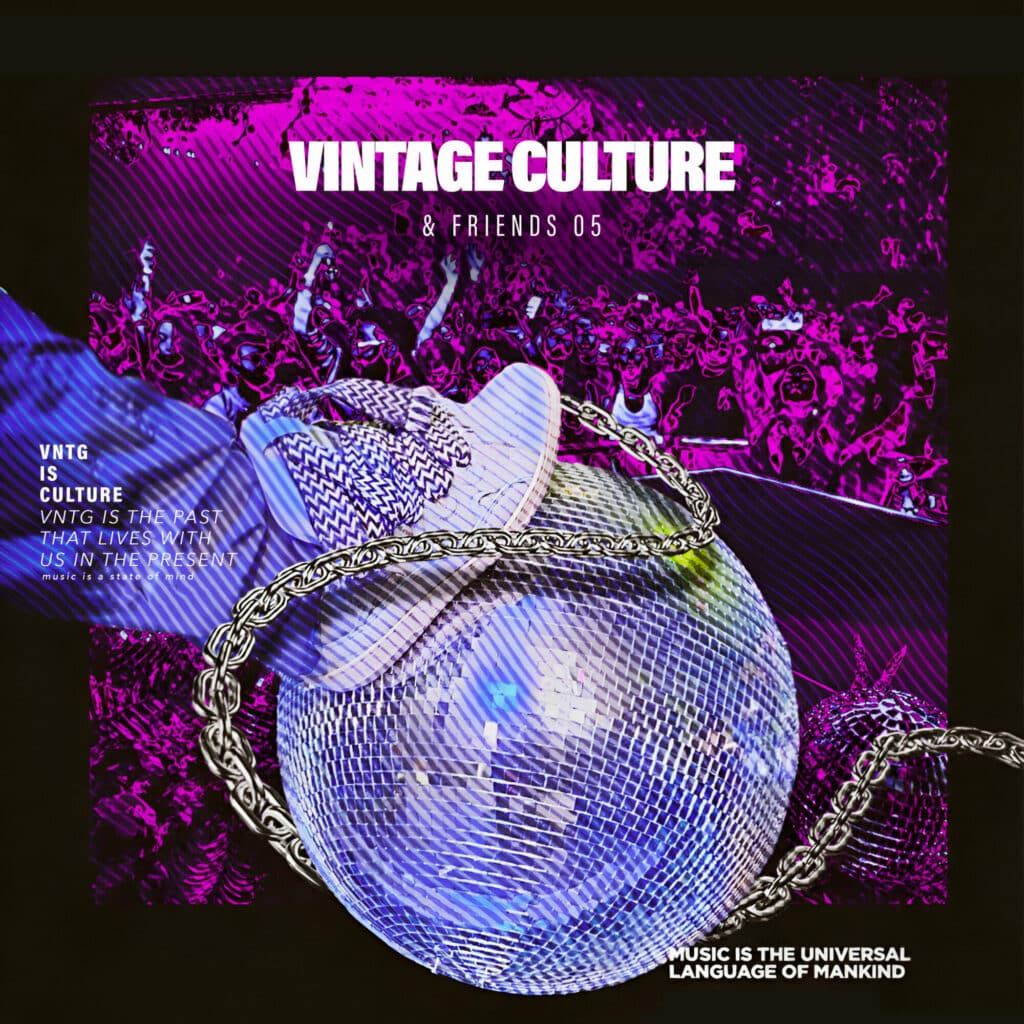 ---
Follow Vintage Culture:
Website | Facebook | Twitter | Instagram | SoundCloud | YouTube