Toronto-based producer Farouki makes his debut on Witty Tunes with the release of his club-infused tech house EP, Lemonz!
---
DJ and producer Farouki has been helping cultivate the dance music scene in Canada since his career started over ten years ago. Beginning as a DJ, he always stood out among the rest with his selection of underground beats and unwavering support of the underground scene. It only makes sense Farouki's career continues to blossom all these years later. Having accumulated so much knowledge of the industry and honing in on his sound, Farouki has dove headfirst into production, releasing his first EP in 2021, followed by six more over the next two years.
Leaning into his club-style sound, Farouki joins the Witty Tunes family with his latest tech house, dancefloor-inspired EP, Lemonz. The three-track EP will inject your day with house energy and get you moving and grooving in no time. The EP begins with the title track and wastes no time luring you in with those staple four-on-the-floor drum patterns. "Upside Down" follows and embodies those early morning warehouse vibes with its pithed vocals, hypnotic elements, and synth plucks. Bringing the EP to its conclusion is "Gold Chainz," which pays homage to the underground scene with its acid house synths and waves of high energy.
If you like that true underground sound and want to support artists on the rise, look no further than Farouki. With so much industry experience and his newfound passion for production, he is surely on his way to setting dancefloors ablaze with his underground sound. Listen to Farouki's Lemonz EP on Spotify, grab a copy on Beatport, and make sure to follow him on social media to stay in the know on future releases and more.
Stream Farouki – Lemonz on Spotify:
---
Farouki – Lemonz – Tracklist:
Lemonz
Upside Down
Gold Chainz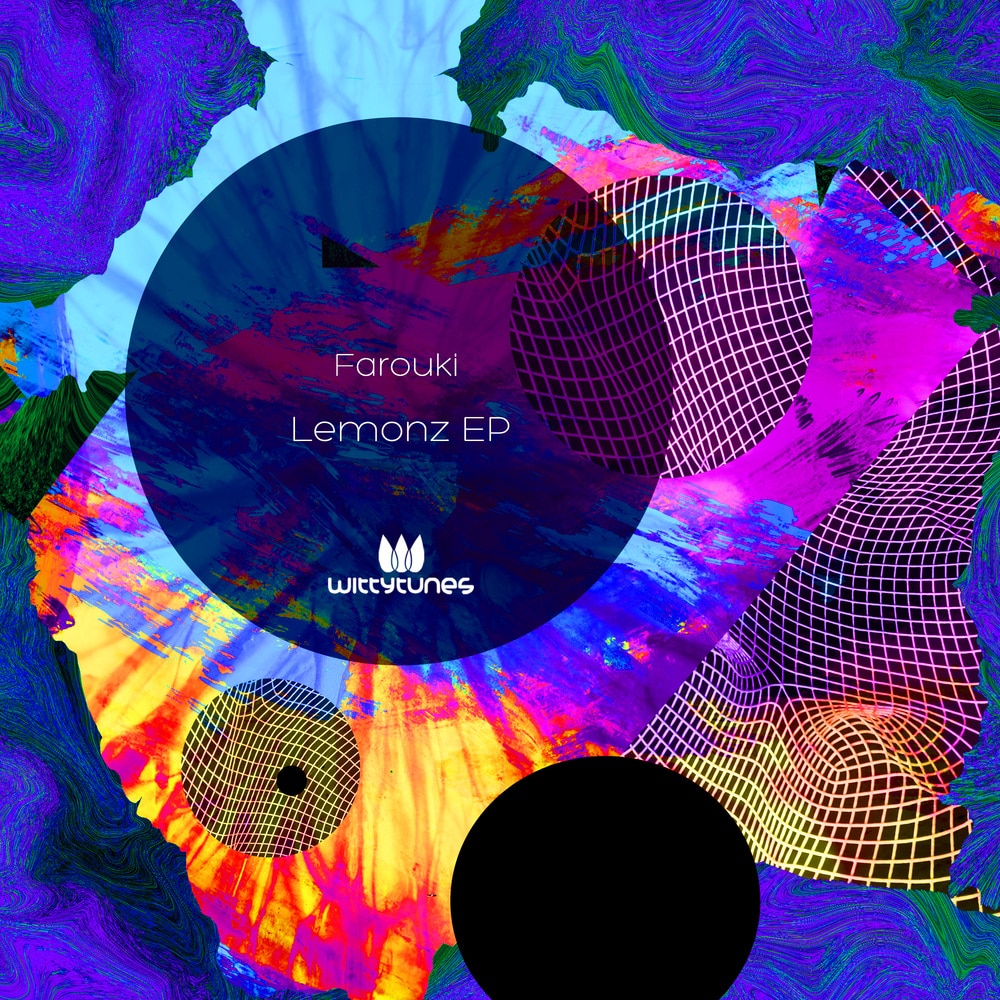 ---
Follow Farouki: