Since08 make their bold debut on House of Hustle with their EP, Advice, showcasing a glimpse of their hypnotic energy.
---
Despite their status as newcomers to dance music, Brazil-based duo Since08 has earned the attention of House of Hustle, and landed their debut on the label with their latest EP, Advice. Since their first release, the underground pair have shaped their sound into something moody, but elevating, and it's a talent the label has recognized. In a statement posted to social media, House of Hustle shared, "We immediately recognized the quality when we heard these tracks at HOH HQ." With a full career ahead of them, Since08 are posed to orchestrate something special in their future.
With just two tracks and ten minutes, Since08 broadcast their raw power in crafting moods, and it begins with "7teen." Like every good house song, there's a draw in its flow of hi-hats and kick drums. The scene is set, and songs like these are an evident reminder of why dance music places an emphasis on the bodily movement the music coaxes out.
It's an effortless task to immediately invoke images and atmospheres of weekend trips to the warehouse, where the dance floor is packed with strangers in an unconditioned room. Despite the break of dawn, the only lights that emanate are the ones that strobe every so often and illuminate the DJ. The song sits on the delicate edge of two territories that are difficult to balance: pure electricity or mellow mesmerization, like the restful but invigorating moment of hopping between sets.
"Take Ma Advice" carries the same energy as the previous song, carefully coasting the line of undulating beats. It's an illustration, painted in sound, of how Since08 can soundtrack a multitude of memories beyond the dance floor: intimate parties, coasts across highways, late-night listening sessions, and decompressed, smoke-filled lounges in the living room, all belong to the notes of the song. There's a craft to delivering atmospheres that Since08 hones in on with Advice.
Stream Since08's Advice EP on Spotify or check it out on your favorite music streaming platform.
Stream Since08 – Advice EP on Spotify:
---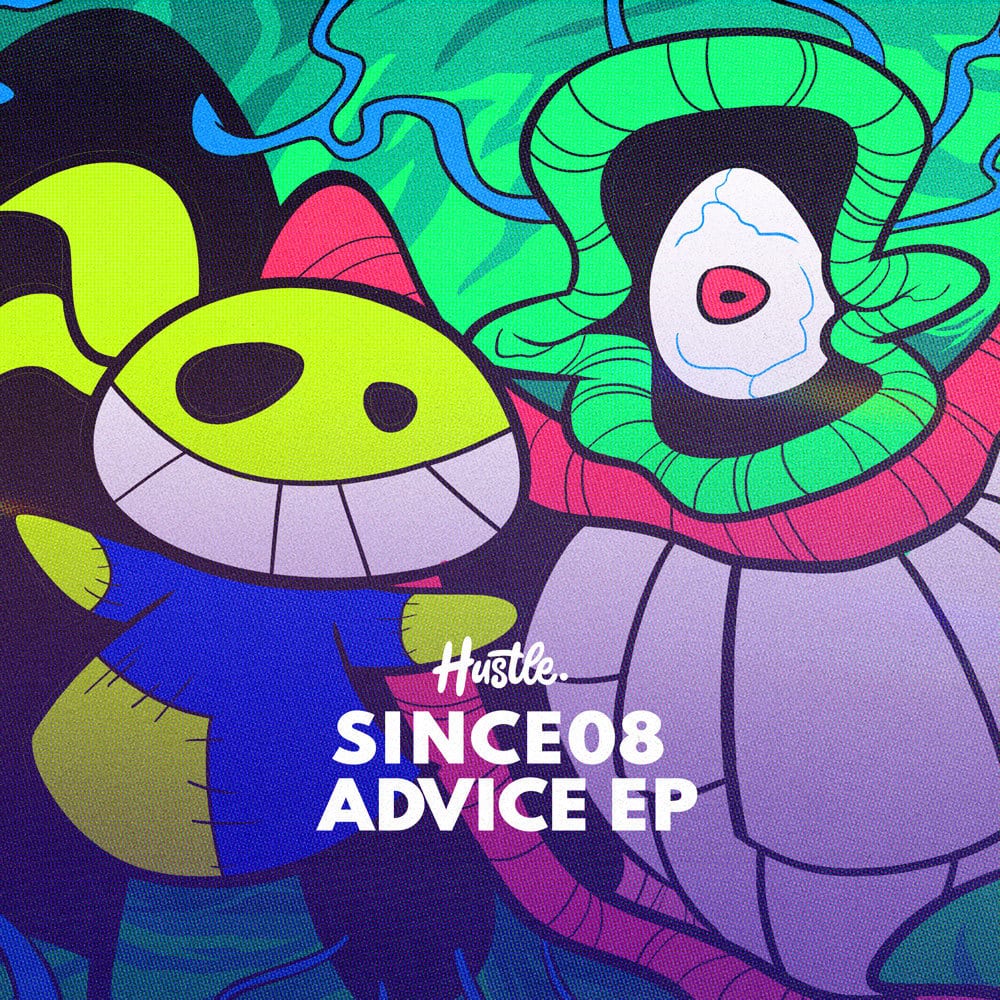 ---
Follow Since08: