Hardwell and Olly James prominently put the sound of big room techno on display with their two-track EP, The Seduction.
---
After showcasing his proper form with Rebels Never Die, Hardwell has continued to create music that he truly loves, free from the pressure of conforming to expectations. His latest releases as part of the six doors announcement is a testament to this, as he continues to evolve and explore new territory in his music. His latest releases, including "Sloopkogel" with Quintino, "Twisted" with Will Sparks, and "Balança" with VINNE, showcase this new direction with their dynamic and high-energy soundscapes.
Now, the penultimate door in this series has now been opened as the Revealed Recordings label boss unveiled The Seduction EP, a stunning two-track collaboration with Olly James. Fans were already excited after catching a glimpse of these tunes in May last year as Hardwell dropped them as IDs during his show in Jerusalem, which Olly James himself later confirmed to be a new collaboration with the Dutch superstar.
With "Seduction," Hardwell and Olly James create a driving and hypnotic atmosphere characterized by pulsating basslines and soaring synth melodies that culminate in a euphoric drop, guaranteed to ignite dance floors around the world. "Flatline" takes a slightly darker and more aggressive approach, with gritty basslines and menacing synth stabs that build up to an explosive drop that is sure to make hearts race and fists pump.
The long-awaited collaboration with Sub Zero Project, "Judgement Day," marks the finale of the six doors announcement, and fans can expect nothing less than some hard-hitting sounds – so stay tuned for that to drop. Make sure to stream The Seduction EP from Hardwell and Olly James on your favorite platform, and let us know your thoughts on Twitter.
Stream Hardwell & Olly James – The Seduction EP on Spotify:
---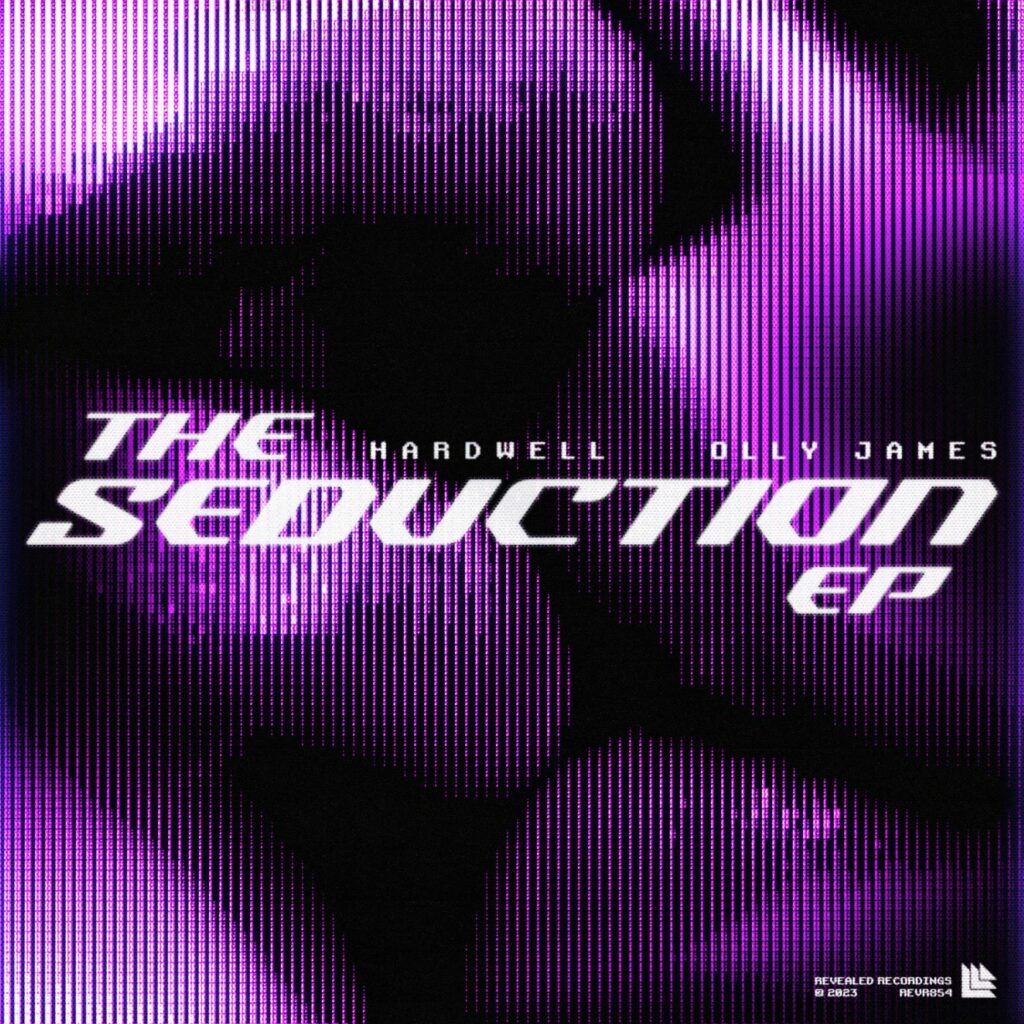 ---
Follow Hardwell:
Website | Facebook | Twitter | Instagram | SoundCloud | YouTube | Twitch
Follow Olly James:
Facebook | Twitter | Instagram | SoundCloud