Armin van Buuren delivers with his eighth studio album, Feel Again, which offers 34 tracks spread across three parts.
---
As one of the true kings in the electronic music scene, Armin van Buuren is an artist whose reputation precedes itself. The past three decades have seen him deliver some of the most iconic tunes to the masses, while his legendary A State Of Trance radio show has blossomed to become a global behemoth as well. While he's consistently graced the stages at venues around the world, Armin van Buuren hasn't stopped churning out some fantastic tunes, and last year saw him begin to tease his eighth studio album, Feel Again.
The first part of Feel Again arrived last June, while the second part landed in October. Now, as Armin rides high after his recent set at Ultra Music Festival, he's gifted his fans with the third part that showcases the emotional journey he embarked on during the pandemic after feeling uninspired and out of place. The tracks on Feel Again stem from those emotions and the changes that Armin made to his life routines that led to a newfound love for music. This was seen in the emotive "Love We Lost" with R3HAB and Simon Ward in the first part and "Superman" with Blasterjaxx and 24H, which brings soaring vocals and uplifting melodies in the second.
To me, 'Feel Again' signifies a new beginning, as being lost without actively realizing it can whittle away at who you are. I'm happy to have found a new balance and a reinvigorated love for music, and I hope the album will remind and encourage listeners to stay connected and true to themselves.

Armin van Buuren
The final part of Feel Again demonstrates the artistic versatility of the Armada boss as he adds another 13 tracks to the collection. This includes a dynamic range of collaborators such as Azteck, Ahmed Helmy, and Blasterjaxx. Armin even teamed up with Wildstylez and Pollyanna to inject some hard dance energy into the mix on "Typically Dutch" while also teaming up with another legendary act in the scene, Cosmic Gate, for "Reflexion," the ASOT 2023 Anthem. Other standouts include the captivating "Easy to Love," which sees Armin van Buuren team up with Matoma and Teddy Swims for a gorgeous tune, along with "On & On," the latest single to be released that brings Punctual and Alika into the mix.
If you're looking to obtain some newfound energy with a touch of introspection and emotion, make sure to stream Feel Again on your favorite platform, and let us know your thoughts on Twitter.
Stream Armin van Buuren – Feel Again on Spotify:
---
Armin van Buuren – Feel Again – Tracklist:
Disc 1
Feel Again (feat. Wrabel)
Oumuamua
No Fun (with The Stickmen Project)
Human Touch (feat. Sam Gray)
Come Around Again (with Billen Ted and JC Stewart)
Let You Down
Start Again (feat. Jesse Fink)
Pas De Bourree (feat. Lucky Lou)
Love We Lost (with R3hab and Simon Ward)
Offshore (with Avira and Chicane)
Disc 2
One More Time (feat. Maia Wright)
Superman (with Blasterjaxx and 24H)
Forever & Always (with Gareth Emery and Owl City)
Roll The Dice (feat. Philip Strand)
I'm Sorry (feat. Scott Abbot)
Computers Take Over The World
Clap
Hey (I Miss You) (feat. Simon Ward)
Something Beautiful
Live On Love (with Diane Warren and My Marianne)
Shot At Love (feat. Husky)
Disc 3
Tocando El Sol (with Azteck)
Typically Dutch (with Wildstylez and Pollyanna)
Easy To Love (with Matoma and Teddy Swims)
Dayglow (feat. Stuart Crichton)
La Bomba (with Blasterjaxx)
Do Right (feat. Zoi)
On & On (with Punctual and Alika)
Vulnerable (feat. Vanessa Campagna)
Letting Go (feat. Matluck)
Reflexion (ASOT 2023 Anthem) (with Cosmic Gate)
State Of Mind (feat. Alba)
Rhythm Inside (with Ahmed Helmy)
Feel Again (Reprise) (feat. Wrabel)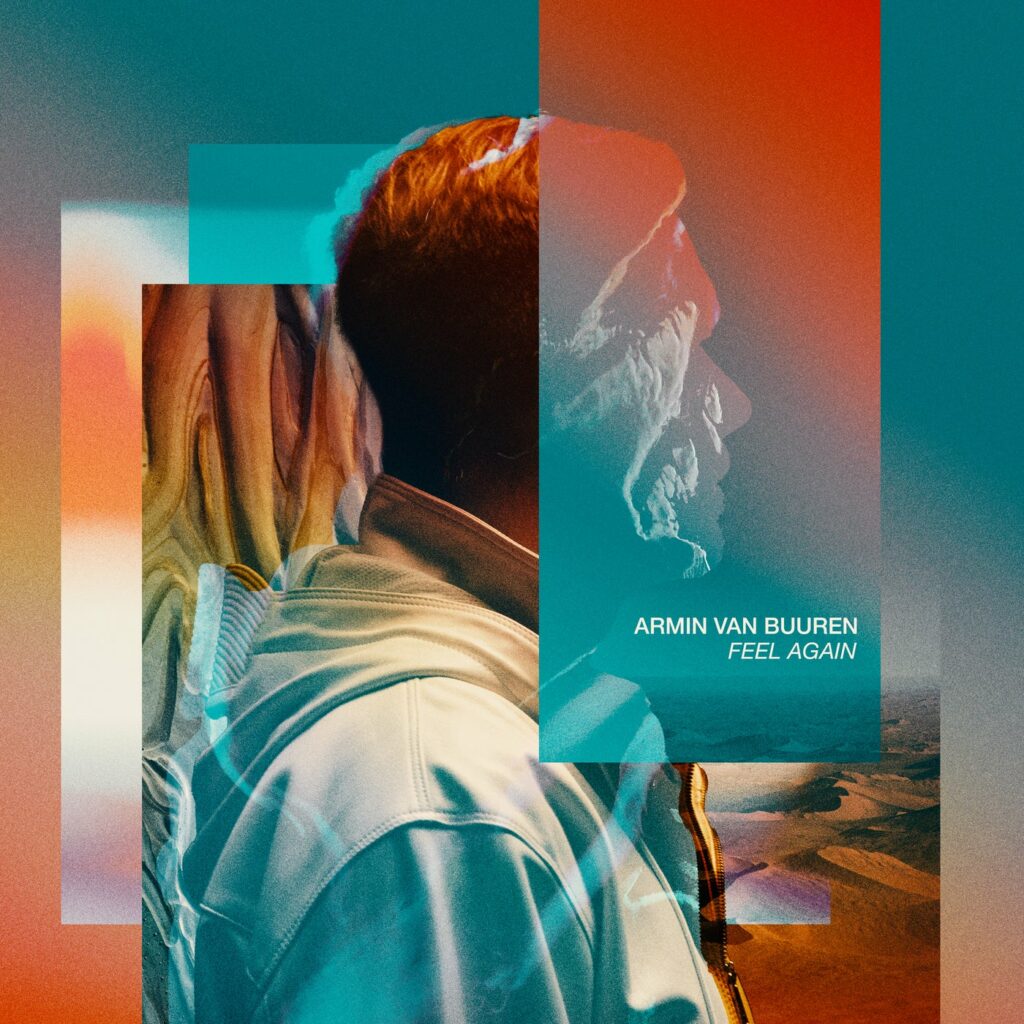 ---
Follow Armin van Buuren:
Website | Facebook | Twitter | Instagram | SoundCloud | YouTube