HUMS makes his debut with the therapeutic, chilled-out Adore EP on Needwant that showcases his alternative style.
---
Finnish artist Elias Fabian Durac has always had a passion for music. He played the guitar since childhood and collaborated in early school bands, and created projects in the indie-alternative electronic realm under the alias Fabianossa. But after taking a hiatus from making music, inspiration hit last year – with it arrived the creation of his new alias, HUMS, along with his debut EP, Adore.
Written in just a single week, this funky five-track EP on Needwant sees HUMS explore his indie dance side, while also showcasing how creating music helped him heal during a turbulent time. Each song found within its runtime offers a sense of joy and optimism that's paired with a deeper, underlying message for listeners to discover. Kicking off the EP is "Dance With Me," a captivating house song with layered synths and a bouncy aesthetic. The clever use of shifters and filters creates a full-sounding range of textures while retaining a laidback vibe that could perfectly soundtrack the sunset.
Slowing down the tempo even more is "Take Me Back." This one elicits hopeful feelings with a bit more melancholy lyrics, making it the perfect track to usher you through your emotions if you're going through a break up. There is an interesting mash-up of post-break-up lyrics and a catchy bassline that makes this song the perfect chameleon for both hot girl summer and sad boy beats.
"Dream (About You)" carries listeners back up with a captivating, upbeat song continuing the emotional trek. The layers carefully fade away while lyrics offer an apology, "I just wanted to say I am sorry." The vibrant sounds combined with carefully chosen verses harmonize into a beautiful love song with an almost disco undertone.
The title track, "Adore," offers a reverberated beat creating a light, bubbly, and breezy atmosphere. This upbeat and catchy dance tune carries the same cheerful sound present on previous tracks. The final track of the EP, "Outro," has some major Alt-J vibes with simple piano chords and a delict revival of strings. This simple yet heavenly instrumental track perfectly wraps up the sentimental expedition.
While the vibe of the EP as a whole is cheerful and uplifting, the underlying message unveils the emotional pangs of being separated from someone you love. HUMS beautifully orchestrated his healing odyssey through his first multi-track release and graciously brought listeners along on the journey. Adore is now available on Spotify or your preferred platform – chill out to this release and let us know your thoughts on Twitter!
Stream HUMS – Adore EP on Spotify:
---
HUMS – Adore – Tracklist:
Dance With Me
Take Me Back
Dream (About You)
Adore
Outro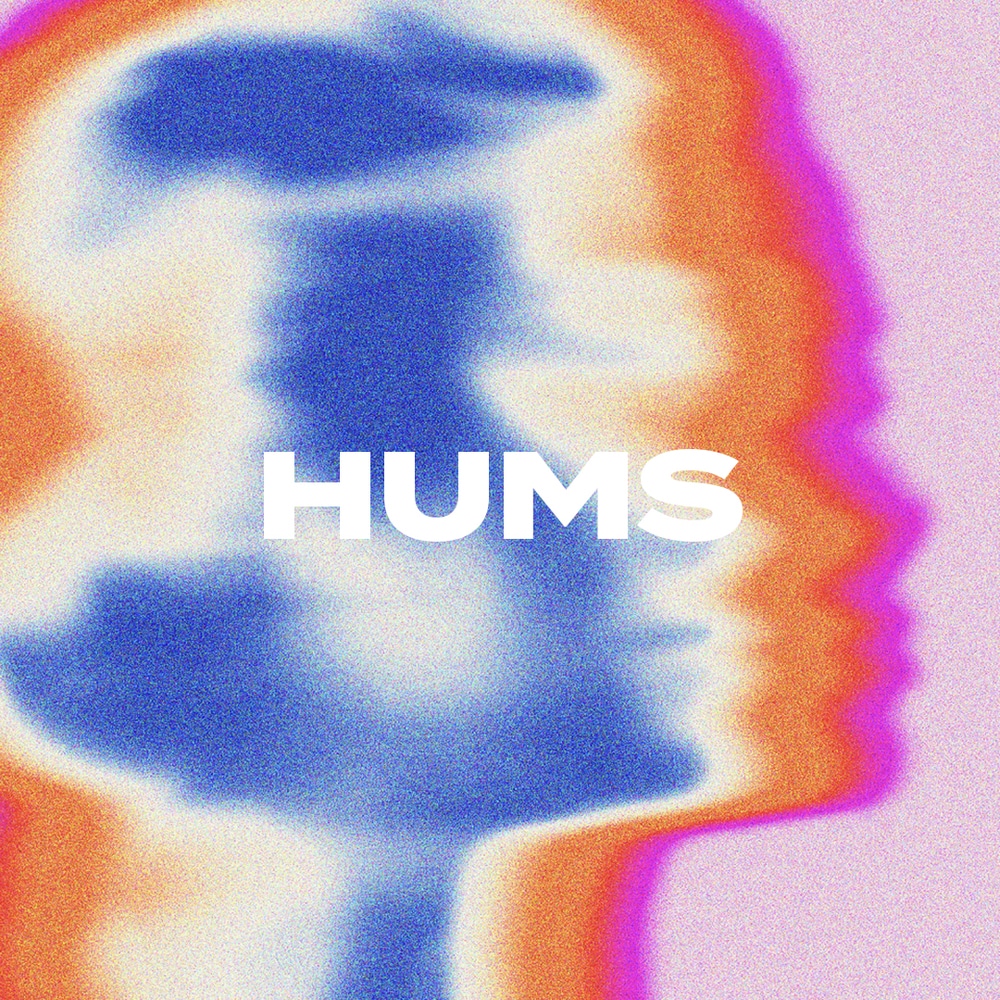 ---
Follow HUMS: