Duckworthsound and Dread MC curate tasty house tunes for the latest release on BIJOU's Do Not Duplicate Recordings, DND Connection.
---
House music lovers have had it even easier when looking for tunes to groove out to ever since the first releases on BIJOU's Do Not Duplicate Recordings began to surface in 2019. Over the years, this imprint has played host to a number of high-quality tunes from artists like Angelz, Galo, Hotfire, Wenzday, and more while also playing host to some of the label boss' best releases as well. Now, BIJOU has pinged Dread MC and Duckworthsound to curate the latest compilation to grace the label, DND Connection.
DND Connection is out now across all platforms and features nine fresh tracks that will have everyone dancing their way into the weekend and beyond. It begins with a quick intro, 'The Phone Call,' which helps tell the story behind how this compilation and its first track were born. From there, it's off to the races as Dread MC, Duckworthsound, and AK RENNY team up for the sensational "Lose Yourself," which features a banging bassline and proper vocals that are sure to inject energy into your veins and help hype yourself up for the night ahead.
"Creativity was flowing in abundance when we all came together to make this banger," Dread MC said when asked about "Lose Yourself. "What makes this track so special is 3 artists connected instantly and made something full of energy and vibes in regards to going out and having fun."
While that single stands tall, there's plenty more to explore on DND Connection. Bad Patterns and Cheery-O both drop some tech house heat on "Wake Up" and "Wrong Number," while those looking for a dose of bassline will quickly gravitate to the sounds found in 1997's "Object" and MC Kane and KnightBlock's "Cold Blooded." Both offer punchy percussion to kick your feet into gear, with the former delivering some ominous tones and the latter featuring plenty of bouncy energy.
Listen to DND Connection on Spotify or your preferred platform, and let us know which track you dig the most on Twitter!
Stream DND Connection on Spotify:
---
DND Connection – Tracklist:
Dread MC, Duckworthsound – 'The Phone Call'
Dread MC, Duckworthsound, AK RENNY – Lose Yourself
Bad Patterns – Wake Up
kyogre – Right Left
ALbzzy, Penfld, Joshua Blu – One More Time
Cheery-O – Wrong Number
1997 – Object
Rimbano, AnnicK – All Night
KnightBlock, MC Kane – Cold Blooded
Jerre – Underground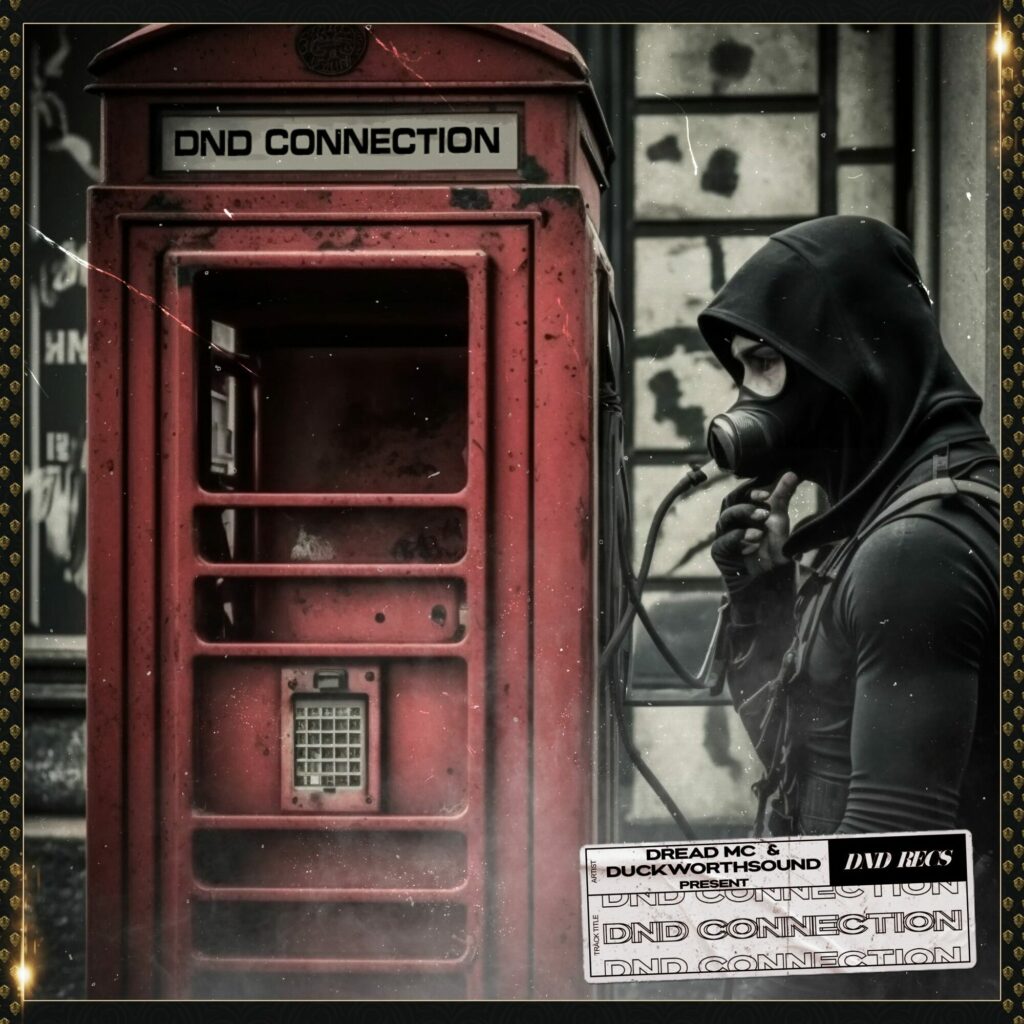 ---
Follow Do Not Duplicate Recordings:
Website | Facebook | Twitter | Instagram | SoundCloud | YouTube