Berlin-based producer Elisa Elisa channels her healing from toxic relationships into a dance symphony on Girl I Got You.
---
In the ever-changing dance music landscape, deep house producer Elisa Elisa continues to craft a lane of her own. Weaving techno and music from her French and North African roots, the music producer's personal discography has garnered her a global following. Some of her success includes the release of her first EP, Drum Love, which the title track became a dance-floor favorite in the summer of 2020. Since then, each new song has propelled her producer status to earn performances at some of the world's most bohemian music festivals while cementing herself as a staple DJ in Berlin's club scene. 
Now, as the classically trained pianist starts the next chapter of her career, Elisa Elisa shifts inward, turning her relationship scars into a deep house symphony in her latest EP, Girl I Got You, which is being released on HE.SHE.THEY.. The two-track project features a touch of the electronic sounds that dominate Berlin with notes of self-empowerment ballads, fluttering percussions, and a clean, sturdy bassline. The title track, "Girl I Got You," presents a chill yet liberating energy, while "Bassline In My Mind" carries a darker timbre, transporting the listener to an underground rave.
Girl I Got You is an ode to myself in my healing journey after going through grief and leaving toxic relationships and behaviors. I learned to take care of myself and count on myself. And raised my voice to celebrate that I will, from now on and always be there for me. And I also want to share the message to everybody that it is possible to have your own back.

Elisa Elisa
Listen to Girl I Got You on Spotify, download or stream the two-tracker on your preferred platform, and make sure to follow Elisa Elisa for updates on future releases.
Stream Elisa Elisa – Girl I Got You on Spotify:
---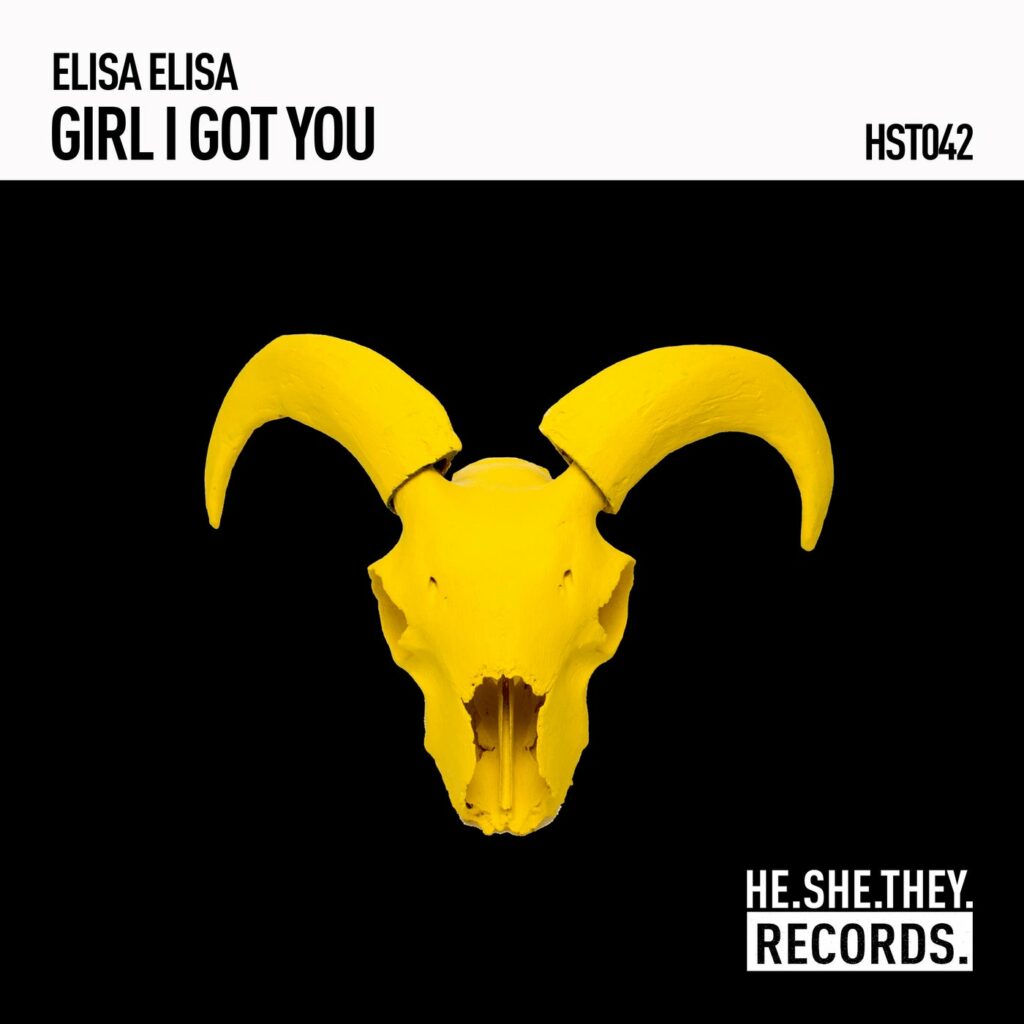 ---
Follow Elisa Elisa:
Facebook | Instagram | SoundCloud | YouTube