Expanding on its community-first mission, Elsewhere adds a membership program enabling unique benefits at several levels.
---
When Elsewhere opened in Brooklyn five years ago, it was clear from the jump that this wasn't just another nightclub. Over the years, they have experimented with format, interactive events, and a quarterly art installation. Through those years, one thing hasn't changed – their mission: "build a more progressive and uplifting nightlife culture through creative risk-taking and emerging music with community at the forefront."
Today Elsewhere expands upon this mission with a unique membership program that offers a little something for everyone without exclusive VIP prices. The monthly tiers are priced at $2, $6, and $30 – and at the highest tier, members get basically unlimited access to events at the club. One of my favorite things about Elsewhere is that I'll see so many familiar faces on any given night, and now this membership program aims to bring those familiar faces back even more regularly.
This membership is really about taking all these rad people we see at our club every week who care about emerging culture as much as we do, and gathering them together in one place to talk and connect. As independents and creatives, we have the unique advantage over the corporate spaces to build community-centered models, like membership, that are designed to genuinely bring people together.

Jake Rosenthal, Elsewhere Founder
Elsewhere membership tiers offer something for everyone at affordable price points.
The idea of focusing on community and fans seems like a no-brainer, but this isn't really the way most clubs operate. Often these venues rely on marquee names to headline and draw a crowd, but instead, Elsewhere is putting fans first. It's nice to have a place to go on a given night without choosing based on the headlining act. And this idea of putting fans and small artists first seems to be a growing trend, as we heard something similar when we spoke with BandsInTown recently.
Another unique innovation of these memberships is that members get a digital membership card for access to the club. In a partnership with Berlin-based technology design studio A Color Bright, these cards can be added to Google or Apple Wallets with easy access for users upon entry and during events. It's really nice to see innovation in both programming, and technology, at venues like these.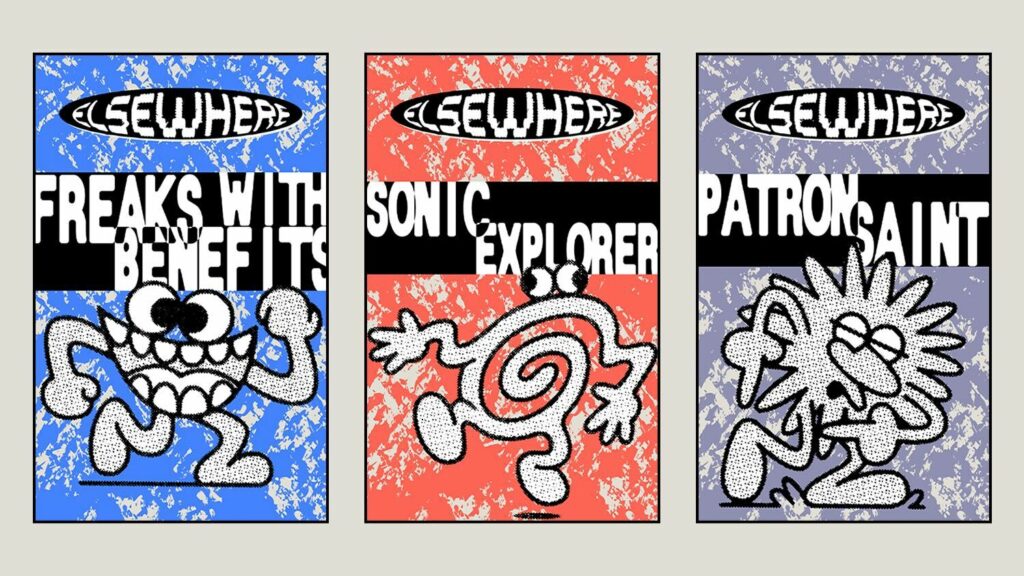 Elsewhere was very intentional when crafting these memberships.
There was a beta program last year, and the venue kept things fluid as they gathered user feedback. Members (both in beta and today) get access to the Elsewhere Discord server, and beta testers provided feedback that was incorporated into the final program.
Users have said that they feel more comfortable at Elsewhere these days because of the core group they see regularly and because they know the venue is listening to their feedback. And from a business standpoint, what could be better than creating a small team of evangelists for your brand? This is truly a situation where everyone wins.
Elsewhere Membership Tiers:
Freaks with Benefits ($2/month): Enjoy exclusive perks like skip-the-line, free coat check, members-only offers, and more, such as access to Elsewhere's member-exclusive Discord channels, discounts, and sneak peeks.
Sonic Explorer ($6/month): Discover more music with unlimited half-off tickets for you +1 guest, show discounts, plus all perks from Tier 1. 
Patron Saint ($30/month): Free entry to shows and parties, plus half-off tickets for a guest, reserved tickets for sold out events, free merch, and all the benefits of Tier 1 and 2.
Check out Elsewhere's March lineup and purchase tickets or memberships at elsewhere.club!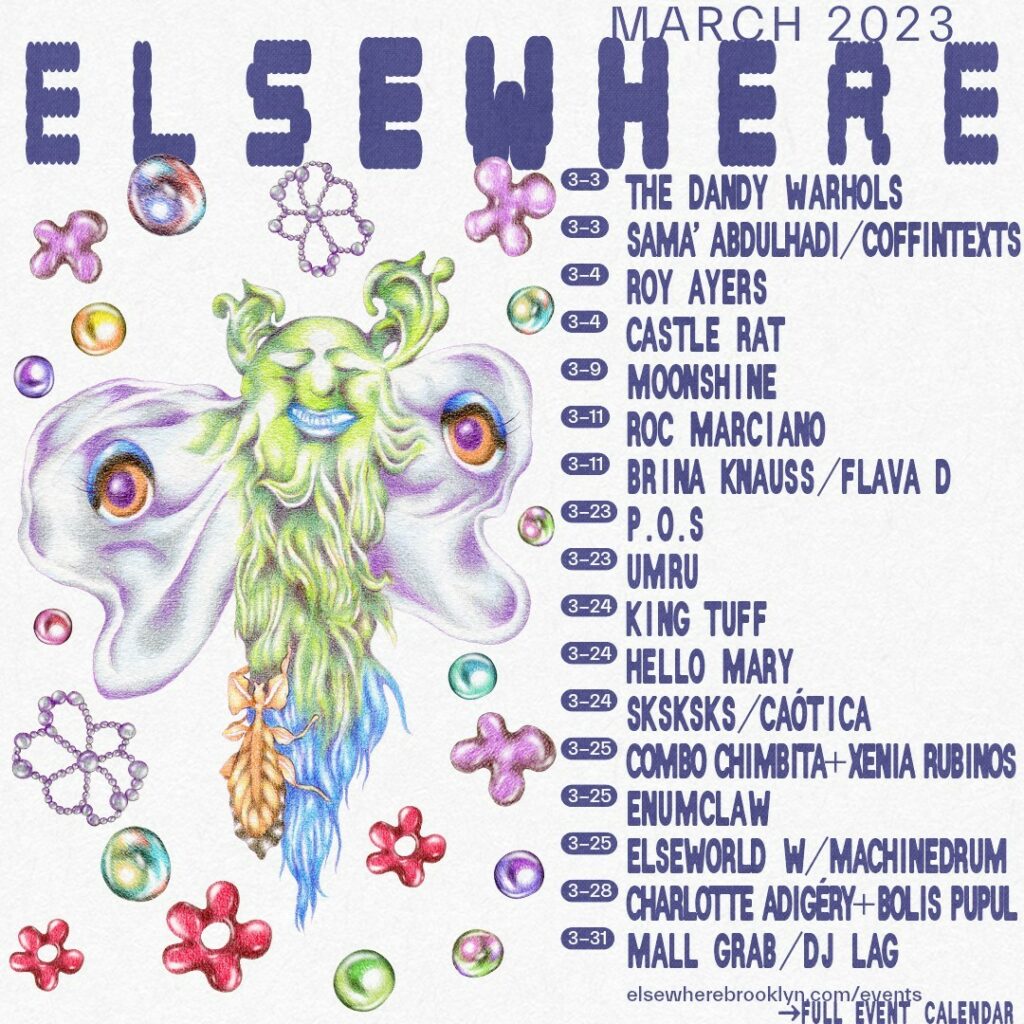 ---
Follow Elsewhere: