Beloved indie dance artist Monolink starts his year by delivering two long-awaited singles, "Running" and "White Walls."
---
As artists around the world continue to carve unique niches for themselves in the electronic music realm, few have stood as tall as Monolink. From taking the stage at unique destinations for Cercle and the dusty desert climate of Burning Man to releasing sensational albums and remixes, this multi-talented German has only continued to soar with each passing year. This year has already seen Monolink build some hype for what's to come with the news that he'll be playing Coachella in April, but more recently, he dropped two fresh singles to satiate fans' cravings for new music.
Running / White Walls is the latest release from Monolink and unleashes two of the most desired tracks from his sets over the past year for everyone to feast their ears on. "Running" leads the way with atmospheric elements that will leave you feeling like you're floating among the stars before descending onto the planet where funky synths and his signature guitar groove reside. The vocals take this one to the next level, giving "Running" a classic rock meets electronic feel that is sure to have you coming back for another listen.
"White Walls" comes in next with a subtle bassline allowing the vocals to come through fully and be placed front and center while Monolink puts his guitar work on display once again. The history behind this track runs deep as the song itself was written when he was a teenager, and during his recent travels in Mexico, he took some time to transform it into a "simple blues song," which can be heard in the video he recorded and posted to YouTube.
Listen to Running / White Walls on Spotify or your preferred platform, and let us know your thoughts on these two tracks from Monolink on Twitter!
Stream Monolink – Running / White Walls on Spotify:
---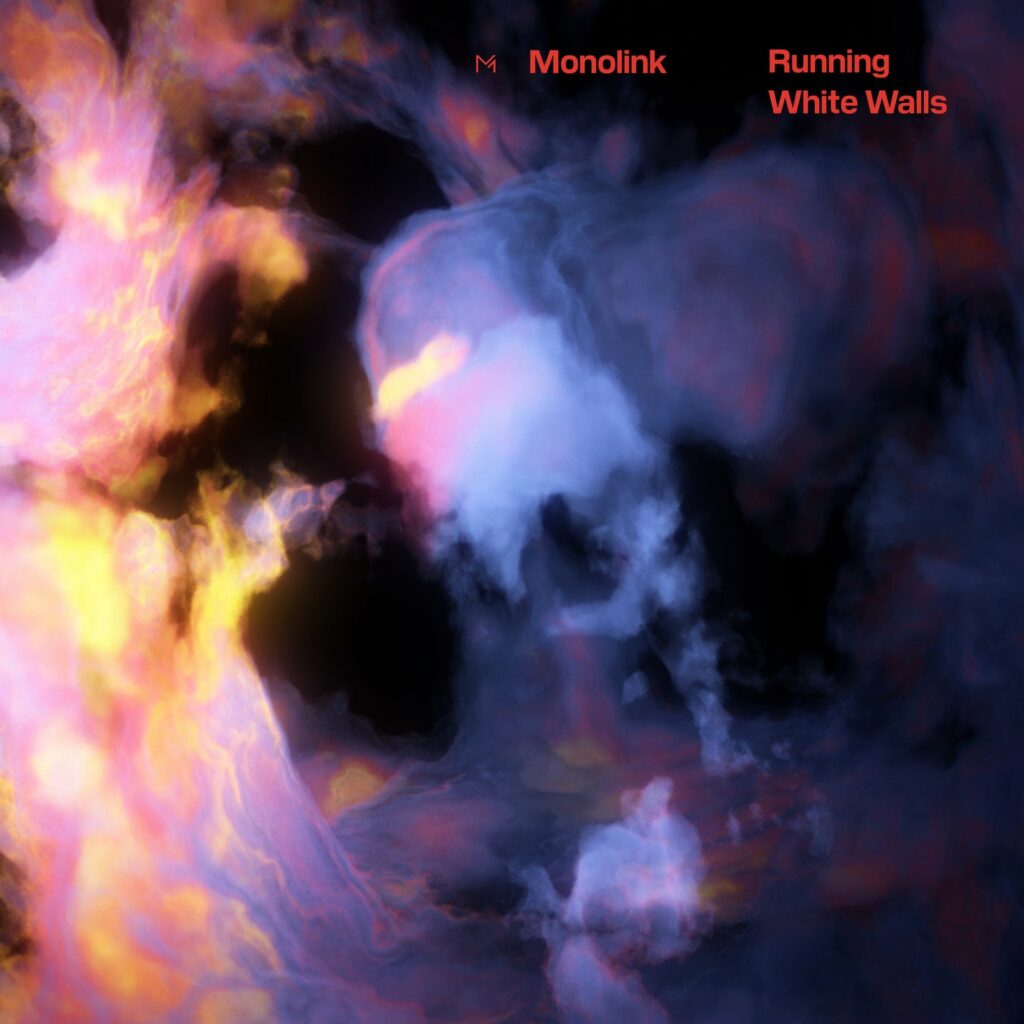 ---
Follow Monolink:
Website | Facebook | Twitter | Instagram | SoundCloud | YouTube | Spotify